Kanye West Couldn't Sell His $2.95 Million Hollywood Mansion (Really Bad Real Estate Photos)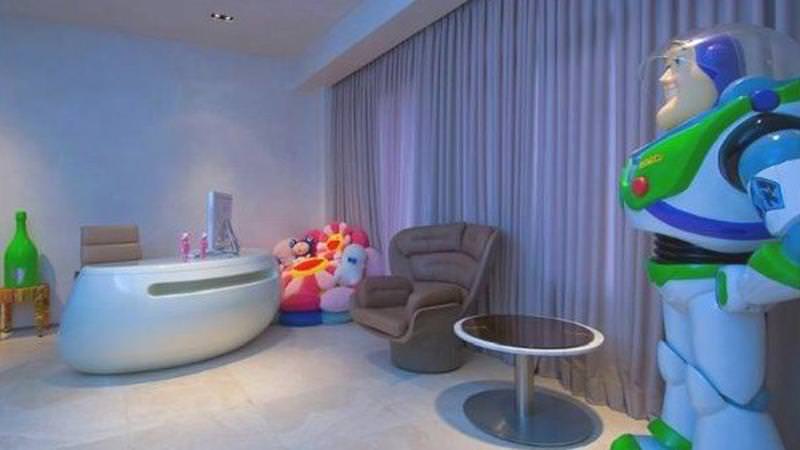 Welcome to our sixth edition of "Really Bad Real Estate Photos" where you'll see the worst of the worst in real estate marketing photos. If you've missed our previous editions of Really Bad Real Estate Photos take a look at them here:
• Panoramic Real Estate Photos Are A Tragedy
• Are You Selling The Home or The Flowers?
• This Home Is Staged With A Creepy Teddy Bear
• How to Fix Tilted Photos
• Why You Should Never Use Fisheye Lenses
This week is our celebrity edition, where we analyze property photos of a famous celebrity's home that had difficulty selling his property. The world wide famous artist, music producer, and fashion designer, Kanye West, has been chosen.   His $2.95 million bachelor pad was previously listed on the MLS in 2010 for $3.995 million however was sold at a reduced price in 2017. Here are three real estate marketing photos we've found on Kanye's Hollywood Hills West home that needed a second look of touch up work. As a bonus, we'll even write our recommendation on how to improve these photos using our Rental Property Marketing Guide.
Listing Photo 1: Buzz Lightyear Staging Kills Listings
Can you believe a gigantic Buzz Lightyear was used as staging in a multi-million dollar home? We couldn't either. You can clearly tell that the staging theme was consistent throughout the home with the starship desk and chair. Having these knick-knacks in your real estate photos will have your prospects asking, "is this a joke?".
These are our recommendations: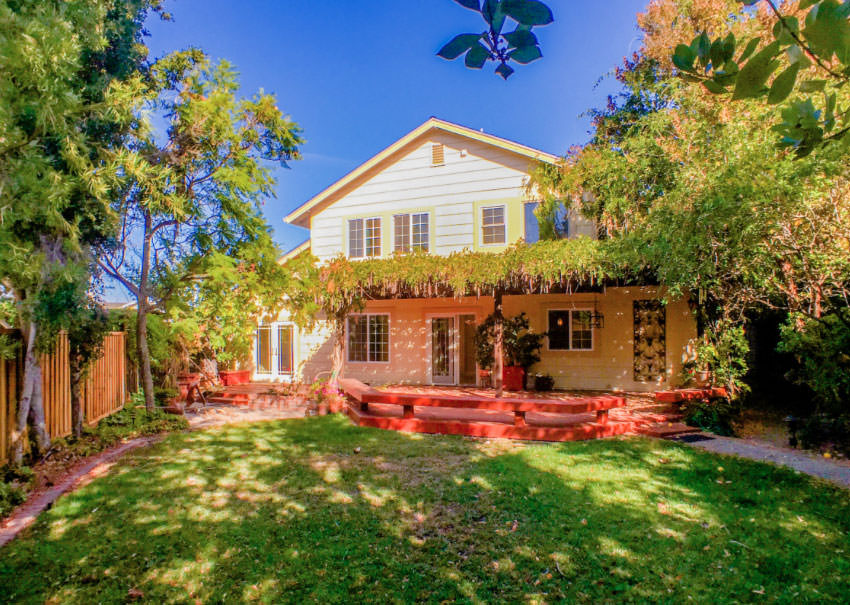 22706 Medina Court. Cupertino, CA. 95014
Ditch the childish staging and go safe. If your home is listed for almost $3 million, have a professional stage your home.
Make sure your real estate photos are representative of your actual home.
Take a hard look of this photo. Can you tell which room this is? Where do those curtains lead? What is Buzz looking so intensely at? When you're shooting real estate, make sure your real estate photos represent a specific room in the home. You want your prospects to easily identify which room this is by just looking at the photo.
Improve the lighting of the photo. This photo is underexposed. Adding more lighting to the photo or using an external flash can easily fix this.
Listing Photo 2: Real Estate Curb Appeal

Welcome to Kanye West's multi-million dollar Mansion! No it isn't the entrance to a prison, or a zombie apocalypse fortress while it may seem like it. When it comes to marketing a home, the curb appeal is the make it or break it moment for first impressions.
These are our recommendations: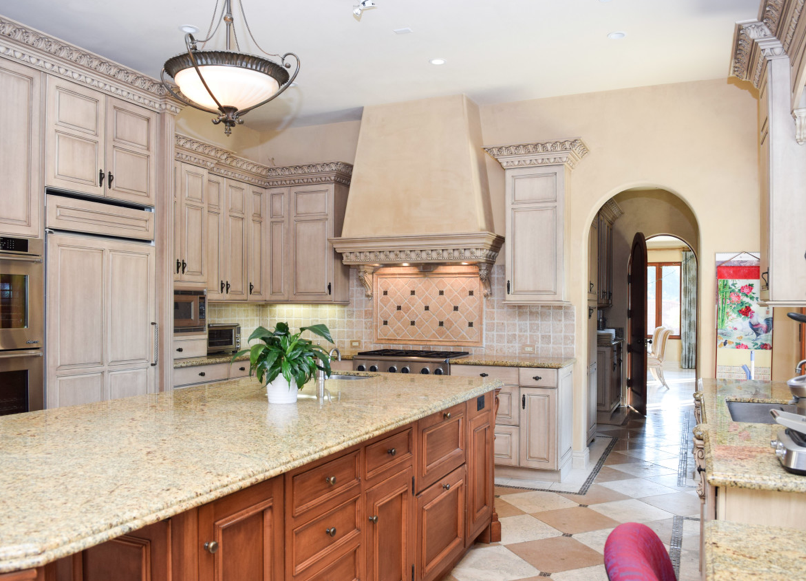 5 James Ave. Atherton, CA. 94027
Set up the curb appeal by adding greenery. Plants can easily make the front of the home friendlier to visitors. For a place that looks like a prison, Mr. West needed all the friendliness he can get.
If the front of your home is boring, work the angles. Have the camera be your advantage and experiment with angles.
Park a luxury car our front. This one is the easiest. Park an expensive luxury car out front to create the illusion of a larger space. Imagine this to be staging for you home.
---
Road to Renting: Rental Property Marketing Renting out your property? Get premium-marketing photos for free!
---
Listing Photo 3: Digitally Touched Up Photos Are Illegal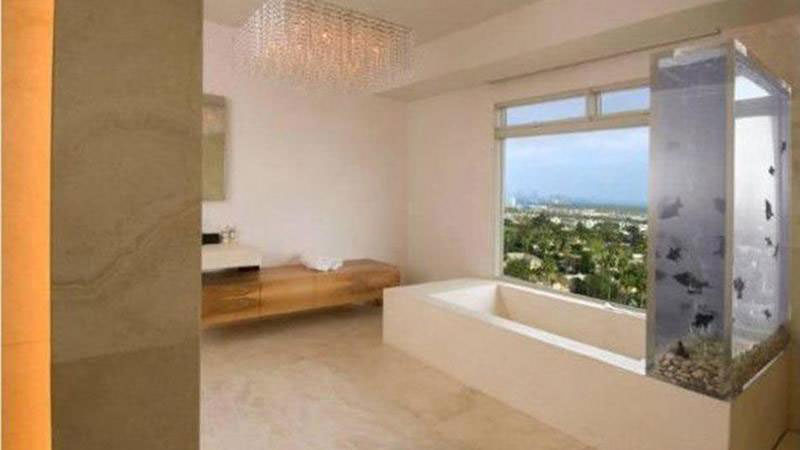 Yes that is a fish tank in the bathroom. No, that isn't the real fish in the photo. You can clearly see the window and fish tank has been digitally touched up because of the high saturation and clarity. Similar to our previous photo critique on color correcting trees, over-editing real estate photos can be illegal in some states. Photography for Real Estate lists more advice for what's allowed and what's not in real estate photography. We can tell that the photographer or homeowner increased the saturation on the greens in post-production because no other colors are saturated at all. This looks unnatural to the eye and can be deceiving.
These are our recommendations:

Keep the saturation to a moderate level.
If you want to highlight the fish tank specifically, take a close up shot of the tank.
That's our critique on Kanye West's million-dollar mansion in the Hollywood Hills. The burning question in my mind is, if Kanye knew about these tips before listing his home on the market, would it have sold for more in a shorter period of time?   Visit our Property Marketing Guide to learn the same strategies Onerent Property Management uses to fill vacancies two weeks quicker than the industry average!