Home Improvements that will Raise Your Rental Property Value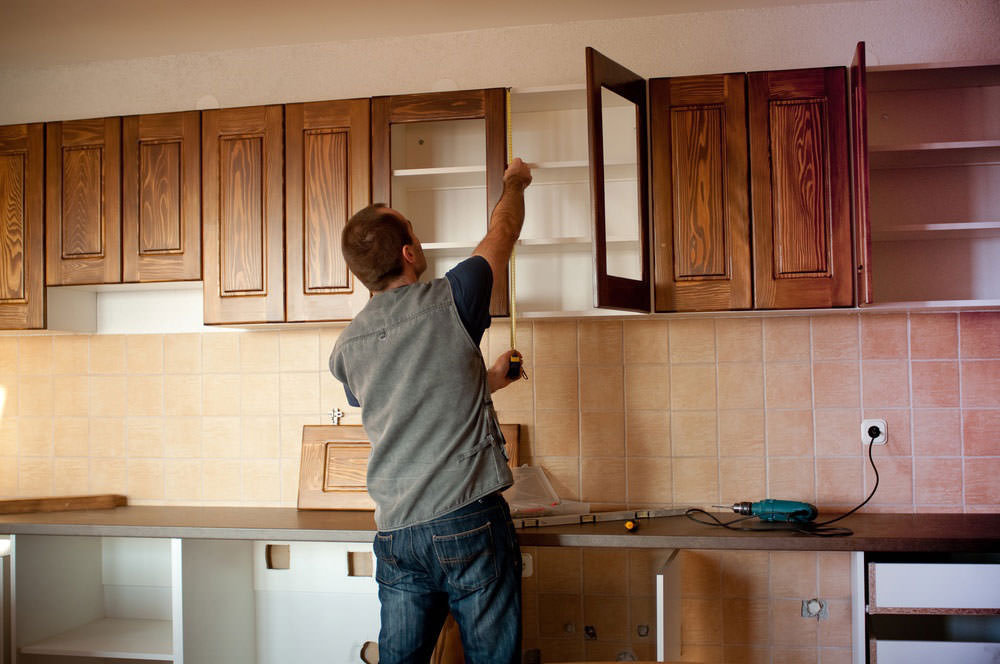 Always value appearances. When it comes to seeking a place to live, most potential tenants are viewing each place they see with one main question in their heads; "Can I see myself living here?" As a property owner, anything you can do to make that answer "Yes!" will serve you well. Toward that end, these home improvements will immediately up your rental property value.
Attractive Landscaping
People want to come home at the end of a long day to pleasant environs. Pulling up to a nicely landscaped yard, with a freshly painted fence and colorful flowers makes them feel good about the rent payment they make every month. Similarly, a freshly painted and well-maintained exterior attracts more potential renters. This increases the demand for your place, which translates to more revenue.
Related: Low-Maintenance Landscaping Strategies for Your Rental Property
Fresh Paint and Carpets
It's amazing how effectively a new coat of paint makes a place look bright and well cared for. Choose a color with universal appeal. While it doesn't have to be white, it should be a neutral color. That way, whatever furnishings your potential tenants may have will be more likely to blend rather than clash. Similarly, always give the carpets a very thorough cleaning before showing the place. Dirty, grungy, stained carpeting is a huge turnoff, as well as a health risk. Pristine paint and fresh carpeting says your place is easily worth your asking price.
Free-flowing Plumbing
Check all drains and toilets to be sure you have no backups or other problems potential tenants might encounter when they're looking the place over. If you find something isn't working properly, get a plumber in to deal with it before you start showing the place.
Up-to-Date Appliances
Inspect and correct any malfunctioning appliances and build money into your maintenance budget for updating appliances every ten years or so. People like to live in modern-feeling places. Nothing makes a unit feel old faster than outdated and malfunctioning appliances. What's more, a non-working stove or refrigerator screams neglect to would-be renters touring the property. Make sure your appliances are always in good working order. Providing a washer and a dryer in the unit (or house) is another great selling tool.
---
Interested in your own kitchen renovation? Take a look at a handy tool for estimating the cost to remodel a kitchen to get you started.
---
Renovations
If you're considering serious renovations, but only have limited cash, focus on the kitchen, the bathroom and the entryway. Given a choice, people would always prefer to bathe in a clean and modern bathroom. Along the same lines, a fresh and up-to-date kitchen with tasteful countertops and flooring goes a long way toward creating a favorable impression. While the look of all of the other rooms will largely depend upon the tenant's belongings, the kitchen and bathrooms are somewhat 'set in stone." The nicer you make them look, the higher the caliber of the tenants it will attract. The entry creates the first impression of the place, so it should also be on your list.

Find this article useful? Subscribe to build in the side bar for free weekly content and special offers.