How to Screen and Qualify Tenants For Rental Homes?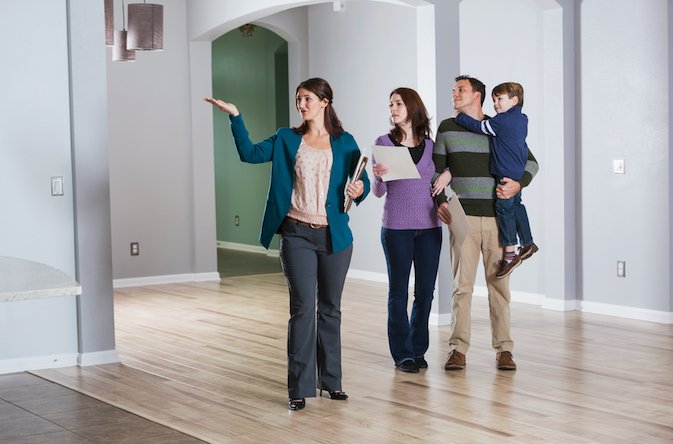 Taking the time to thoroughly screen potential tenants will help you find the most qualified applicants and protect your investment. Knowing which tenants to pick can help you avoid stress, wasted time, and financial losses.
The best way to approach this situation is to develop a consistent screening process. Not only will this yield the most insightful applications, it also ensures you don't violate the Fair Housing Act as well as local and state discrimination laws. We've written several fair housing guides viewable on our blog:
Set Proper Expectations
The screening process begins before the showing. You don't want to waste time showing your home to someone who is not qualified to rent your property or is not ready to move-in.
Start with updating your advertisements. After all, they highlight the features of the home and it's the first point of contact the potential tenant has with your property making this a great way to set your rental standards. Include these pre-screening details to weed out unqualified applicants:
Monthly rental rate
Credit requirement
Income requirement
Move-in costs (including security deposit)
Ideal move-in date
Pet policy
Displaying the monthly rental rate and move-in costs is an easy way to deter applicants that cannot afford those upfront costs and payments. However, some applicants may not realize how much they can actually afford without severely stretching their paycheck so it's better to follow up by including credit and income qualification requirements.
The baseline requirement you choose is ultimately up to you but make sure they are consistent with every applicant. We recommend an income of 2.5 to 3 times the monthly rental rate and a minimum of 650 credit score. Onerent has processed thousands of applications and serves over 20,000 renters across 63 cities. Our research shows that a thorough screening system that included these minimum income and credit qualification requirements produced quality tenants and reduced financial rental risks, like late payments and evictions.
Keep in mind that Fair Housing laws apply to your advertisements. Don't include phrases like "perfect home for families" or "no kids" as these violate federal law. The Fair Housing Act is designed to fairly compare potential tenants so you can choose the best one based on hard facts. It is illegal to alter qualification requirements because of someone's race, color, national origin, religion, sex, familial status, and handicap. So refrain from asking questions about those topics and check your local and state laws to ensure compliance.
Reduce Application Friction
Your rental application should be fair and easy to access. As a property management technology company, here at Onerent we've developed a simple, quick, and free online application for prospects. Choosing your next place to live is a big decision, so we developed an application process with this in mind. Our goal is to help owners find the most qualified tenants. Removing barriers such as application fees has resulted in more application submissions. Although an application fee is minor, our best tenants have told us that offering a free application was a huge incentive to apply – especially when choosing between two similar homes.
The ability to complete the application online has reduced processing time. We've made it easy and secure to qualify tenants by performing a credit check, background check (including eviction history), and employment verification all in one system via desktop or mobile. Prospects can also upload paystubs and any other docs required for the application. Now you can confirm a steady work history and verify their credit and reported income is within your qualification requirements.
These results will help you select the most qualified tenant(s) based on hard facts. Once you've made a decision, we'll generate a rental compliant lease that can be signed online. It's as simple as that!
Premium Tenant Screening Services