How To Safely and Efficiently Collect Rent (Landlord Guide)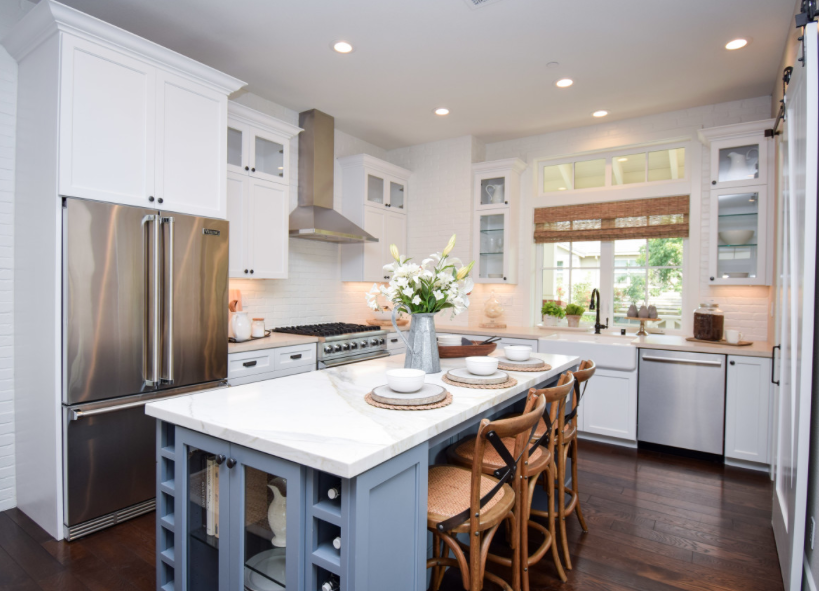 Collecting rent is the bread and butter of managing rental housing. If you're an independent landlord or property manager, the bare minimum you are required to do is collect rent. Obviously your property management duties expand upon rent collection, however in this article we are going to focus on the smart and efficient ways to collect rent for your units.
Rent Collection Option 1: In Person Collection
Collecting rent in person is the most primitive and rudimentary option. It's the default rent collection method for hundreds of years which probably even dates back to the ancient Greeks who paid rent to their landlords for villas.
It is the most time consuming and hands on method for landlords. If you decide on this option, we recommended only collecting cashier's checks and giving your tenants' a receipt for proof of payment. Cashier's checks are treated like actual cash and guarantee the checks will not bounce. Money orders are acceptable as well. Give your tenants' a receipt to reduce any wrongful accusations of payment in the future.
Mailing payments is just as bad. If your tenants mail their rent checks, it will take an average of 3-5 business days to arrive. This will delay payment and increase the risk of late payments. The chance of the rent getting lost in the mail is relatively low, but still a risk.
Tip: Avoid accepting cash as a form of payment. Cash can increase the risk of theft and can easily get lost. It leaves no paper trail and is the most hands on approach to collecting rent.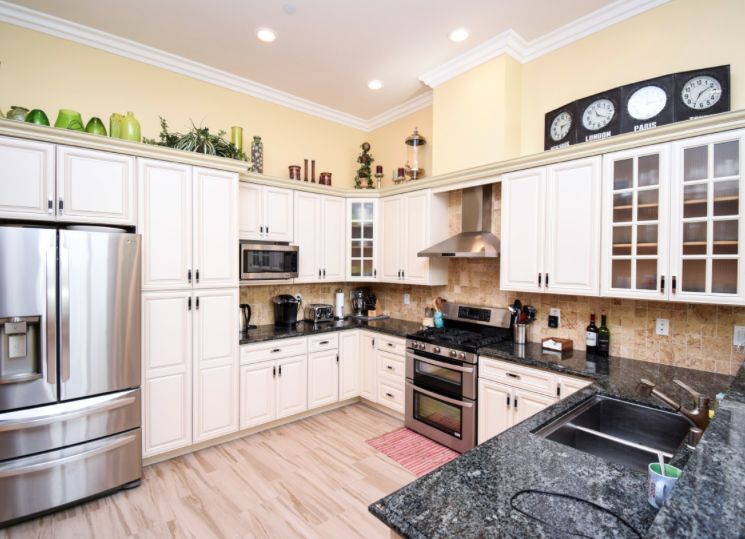 2708 Monte Cresta Dr. Belmont, CA 94002
---
Rent Collection Option 2: Online Payments
Our next option for rent collection is through online payments. Both you and your tenants will find them easy to set up and use. The better online payment platforms can be integrated into your property management software to issue late notices automatically.
The money goes straight to your bank account through ACH online payments and your records are updated automatically. Your tenants get receipts without human intervention and you're saved the trouble of going to the bank each month.
The truth is, most landlords are scared of trying something new with technology. Technology is proven to make business more efficient. In the end of the day, we want you to work smarter, not harder.
CEO of SparkRental, Brian Davis shares his advice to people looking to get into the real estate industry:
"Continually grow, both in education and in pushing your comfort zone. Try to do at least one thing every day that scares you and/or pushes you outside your comfort zone."

Brian Davis
CEO of SparkRental
Most people are hesitant to try new things because they do not know how to, or they are scared. For example, most DIY landlords don't know they should use a property manager to scale their business because they've been scared to learn, even though using a property manager is proven to make real estate investing more efficient.
Rent Collection Option 3: Using A Property Management Service
Technology enabled residential property management services, like Onerent, offer rent collection services with their management fee, along with tenant screening, showings, inspections, expense tracking, notice, etc. This takes the burden of rent collection off your shoulders.
In light of the Government's moratorium in response to the Covid-19 health situation, we are freezing the Rent Guarantee feature until it's legal for us to collect or pursue rent.
They also provide monthly property updates, directly deposit funds in your bank account, and offer a "rent guarantee" which guarantees your rent will be given to you regardless if your tenants paid on time.
Using a property manager can be a valuable option for a real estate investor looking to be as hands off as possible or out of the area.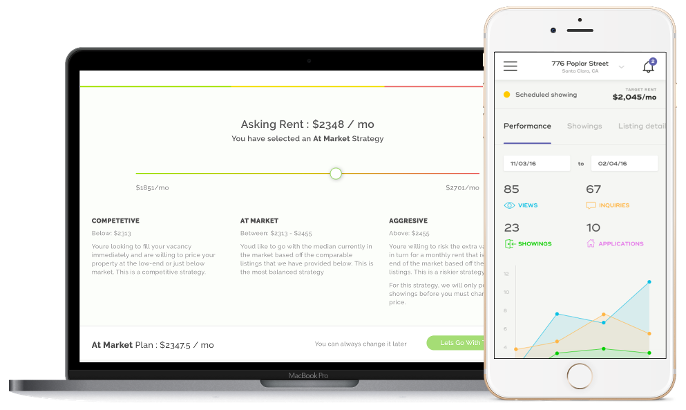 Learn more about how Onerent Property Management can save you 60% on your monthly management fees.
When considering your rent collection options, your primary goal should be to choose one your tenants can use with minimal hassle to minimize payment concerns.
Renting out your property? Get a FREE rent estimate to see how much your property is worth!