How to Prepare Your Home for Winter 2017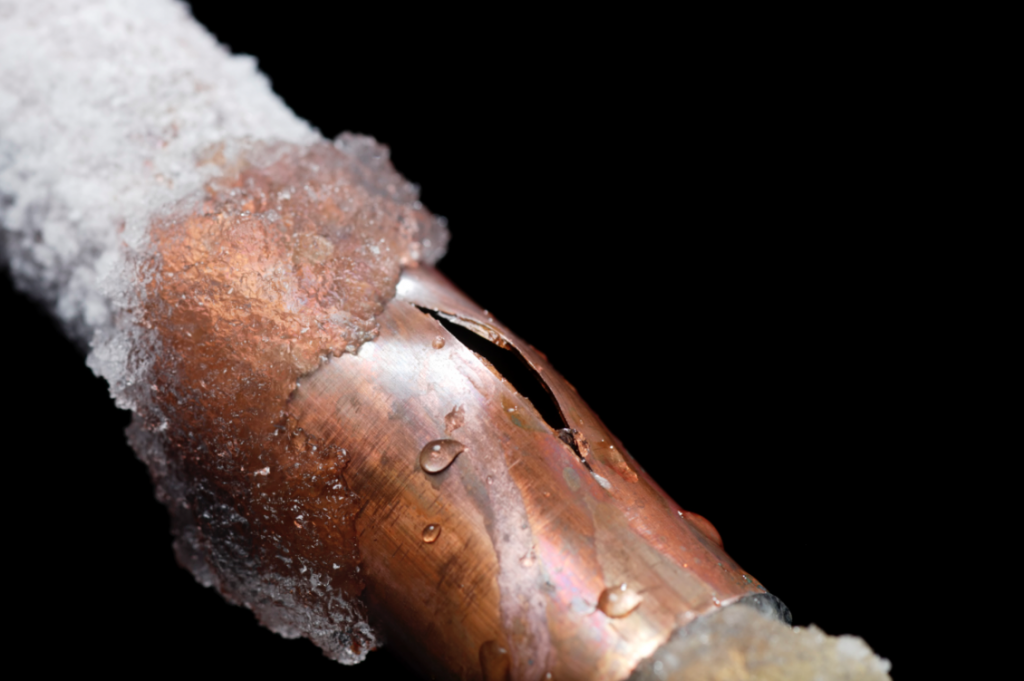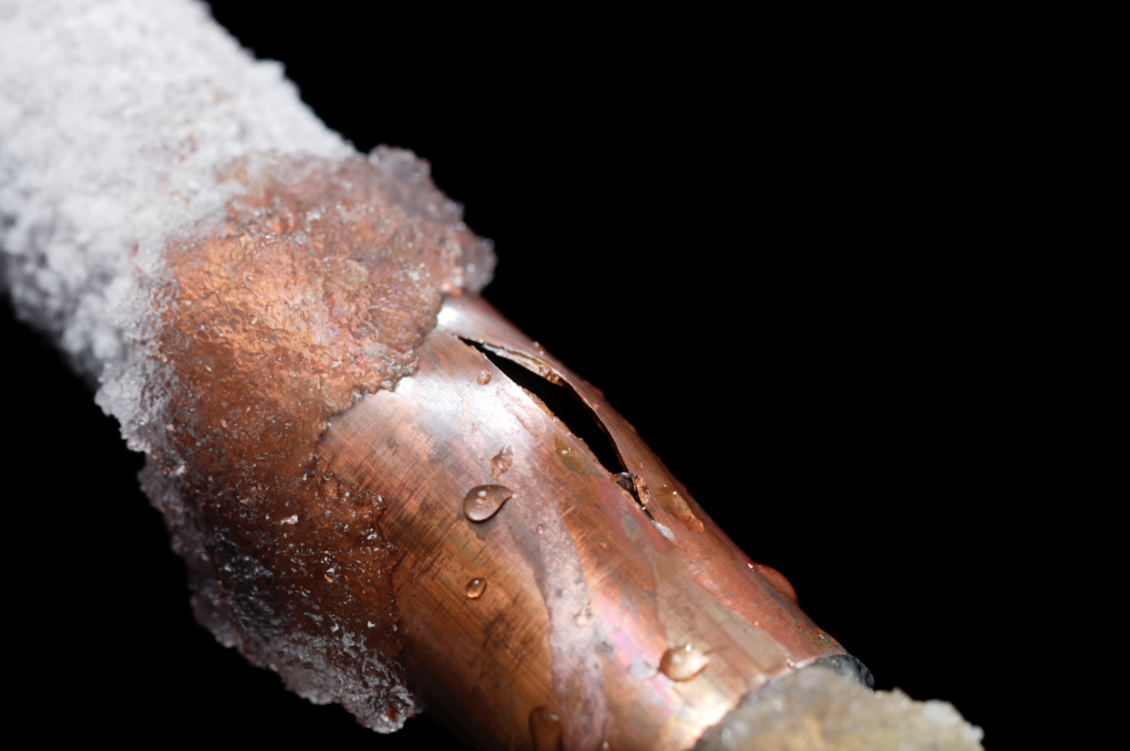 Winter is coming. Depending on where you are located, you may be already experiencing rain or even snow. Let's take a look at how you can prepare your home for this winter safely and cost effectively.
How to Prevent Pipes From Freezing
During the winter season, preventing frozen pipes should be a top priority for you. Frozen pipes burst because they prevent water flow and expand metal. Pipes can leak and even cause potential flooding.
Frozen pipes are not only an issue for cold climates. Chilly nights can easily freeze pipes if the weather is just right (or wrong).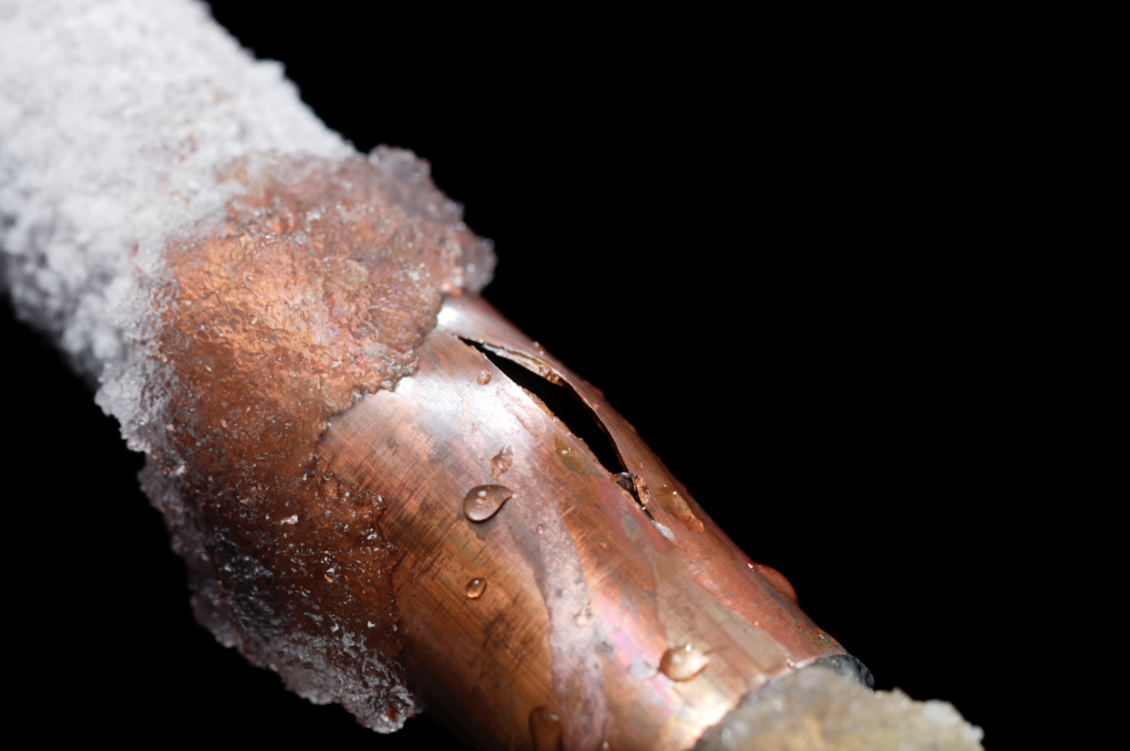 Our recommendations:
Keep the heat on.
If your property is vacant for a long period of time, we recommend keeping the heat on slightly over 50 degrees Fahrenheit. This is enough heat to keep pipes warms and prevent water from freezing.
Seal up wall cracks and holes near pipes.
Sealing up holes in walls can keep cold air out and warm air in the home.
Add extra insulation.
Adding extra insulation in area such as basements or attics can keep pipes from freezing here. Foam rubber or fiberglass sleeves can be easily added to exposed pipes.
Purchase a smart thermostat.
Smart thermostats like the Nest can let you control your home temperature from your smartphone. It can also control security and intelligently save you money on your energy bill.
Protect your outdoor water spigots from freezing.
Purchase a freeze resistant hose bibb spigot or install a foam faucet cover over the spigots to prevent your faucets from freezing.
How to Clean Gutters
Rain travels off the roof into the gutters. Be sure your gutters are clear of leaves and debris otherwise your gutters will overflow and collapse. Water trapped in the gutters can rot through metal, costing thousands to repair.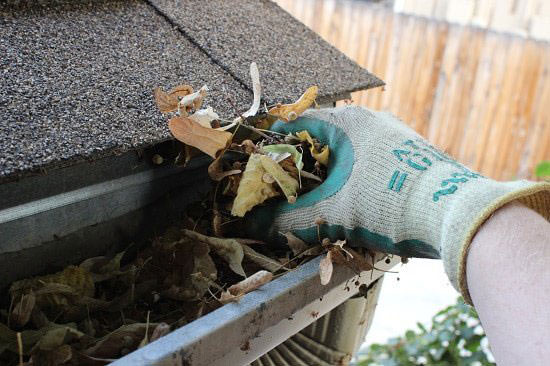 Our recommendations:
Borrow a tall and sturdy ladder
Get your hands on a pair of durable rubber gloves
Use a plastic child's sand spoon to remove gunk
Use a garden hose to flush out any clogs. This is a great way to spot leaks as well.
While you're at it, inspect your roof and windows for any leaks.
Depending on the size of your home, hiring a handyman to clean gutters will cost you $50 to $250. We recommend getting your hands dirty and spending a Saturday afternoon doing it yourself.
---
5 Common Maintenance Needs You Can Do Yourself
 Low-Maintenance Landscaping Strategies for Your Home 
---
Ways to Save Costs On Heating
No one should compromise his or her warmth to save money this winter. Simple things such as increasing heating and turning on the fireplace can easily break your bank.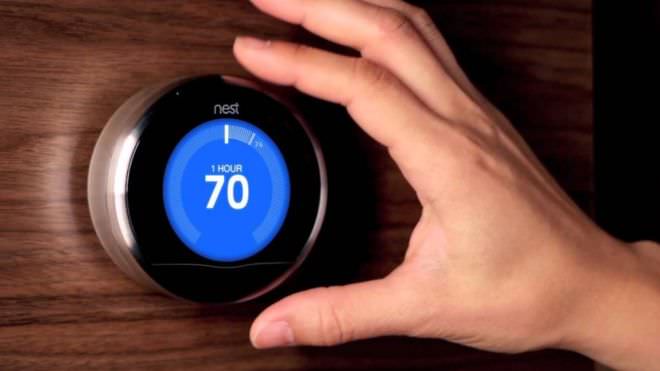 Our recommendations:
Obviously turn down the thermostat.
A few degrees lower on the heat when you're sleeping or out of the home shortly, can save you're a few bucks a month.
Insulate your home
Packing insulation in areas lacking with insulation can reduce the warm air leakage, which ultimately saves costs.
Move furniture away from air vents.
A common mistake many people make is they crowd their furniture around heated air vents. Not only can this be a fire hazard, but it also restricts warm air flow throughout the home. Do some rearranging of furniture to save costs when preparing your home for winter.
How to Prepare For Snow
A winter wonderland is only fun in the movies, not your driveway.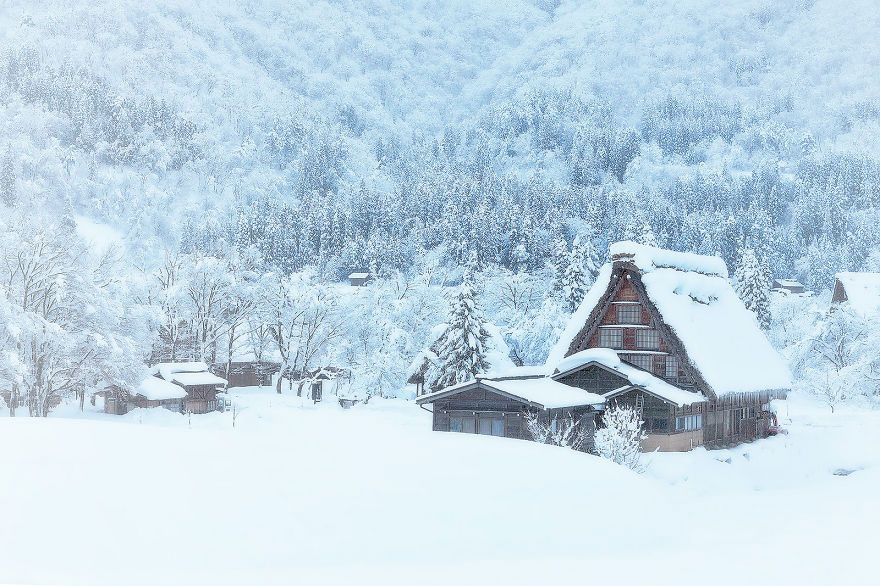 Our recommendations:
Stock up on shovels.
This one is a no brainer. You'll need to shovel snow regardless of how intense the snow is. Don't store the shovels in your shed or garage. Store your shovels by the driveway or front door for easy access.
Prevent your garden hoses from freezing
Garden hoses are a pain when the water freezes inside. Be sure to flush out all water out of the hose, disconnect the hose for the water spigot, and pack the hose indoors. Wikihow shares a great guide to keeping a garden hose from freezing.
Insulate, insulate, insulate!
This might be the third or fourth time we are talking about insulation. Insulation will increase the temperature of your home so that snow melts quickly. Heavy snow buildup on your roof can cause long-term roof damage or worse, a collapsed roof from the weight of snow.
Have an emergency kit ready in home.
Weather is always unpredictable. In the case there is a snow or flooding storm, make sure you have an emergency kit stocked with canned food, water, first aid supplies, blankets, flash lights, and batteries.
If you're interested in learning how to prepare for a rainstorm of flood, take a look at our video to do just that: