How To Negotiate Rental Disputes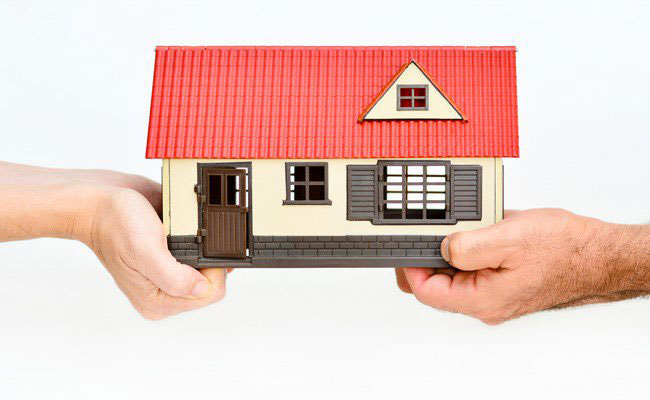 Whether you're a landlord or tenant, nobody wants a major conflict when they sign a lease. One miscommunication can spiral out of control and ruin the entire relationship for the rental. It's in landlords' best interest to remain responsive to tenant complaints, just as it's in renters' best interest to obey the terms of the contract
In the case a dispute does occur, here are a few things to follow before the situation escalates for the landlord or tenant.
Get everything in writing.
When words in disputes are written down, they hold a track of record for what actually occurred. The easiest way to do this is through text and email, which both have a time and date stamp. Tenants and landlords should keep any photos or papers as a trail of proof of any issues.
Assuming it's all going to work out in the end is not enough. We recommend keeping cases in writing.
Try a Third-Party Mediator
If the conversation has boiled up to a point where you're unable to resolve the conflict person to person, consider bringing in a professional mediator to guide the conversation. It's a cost-effective way to discuss all sides of the issue before serious measures like court, and it generally signals that both parties are amenable to settling the matter short of serious legal proceedings.
Mediation is a chance for everyone to air their grievances in an honest, controlled environment, and could help de-escalate the issue. This can potentially save thousands of dollars than any other solution.
Hire A Management Service
To reduce the "he said, she said" back and forth during a dispute, a landlord may want to hire a professional property management to be the middle man. Onerent Property Management keeps all documents, maintenance records, rent receipts, so everyone can stay on the same page.
Many independent landlords find it useful to let licensed experts handle the operations of leasing, and have a peace of mind knowing that they have access to 24/7 support.
Time For Court!
Taking a landlord or tenant to small claims court is the last result before eviction. Make sure you triple check the rental agreement any rent control laws in your area before deciding to use this method.
We've written a rent control cheat sheet for the San Francisco Bay Area if you're looking to brush up on your local laws.
If the rental disagreement gets this far, you'll be glad that you kept documentation throughout the course of the lease. But be warned, courts can be costly, especially if you loose.
Take extreme caution whenever you end up in a dispute with your landlord or tenant. Things are always the best when they are addressed up front and in advance in a calm and understanding manner.
Looking for help managing your rental property? Onerent Property Management can help! Check us out by scheduling a free property rental quote to see how much your property is worth.