How to Minimize Renter Maintenance Calls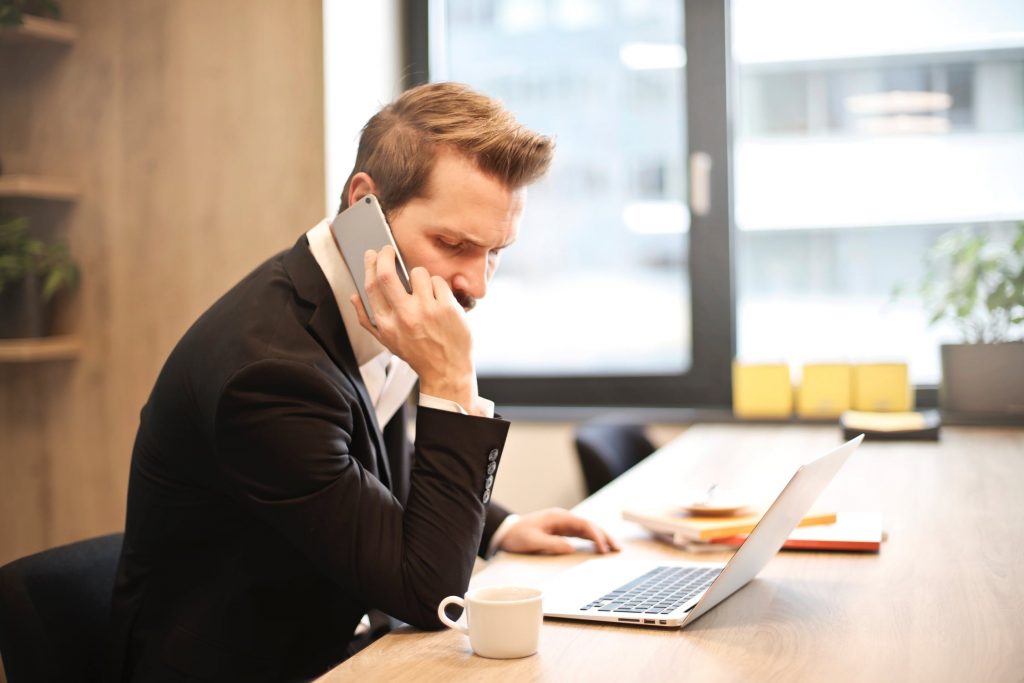 When you're renting out your property, it's your responsibility to ensure it is habitable. Part of it is addressing the renter's maintenance and repair issues. Those who manage their own property receive calls from renters regarding facility and utility concerns, repairs, pest control and so on.
Tenant calls can come when you have a lot of things on your plate. You could be in a meeting, preparing a meal, or just about to hit the sack. It distracts you and even stresses you out. It also takes a lot of your time away from what you enjoy doing most–spending time with family or friends, or getting some downtime on your own.
Here are some tips to avoid rental maintenance calls:
1. Pest control
Educate your tenants on the importance of cleaning and housekeeping, especially taking out the garbage regularly. Neglecting to do so can increase the presence of pests.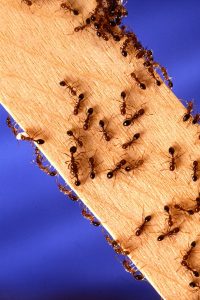 2. Clogged drains
To avoid food particles, hair, or small objects from getting stuck in the drain, install a sink strainer or drain screen.  This will prevent blockage and avoid water leakage.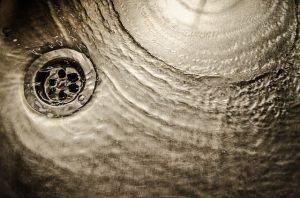 3. Locked out
Make sure you have duplicate keys of your property and keep them in a secure place where it would be easy to retrieve. Also, know the nearest keysmith in your area.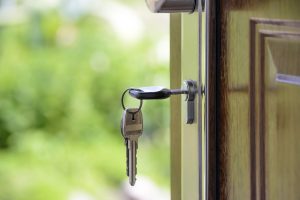 4. Sudden loss electricity
A sudden loss of electricity can mean wire tripping or a blown-up fuse. Place a troubleshooting guide near the utility panel. It should tell them not to touch any wiring and instead to look for the reset switch for the breakers or GFCI. If the problem still persists, contact your local electrician.
5. Clogged or overflowing toilets
Always ensure that the toilet pipes are functioning properly. Provide appropriate plumbing tools and always remind renters what not to flush down the toilet.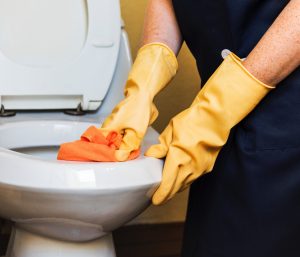 6. Hot water issues
The lack of hot water is usually caused by a technical issue. First, ensure that there is water flowing in your property. Check if the safety switch is not triggered and there is no leaking. Find the reset button inside the heating element, or you may need to hire a plumber.
7.  Level of urgency
Tenants must inform the homeowners immediately if something needs to be repaired or maintained. Print a list of maintenance issues and rank them according to urgency.
High – Issues should be fixed within the day or same hour if highly needed.

Moderate – Issues should be fixed within 1 – 2 days.

Low – Issues should be fixed within a week.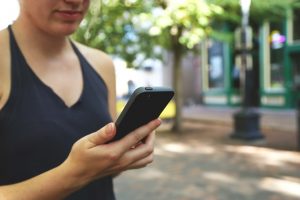 Rental property is one of the soundest investments you can make. It is also a great source of passive income. But without prior knowledge of property maintenance and tenant management, it could be your biggest source of stress. Prevention and giving the right safety instructions to your renter can lessen the concerns you will have to address 24/7.
Maintenance calls are always unexpected. Even with a full schedule, you as the owner will have to give attention to maintenance concerns.
At Onerent, our award-winning 24/7 maintenance support teams are trained to cater to all rental maintenance concerns.  Not only do we genuinely care for your property, we also care for your renters as well. We give you the benefit of making more from your investment without having to give up your time from your work, family, or social life.
Learn more about Rental Maintenance and make the most with our Full Management Service.
Got any more ideas or tips on how to minimize tenant calls and prevent maintenance issues? Just comment down below!