How to Guarantee a Positive Customer Experience for Renters – with Onerent Mobile Manager, Olga Feldman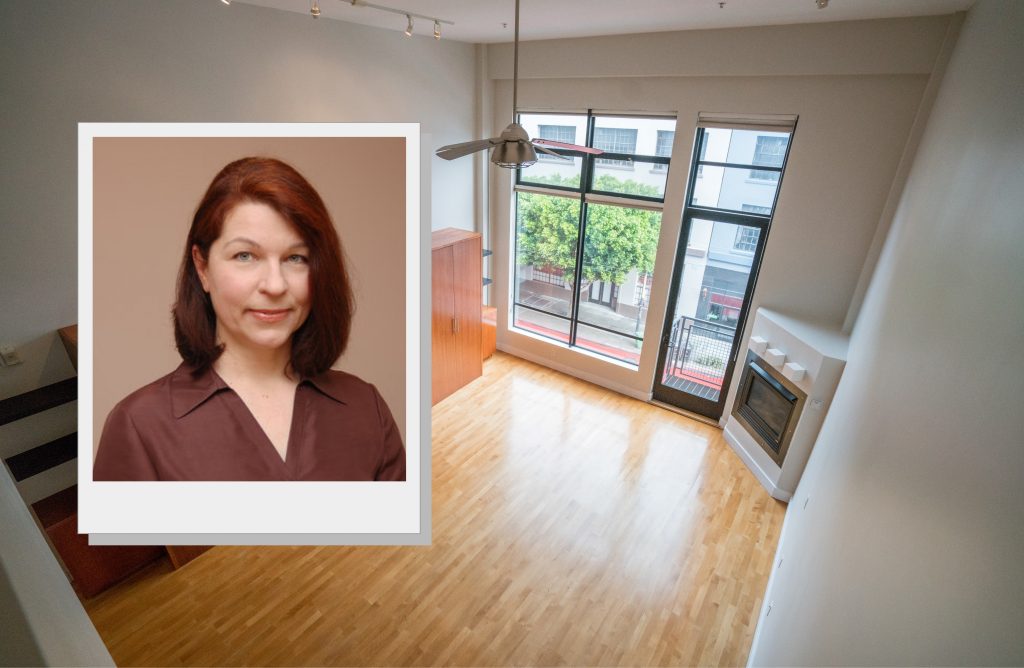 At the heart of managing a rental property are our Onerent Mobile Managers who greet our renters at the door during a property showing and the occasional move-in and move-out inspection. The efforts of our Onerent Mobile Managers combine effortlessly with the rental platform technology to create a stress-free experience when finding a home.
Meet some of our boots-on-the-ground – our star Mobile Managers whom we are featuring here to recognize and appreciate their hustle with property showings, and to highlight their roles in your Onerent experience. 

Meet

Mobile

Manager Olga Feldman
What is your background, career, hobbies and why did you join Onerent?
I worked for real estate already as a Matterport Service provider (3D virtual tours for MLS listings) when I joined OneRent, and before that had a career in graphic design. Joining the team was a very positive step for me since I realized it's not very healthy to agonize over computer glitches or sit at the desk all day long.
If you have one, tell us a story when you went above and beyond as a Mobile Manager?
It's very satisfying to be able to help clients and get their gratitude, but it can be challenging at the times. This would be when the weather is bad and lockboxes are frozen, or attendees are stressed out or late, or when traffic is horrible and there's no phone reception. But it's good to know that the team is always there to help.
As a Mobile Manager, how do you ensure customer satisfaction with a renter or owner

?
Besides being as helpful as possible, I'm always trying to gather the most information, so my clients will get the answers they're looking for right on the spot.
What do you love about the Mobile Manager role?
As an MM I get paid to see nice places, have a variety of tasks from showing properties and interacting with clients, to filing reports and capturing images. My toolset consists of mobile phone, shoe covers, laser measuring device, flashlight, and printouts.
What are the top three ways to perform successful showings or property inspection?
Punctuality, transparency and professionalism work all the time.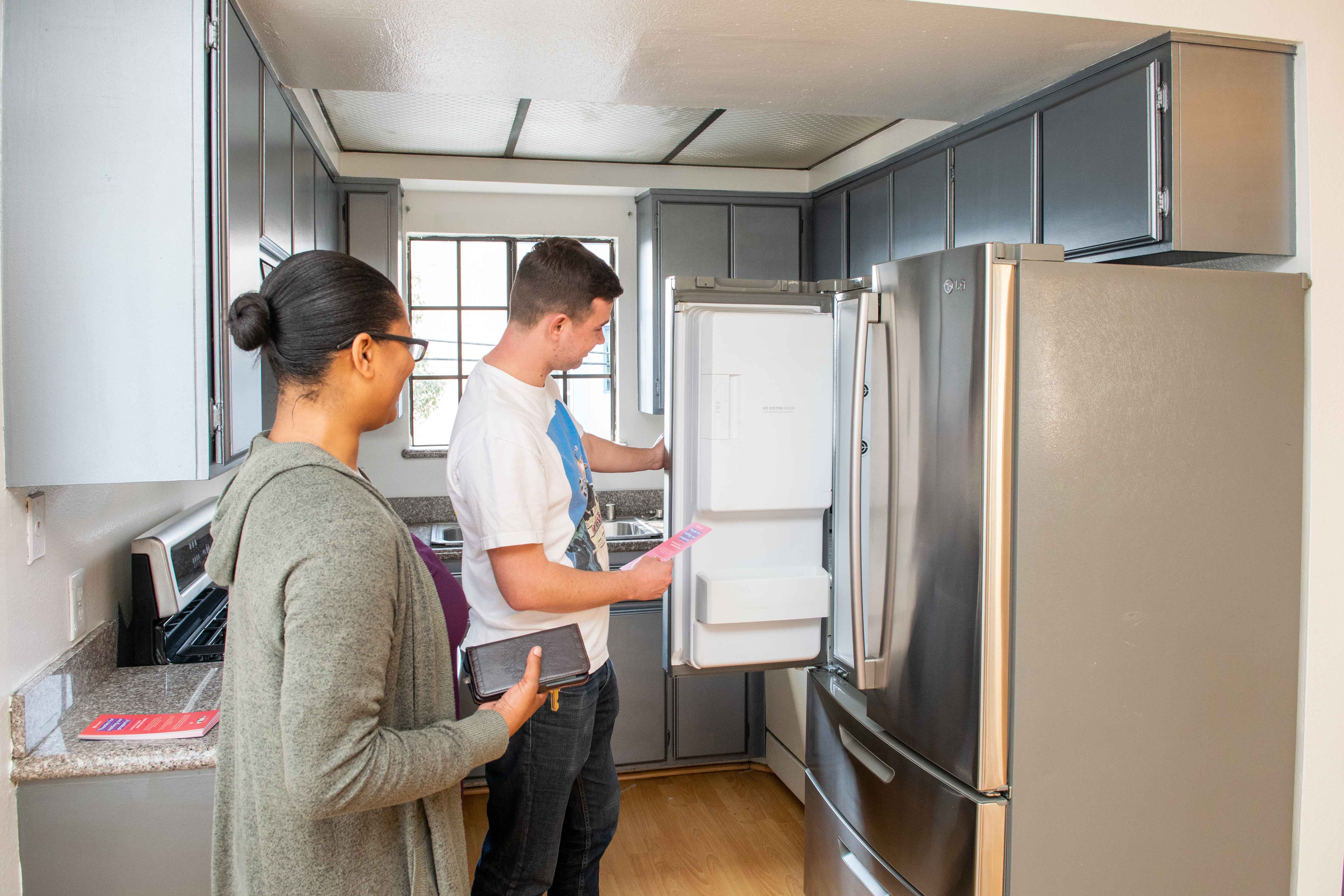 Interested in premium leasing services at affordable rates and rapid speeds? Schedule a FREE rental property consultation with one of our experts.
How to guarantee a positive customer experience for renters during a property showing
Host private showings. Private showings give one-on-one time with your prospects. This allows you to go over small details and unique features of the property that otherwise would have been missed by an open house. On average, Onerent Property Management found that private showings will lease out a property faster and reduce vacancy costs.
At the moment when the prospective renters enter the showing, hand them a sheet of application information that details how they can apply for the home if interested. At Onerent, every Mobile Manager provides each prospect with a rental property apply for card with step-by-step information regarding how the prospect can send in a free rental application online through Onerent.co.
Follow up with your prospect a few hours after the showing is completed over email or text message. Seek feedback from them by asking what they like about the property, what they did not like, if they are interested in applying, not interested, or not sure. Onerent automates this process by texting every prospect for feedback and an application link.
Browse Hundreds of Listings In Your Area
Schedule a showing instantly.