How to Conduct Smart and Legal Tenant Interviews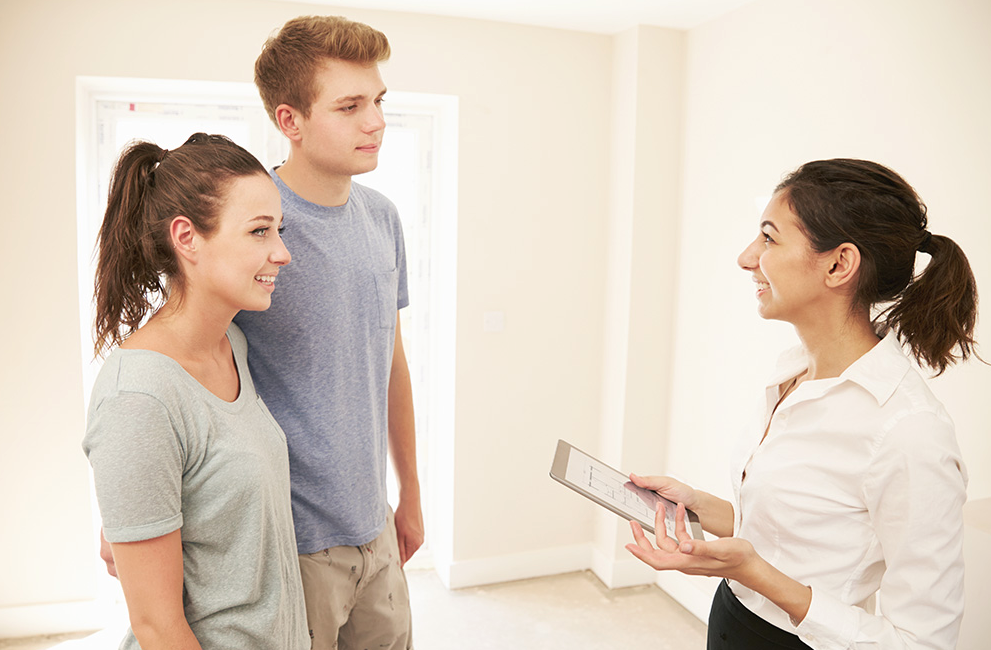 Successful landlords will tell you it's important for you or your representative to speak directly to a prospective tenant before accepting them as a resident. People will tell you everything you need to know—if ask the right questions and listen. However, the law says you can't ask some questions, so you have to make sure you're conducting smart andlegal tenant interviews.
Initial Interview Questions

When a prospective tenant phones or stops by in response to one of your ads, this is your opportunity to find out if they're someone with whom you really want to do business. Always let them ask any questions they have about the property first, as this will give you some insights into what they're expecting. Once you've answered their questions, ask the following:
Why are you looking for a new place?
When are you looking to move in?
What is your monthly income?
Can you provide references from your current landlord and employer? Do you expect them to be positive?
Will you fill out an application and agree to a credit check?
How many people will live in the unit? How many of them smoke?
Is there anything I need to know before running credit and background checks on the people who will be living here?
How many pets do you have?
There is a lease application fee of $XX, are you comfortable with that?
Can you agree to a one-year lease?
These questions are crafted specifically to trigger red flags if they exist. Keep notes of their responses, along with their name and contact information. This gives you a frame of reference to determine the validity of the information they provide when they complete the application.
---
Related: Pros & Cons of Hiring A Tenant Screening Service
Up Next: Laws Every Landlord Should Know
---
Questions You Can't Ask 
The above questions were all related to the nature of the potential applicant's financial status and suitability as a tenant. These are the only kinds of questions you can ask under federal law. Similarly, the FederalFair Housing Act prevents the following questions (or variations thereof), in an effort to prevent discriminatory practices. 
Are you married/divorced?
What is your sexual orientation?
What is your ethnic background?
What is your religious preference?
Do you have a disability/are you an alcoholic?
Do you have children/are you pregnant?
Have you ever been arrested?
All of these inquiries can predicate discriminatory intent. Along these same lines, ask all prospective tenants the exact same questions, have all of them fill out the exact same application and subject all of them to the exact same qualifying criteria. Asking too many questions can also turn off potential tenants.
Answering Their Questions
Occasionally, you will run into people who will ask you to make exceptions to your established policies. Bearing in mind these guidelines help ensure the smooth operation of your business, your answer should be no. Avoid giving answers to questions of this nature when you're moved to say yes by an emotional plea. Ask for time to think so you can allow your feelings to settle before providing a response. Read this free guide for the essentials to screening prospective tenants.
Conducting smart (and legal) tenant interviews will go a long way toward minimizing tenant issues. You just have to make sure you respond appropriately to the information they elicit.
Need help screening your tenants and renting your property? Schedule a FREE rent analysis with our property experts.