How To Calculate Rental Property Expenses With The 50 Percent Rule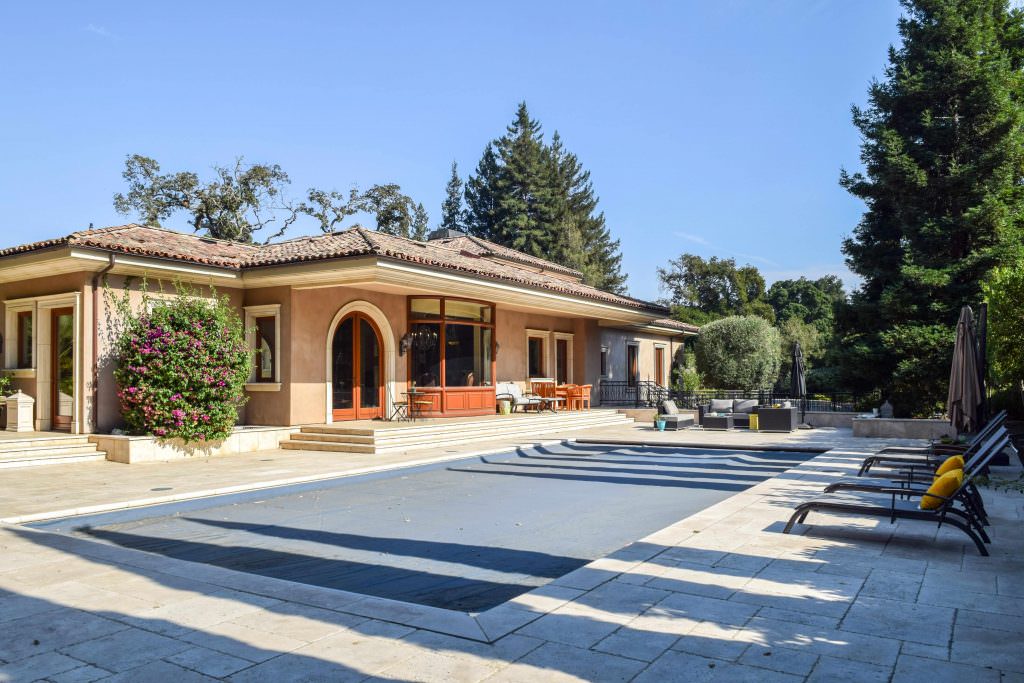 I've seen a lot of real estate landlords and investors ask how much they should allocate for property expenses and how much for pure profit.
The question sounds rudimentary but is often overlooked.
50 Percent Rule for Real Estate Investing
The veteran real estate gurus always fall back on the 50 percent rule. The 50 percent rule is useful for managing the risk of your rental investment. At least half of your rental income is likely to be allocated to non-mortgage expenses such as maintenance, property management, and insurance. This is said to be a conservative rule.
With the 50 percent rule, estimate the rental income you will be able to get by the size and condition. You'll know if the mortgage payment amount you need to get is realistic. If not, move on to the next property.

Do not get emotional here. If you think this one home has the magical touch and is bound to bring in a constant stream of renters but the finances say otherwise, let it go.
So let's say you earn $1,000 a month in rent. $500 will be spent on your mortgage and your profit. The other $500 will be expenses outside of your mortgage and costs of capital. Whatever leftover is pure profit. If you are looking for $100 a month profit for this property, the maximum mortgage will be $500.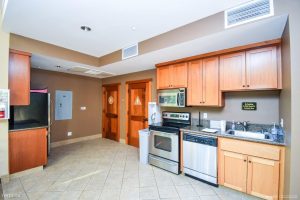 1315 Alma Ave. Unit #451 Walnut Creek, CA. 94596
If you're thinking the other $500 should be pocketed in your checking account as pure profit, then you haven't taken into consideration the value of your time. In a way, this $500 is an expense on your time spent renting and self-managing your home.
Remember ladies and gents, you're running a business here. If you're spending 50 hours a month managing your rental, and have $500 as your end of the month expenses outside your mortgage, that means your value of time is $10 an hour.
Of course, these percentages can be slightly tweaked depending on your monthly expenses on maintenance, property management, and insurance. All in all, this is a great rule of thumb to forecast your monthly profit and mortgage payments. It takes away the guessing game when it comes to forecasting profits and projections.
A very rudimental question but often overlooked.
---
Up Next: How to Ensure Your Rental Property Will Have Positive Cash Flow
Recommended: What is a 1031 Exchange Tax Deferral? (Real Estate Investing Guide)
---
How to Estimate Vacancies, Repairs, and Maintenance
When you previous tenants move out, you'll most likely have mandatory repairs on the property. This is vacancy period in between tenancies that most real estate investors forget, which ultimately increases costs.
As a standard, landlords can choose to repaint the unit, service a deep cleaning, and possibly replace the carpets. If your property needs a kitchen flip, take a look at a handy tool for estimating the cost to remodel a kitchen by our partners at Kukun to get you started.
With all this advice, it can be factored into your formula for deciding which property you should purchase for your investing operations.
Found this article useful and is now inspired to invest in property? Schedule a FREE rent analysis to see how much your property is worth!