How to Calculate Your Property Turnover Cost [Infographic]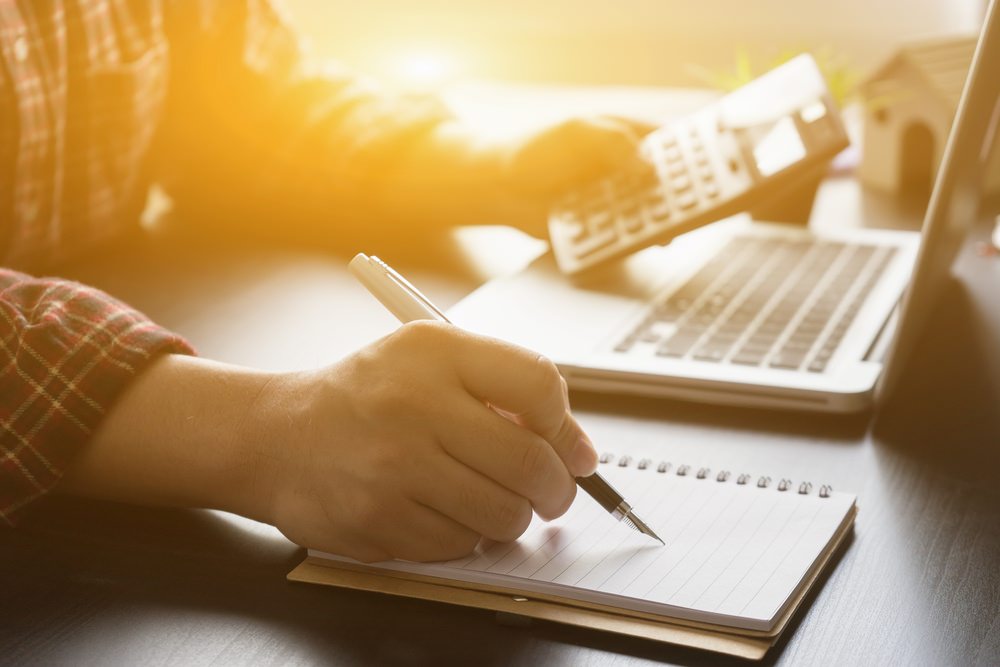 Vacancies may cost you more in the long run than turnovers.
These losses include vacancy costs, maintenance fees, marketing, showing costs, leasing fees, and residential referral fees.
An empty rental is money out of your pocket.
After all, the only time a unit generates revenue is when a signed tenant is paying rent. For this reason, it's always in your best interest to turn apartments around as quickly as possible to minimize your losses.
To give you an idea of what those losses entail, here is a guide to calculating your property turnover costs:

Vacancy Costs
As we've discussed, when the apartment is empty, no rental income is being generated. Therefore, your first cost to consider is a prorated amount of rental income that the property is capable of generating for each day it's empty.
Divide the monthly rate by 30, and that's your approximate daily cost.

Maintenance Team & Materials
The next costs you'll incur are the wages you'll pay the maintenance techs for cleaning and refurbishing the unit to get it ready for the next tenant.
This includes costs for the carpet cleaning (or replacement), appliance cleaning (or replacement), painting, and any other miscellaneous costs related directly to the unit in question. It also includes the materials they need to fulfill these duties.
Marketing & Advertising
Ideally, while this process is underway, you've already started marketing and advertising the vacancy. This means you'll pay rental guides, internet listing services, and any other media you employ to get the word out about the vacancy.
Showing Costs
Once people start responding to the ad, if you show the unit yourself, you'll pay for your transportation to and from the unit to conduct showings.
However, if you keep thorough records of your travel you'll be able to write these expenses off on your taxes.
You'll also experience the opportunity cost of being at the unit, as opposed to being someplace else making money.
Leasing Agent Fees & Commissions
If you use a leasing agent instead of showing it yourself, that person will be paid for the efforts they expend on your behalf.
They may also be entitled to a commission once a suitable tenant is signed, depending upon the nature of your arrangement.
Resident Referral Fees
Smart landlords offer existing tenants discounts for successful referrals. Good people tend to know other good people, and if they're recommending that they come in as potential neighbors, they're likely to be quality tenants.
This is a decided advantage for a landlord—and another potential cost. Just be sure that the discount you offer is less than the projected vacancy cost.
All of these factors must be taken into consideration when calculating turnover costs.
When one does so, it becomes pretty easy to see how it's cheaper to keep a good tenant happy than it is to seek and sign a new one.

Find this article useful? Subscribe below for free weekly content and special offers.