Glick Watch: 5 Ways to Maximize Cashflow on Your Rental Property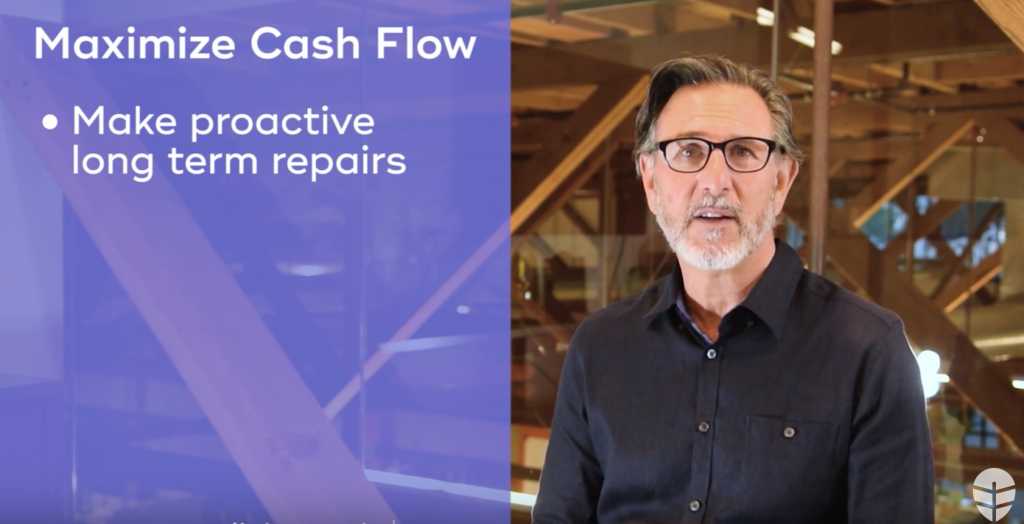 Hi, Fred Glick, Onerent's VP of Real Estate Operations here. I've been a licensed broker and involved in property management in Washington, California, and Pennsylvania for a long time. Let's take a look at a few ways you can maximize cash flow on your rental property today!
Make Proactive, Long-term Repairs
It's better to make the right repairs now so you and the renters will have peace of mind. Your property will be more valuable and attractive to potential renters down the road. Your property will have better street appeal and you will have a place where people want to live.
Be Sure to Limit Vacancies
The best renters are those who are happy, pay rent, and stay. Don't slap an enormous rent increase at the end of the lease or you will lose them. It's better to have the same people stay there at a small increase rather than having to go through the turnover process yet again. It costs you time and money.
Rent Your Property at Market Rate
Make sure you get a great tenant at the best rent, not necessarily the highest. For example, Let's say you wanted a rent rate at $3,000 a month. It could take an extra month of leasing to get another $50 per month more. That's $600 per year, but you spend money each month that the place is empty on mortgage payments and utilities that are much more than $600.
Bottom line, do the math! Read our full guide on how to maximize cash flow on your rental property here: 5 Ways to Maximize Cash Flow on a Rental Property.
Find this video useful? Subscribe below for free weekly content and special offers.