Educating Tenants About Your Rental Property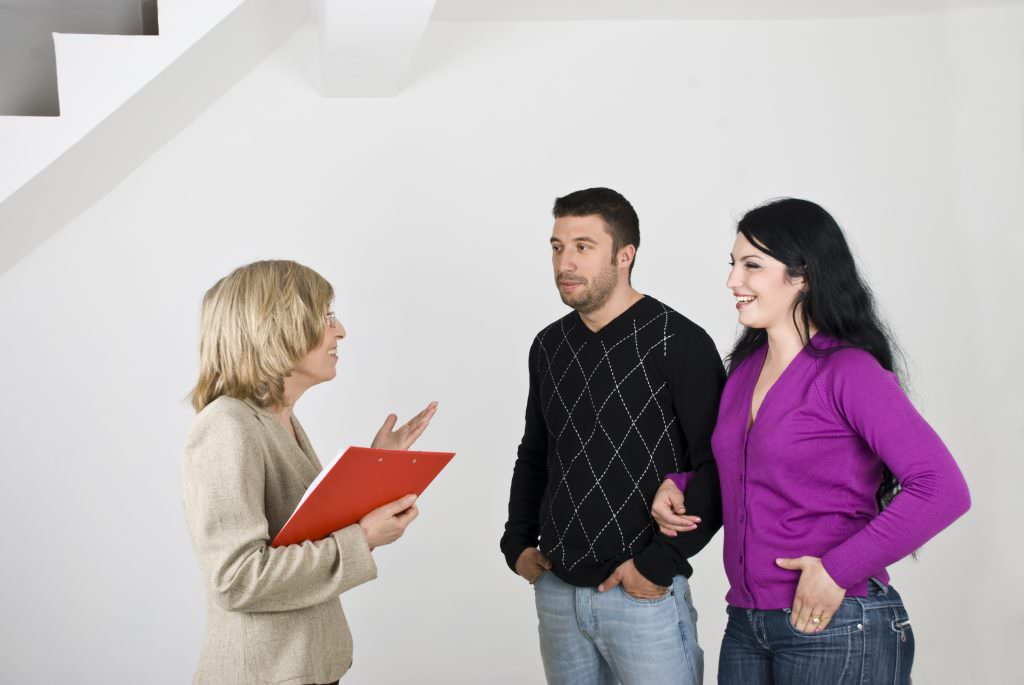 As a landlord, you have to deal with a variety of people – the good, the bad and the ugly – whether you want to or not. If you feel that your relationship with some (possibly all) of your tenants is adversarial or at least strained, you are not alone. Being a landlord is a harder job than many people think and many landlords complain that it is difficult to get tenants to pay their rent on time, follow the rules of the building or even respect the other occupants of the building.
Luckily for all of us, it doesn't have to be that way. You can forge a better and more profitable relationship with your tenants if you set the stage for mutual respect.
You begin by offering a rental that is clean, in good repair, and secure. You set the stage for the behavior of your tenant when you first show them the apartment. You show your potential tenants that you respect them enough to provide the best possible place to live and they, hopefully, will keep it in good condition.
One of the easiest ways to make your life easier is to educate your tenants about your property, your procedures, the lease agreement and even about tenant/landlord legal issues. Often times, just going over the lease isn't going to be enough for your tenants. Educating your tenants on their rights and responsibilities also helps foster this two-way respect.
Some tenants have no idea what their rights or responsibilities are and informing them of their rights will show them you are an honest landlord with standards of integrity for yourself.
Tenant education is important and can set you apart from other landlords. Taking the time to thoroughly go through your expectations, and listening to the tenants' expectations as well forms the basis of a good working relationship. You will become more than a person who collects rent every month and tenants will feel more comfortable coming to you with problems and issues.
You can start with this brief checklist of items:
1.  Discuss regular maintenance and cleaning you require your tenants to perform. Items on this list may include regular professional carpet cleaning, particularly if the tenant has pets.
2.  Physically show, not just describe, how to use the plumbing, gas and electrical fixtures, including all emergency shut off valves.
3.  Discuss small details, like who fixes broken screens and windows, who replaces light bulbs and batteries in smoke detectors.
4.  Be very clear on your rules for making changes to your property, including painting walls, hanging pictures or doing anything else that alters the appearance or condition of the property.
5.  Emphasize the rule that the property is for living only and no businesses may be run from it.
6.  Explain that only people named on the lease can occupy the home. If the tenants want to add or change an occupant, they must request an addendum to the lease.
7.  Be clear and firm in your pet policy and the penalties for violating it.
8.  Make sure your tenants have a phone number to reach you so that they can let you know when something needs fixing. Tell them you'd rather fix something small and easy rather than risk damage to the building or put the tenants in danger when the problem becomes larger.
9.  If you are renting a unit in a multifamily building, make sure to discuss the need to respect the privacy and rights of the other tenants.
10.  Physically bring your new tenants to their parking spot will help prevent any confusion. While you are out in the parking lot, show them where their guests can park as well.
Providing your tenants with a sheet with emergency procedures, the names and phone numbers of utility companies, your name and number will help them get emergencies resolved much more quickly, hopefully before additional damage to the property or other tenants occurs. Make sure you assure your tenants that you would much rather take a call about a small problem rather than wait until something escalates.
The last, and probably most uncomfortable thing to discuss is the policy for not renewing leases, or if necessary, eviction. No one wants to consider these options, but an informed tenant who knows how to avoid these issues is going to be much better for you as a landlord.
---
These issues become much easier to address if you have the actions and consequences in writing. Get a copy of our free lease template to protect yourself.
---
You can always wrap up the conversation by highlighting your town or neighborhood's good qualities – parks, restaurants, local attractions – anything you think your new tenants would be interested in.

Found this helpful? Subscribe to our real estate blog to read FREE tips and tricks on real estate investing.