Is the EB-5 Immigration Program a $500,000 Green Card Sale?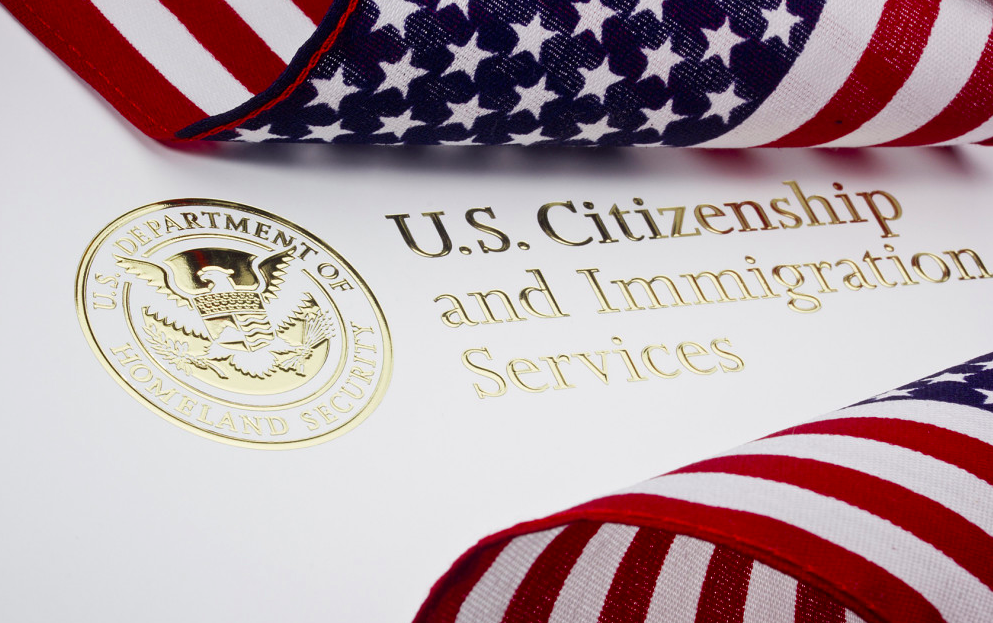 A little-known avenue to U.S. immigration was thrust into the national spotlight recently. Nicole Meyer, sister to Ivanka Trump's husband Jared Kushner, is alleged to have employed it to guarantee Chinese nationals U.S. green card status in exchange for financing a real estate development project. Meyer was said to have touted her personal relationship to the President of The United States to attract investors to the deal.
Known as the EB-5 Immigrant Investor Visa Program, critics are asking if it amounts to little more than a $500,000 green card sale. U.S. Senator Dianne Feinstein said reports by The New York Times, The Washington Post and others make it "crystal clear (this use of) the EB-5 program presents a stark conflict of interest for the White House."
Instituted as the employment based fifth preference category of the Immigrant Act of 1990, the program provides a method for eligible immigrant investors to obtain United States visas as a path to permanent residence. To qualify, they must invest at least $1,000,000 to finance the launch of a business in the United States that will eventually employ at least 10 American workers. Investment in a targeted employment area, such a location with high unemployment or a rural-based venture, lowers the threshold to $500,000.
---
Related: How The Trump Presidency Could Impact Real Estate Investing
Must Read: 98 Percent of San Francisco Bay Area Housing Has Recovered
---
The original goal of the program was to create jobs and infuse new capital into underperforming areas of the country. However, many say it now merely provides an avenue to smooth the path to U.S. Citizenship for wealthy foreign nationals. Nearly 80 percent of investors come from five countries; China, South Korea, Taiwan, the United Kingdom, and Hong Kong.
Predictably, an industry has emerged with a business model predicated upon leveraging the EB-5 program. These Immigrant Investor Regional Centers (IIRCs) are privately owned investment firms intended to manage job-creation projects and qualify EB-5 petitions by foreign investors. As of May 2017, there were 883 IIRCs in operation around the United States.
Another group of entities, known as migration brokers, beat the bushes to find qualified investors for IIRCs. These people have been known to charge prospective investors fees of as much as $200,000—in addition to the $500,000 qualifying investment.
While IIRCs are authorized and approved by US Immigration Services, the agency does not endorse them nor does it guarantee they will operate in compliance with securities laws. This means IIRCs function with little oversight. Further, if projects fail, investors lose their money — as well as their green cards.
And yes, there have been instances of deceit. In one case, the U.S. Securities and Exchange Commission (SEC) charged the former owner of Oakland's Tribune Tower with fraud in connection with EB-5 activities. Oakland resident Tom Henderson and his company, the San Francisco Regional Center LLC, are alleged to have falsely claimed over $107 million raised from mostly Chinese investors would be used to create thousands of jobs.
These included positions at call centers, a skilled nursing facility and a dairy operation. Instead, according to the SEC, Henderson played a shell game with investor money to buy himself a $1.9 million home and support a number of personal ventures, including the purchase of the iconic Tribune Tower.
Since 2013, there have been over 70 other lawsuits in federal courts and before the SEC, each involving substantial losses to hundreds of EB-5 investors, usually amounting to tens or even hundreds of millions of dollars. Further, the program has been surreptitiously expanded beyond its original intent to fund the construction of luxury condominiums, hotels and resorts. Though steps have been taken by the Immigration department and the SEC to crack down on violations, all of these factors, along with the fact the EB-5 Immigration Program has been equated to a $500,000 green card sale, have prompted calls to end the program.
For now, the program remains in place though its future is uncertain. In its purest form, EB-5 represents a wonderful opportunity for American real estate developers to fund projects and for offshore dollars to add to the tax bases of local and national government. But clearly, more oversight is needed.
Looking to rent out your property? Get a free rent estimate to see how much your property is worth.