Ban of Rental Housing Discrimination In Progress In Washington State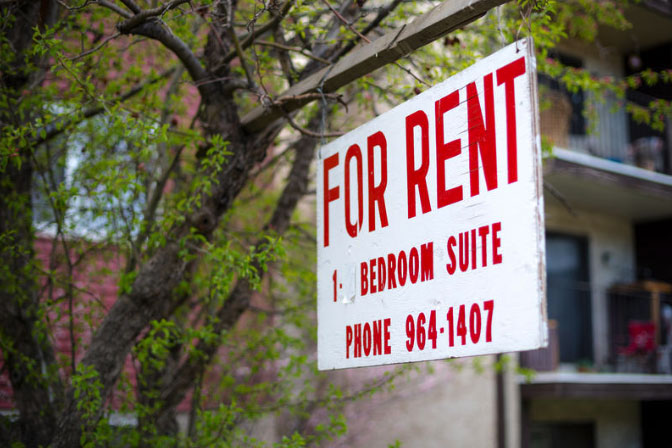 In recent years, Washington has seen a popularity increase due to the career opportunities from companies such as Microsoft, Amazon, and Boeing. This has resulted in a drastic inflow of residents into the Greater Seattle Area with around 1,100 residents moving in per week from calculations by the American City Business Journal.
This increase also led to the state of Washington to advance bills that outlaws landlords from rejecting housing tenants based on their source of income. Senate Bill 5407 prevents landlords from turning down applicants who rely on income from Social Security, veterans benefits or Section 8 housing vouchers. This assumes illicit income can still be discriminated against during the qualification process.
SB 5407 also establishes a fund to reimburse property owners up to $1,000 of damages that may be caused by tenants and up to 14 days of rental losses. According to the proposal, the government can raise $1.5 million annually for the fund by enacting a $3 recording charge on real estate documents.
The bill was first read in the Senate Committee on January 31, 2018, was approved in the Senate and House on February 9th, and now must be reconciled before final approval. If this bill passes, it would add Washington to a list of 12 states that ban similar discrimination practices.
The effects of this bill will reduce the housing crisis in Washington and allow more residents to find rental housing. What are you thoughts? Would this be a law you look forward to whether you're an rental homeowner or renter?
Looking to rent your property in the Seattle area? Schedule a FREE rent analysis to see how much your property is worth!

Browse Listings & Schedule A Showing