5 Traps to Avoid as a Do-It-Yourself Landlord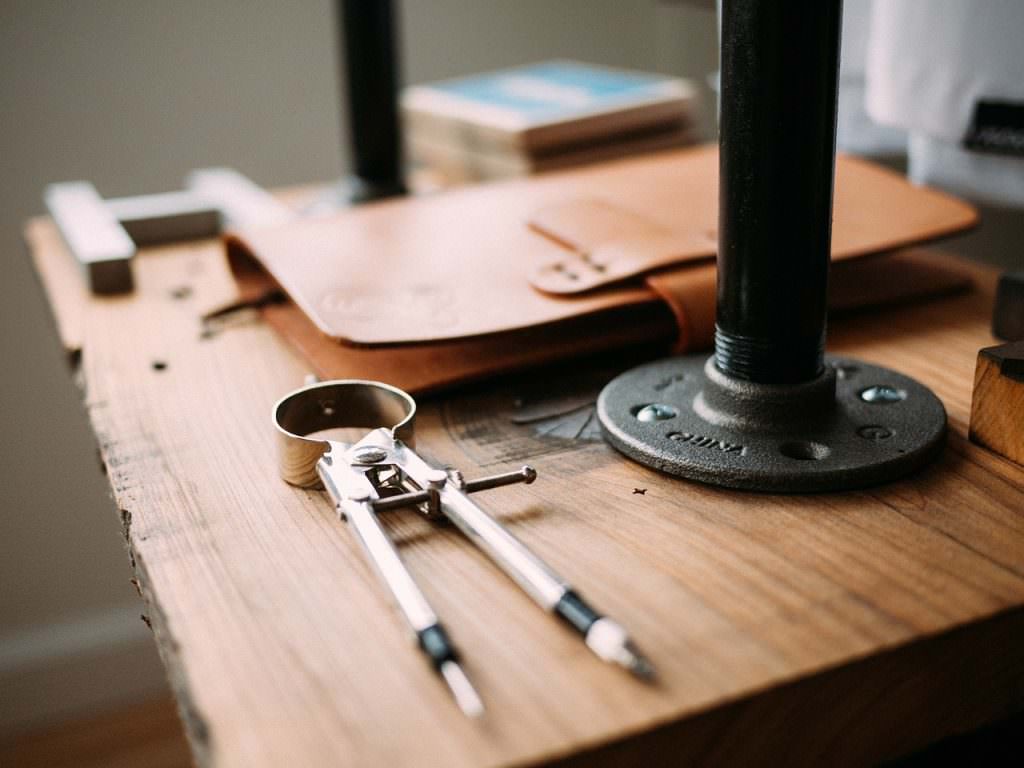 If you own a rental property within the Bay Area, the most important decision will probably be whether to manage
your property on your own or to hire the services of qualified and experienced Bay Area property managers for the job.
DIY property management has its own charms and drawbacks. While it saves the property owner from hefty management fees, it does require adequate knowledge of fair housing laws, tax laws, market conditions and several other variables.
There are also many operational problems that accompany property management. From screening the right tenants to ensuring regular maintenance, there are several factors to be considered. Imagine how annoying it would be if your tenant fails to mow the lawn or brings in pets without prior approval!
If you're considering managing your rental property on your own, then here are the 5 common mistakes to avoid:
Not Asking for a Bond
A bond is a type of security deposit which the tenant is required to pay at the time of signing of the rental agreement. Such amount can be held by the landlord should the tenant fail to meet their obligations under the contract, such as damaging the property or failing to pay the rent. If you don't ask for a bond, you're heading for a loss on your rental property.
No Lease
A lease contract is a legally binding agreement that states the duration of the rental agreement, the amount of monthly rentals to be paid and the physical condition to which the property must be restored at the time it is vacated. Failing to forge such a contract gives tenants an unlimited leash to damage your property however they like, while you pay the repair bills!
---
Download our free lease template to start operating your rental property today!
---
Skipping the Condition Report
A condition report sets out the level of repair to be borne by both the landlord and the tenant. It also lists down any items included with the premises at the time of its occupation. This document protects the rights and interests of you and your tenant.
Not Understanding Tenancy Laws
There's a reason why all documents must be read and understood before signing. There are stringent housing laws, state tax laws, society laws, community laws and several other regulations that must be complied by both tenants and landlords. Failure to comply means penalties. If any clause is not clear, consult a property manager before signing the document.
Inspecting without

Notice
Tenancy laws vary from state to state. They normally specify the frequency and duration of inspection visits by the rental property owner for property damages. However, such an inspection cannot be conducted without giving a prior notice, in writing, to the tenant, beforehand.