7 Essentials to Screening Prospective Tenants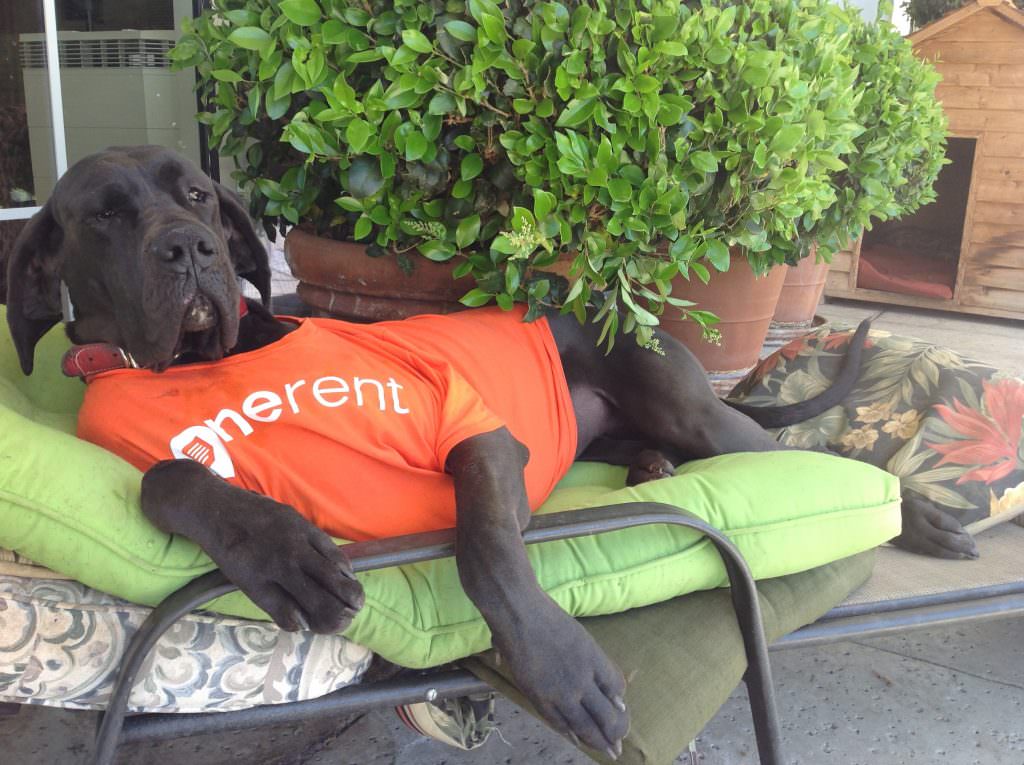 If you own a rental property, screening prospective tenants can be hectic. With several online websites offering advice on how to find the best tenants and considering the rising fees of property managers, the hunt for the right tenant is now more complicated than ever.
We found that a thorough screening process includes the basics like credit check, background check, income verification. However, it is also important to meet interested parties at the property during the showing and educate them about living there so that no strange questions come up later down the line. Onerent takes care of all these pieces with our network of licensed, on-demand property managers who coordinate the entire leasing process while the owner can sit back and stay updated. When screening new tenants, here are the seven words of advice offered by real estate experts that you shouldn't ignore:
Know the Laws
Before embarking on a quest for tenants, make sure you have read, understood and fully comply with the Fair Housing Act. This legislation protects tenants against discrimination and prejudice by the landlord. Consider visiting the U.S. Department of Housing and Urban Development or contact your trusted property agents today.
Go Online
Marketing your property online with a trusted vendor is an inexpensive way to reach out to a number of potential tenants and choosing the best. This includes posting your property details across social forums, e-zines and other sources. Make sure you specify the neighborhood, number of rooms and bathrooms, any special add-ons (e.g. swimming pool) and the rent amount clearly, so as to find the right tenant. At Onerent, we take over 150 photos of each owner's property for both marketing and documentation purposes.
Fix and Flip
Tenants will only be interested in paying higher rents if your property is worth it. Before putting up a notice for tenancy, make sure that the house is up to mark, and that all necessary repairs, refurbishments and maintenance have been carried out. Your potential tenants are more likely to respond to a sign that reads, "Well-maintained house for sale", than "House for sale".
Renter Applications
A renter application is a document that you can use to collect all professional and personal information about your tenant for evaluation purposes. This includes the applicant's name, social security and driving license numbers, number and names of family members and children, job and salary, personal and professional services and several other particulars.
This process offers a higher level of assurance when gauging your tenants, but is a costly and time-consuming one if done the old way. There is a chance you receive an incomplete application or that you somehow lose the tenant's sensitive information on that sheet of paper. It's therefore best to hire a competent, online vendor for property management who can also handle all such tasks. All applications at Onerent are done online to ensure a tenant's data is more secure and that owners do not have to worry about the potential risk of incomplete paper applications that could lead to a fair housing complaint.
Insurance
As a rule of thumb, a good tenant is an informed tenant. Such renters are well aware of the perils of relocating and take all precautionary steps to ensure smooth transition from one dwelling to another. They have applied for renters insurance or rental property insurance, prior to the signing of the lease agreement. When scanning for new tenants, make sure that the interested parties know about renters' insurance as it demonstrates willingness, on their part, to move into your property.
Interviews
The most common advice is to interview tenants before they sign the deal. However, don't do it! Prior interviews can open up a new dimension of Fair Housing lawsuits. A person's physical appearance might not demonstrably represent their lease performance. Therefore, avoid interviewing your tenant as part of the screening process. Of course, we do make sure to meet all tenants in person during the showing of a property to answer their questions and to make sure they are informed of the leasing process.
Background Checks
Ask for a credit report, duly verified by TransUnion, Equifax, or Experian. Tenants with a strong credit report and no prior record of bankruptcy, criminal acts and long durations of unemployment are all green signals for you to enter into a tenancy agreement with them. Tenants receive free credit reports and background checks from these verified vendors through Onerent.
---
For a more complete explanation, reference our Tenant Screening Guide as part of our Road to Renting series.