4 Things Landlords Do That Turn Off Potential Tenants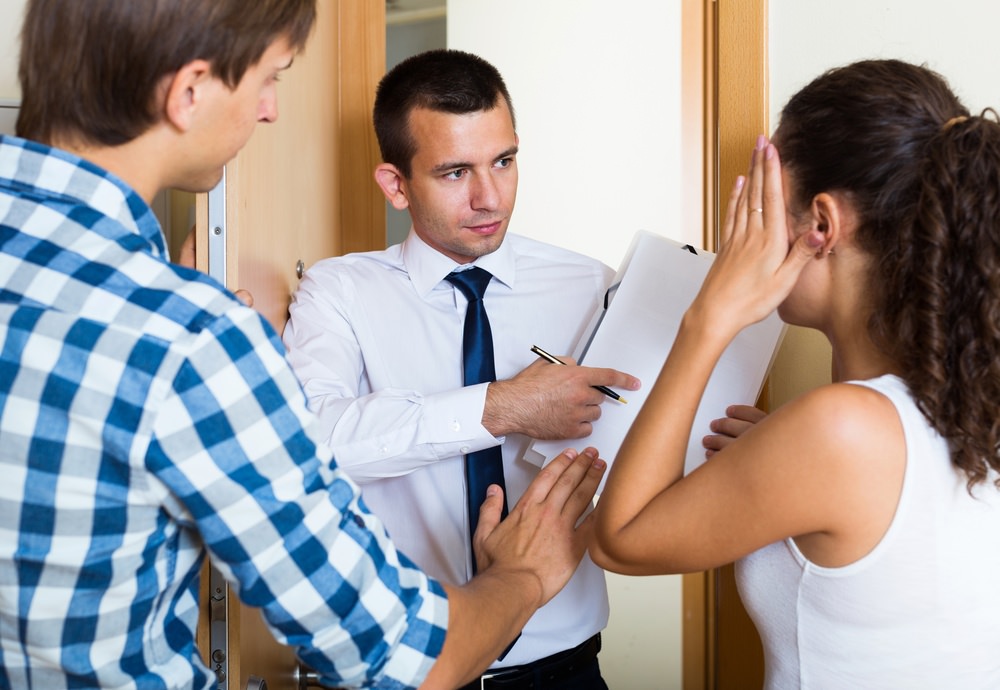 While it is very important to carefully screen potential tenants, it's essential to understand that tenants are screening you too. When meeting potential tenants, it's important to keep in mind the intelligent and conscientious people landlords covet are also deciding whether the landlord is someone with whom they want to be associated for the duration of their residency. To avoid presenting yourself as anything less than a concerned and professional individual, consider these four things landlords do that turn off potential tenants.
Poor Communications
The quality of your communications conveys a great deal of information long before you meet with potential tenants in person. It is key to ensure your first impression conveys a sense of pride and integrity. Be certain your advertisements are well written, free of punctuation and spelling errors and always highly accurate regarding the attributes of the property.
Related: How to Market Your Rental Property
When communicating by text message, use words rather than abbreviations and emojis. Your email address should also reflect a respect for business. Yes, your customized SmoothDude859@yahoo.com email address is great (still questionable) for your personal relationships, but your name, or the name of your property should comprise the email address.
Additionally, you want to make sure all of your social media presences are respectable. Got some great photos doing shots with friends at a poolside tequila bar in Cabo last summer? Don't post them online. Also, answering a phone call with a hearty "Yo! What's up?" is a good way to attract undesirable tenants and chase away really good ones.
Sloppy Appearance
Though we live in rather casual times; dressing for success is still a very real thing. Showing a property in a grungy T-shirt, cut-off shorts and flip-flops says you're an individual who might not be reliable in an earnest situation. It also implies you might be somewhat relaxed about things such as paying the rent on time. Nobody's saying you have to wear a suit — or even a shirt and tie. But a collared shirt and slacks (or a clean pair of jeans) and some nice shoes go a long way toward projecting a respectable image.
Lack of

Punctuality
If you schedule a showing with someone at 10 a.m., get there at 9:30 to give you time to open windows and look around for any untoward issues that might give a potential tenant pause. This also gives you time to unlock appurtenant amenities, sweep patios, flush toilets and just generally make sure everything is in good working order. Sometimes people show up early too. If you're already there waiting, it speaks volumes to the type of responsiveness they can expect from you. If you're late and they have to wait; well, that says something about you too.
Stern or Unpleasant Attitude
Yes, it can be a bit of a drag spending a sunny Sunday in an empty apartment waiting for people to show up and ask the same questions over and over. However, every one of those people is a potential customer. You can't let the way you might feel about their question determine the way you answer it. Everyone should be accorded a pleasant greeting and willingness to entertain their queries. After all, they're going to figure if you're difficult to interact with before they've contractually obligated themselves to you, it'll only get worse once you have a legally binding document to hold over their heads.
Find this article useful? Subscribe to build in the side bar for free weekly content and special offers.