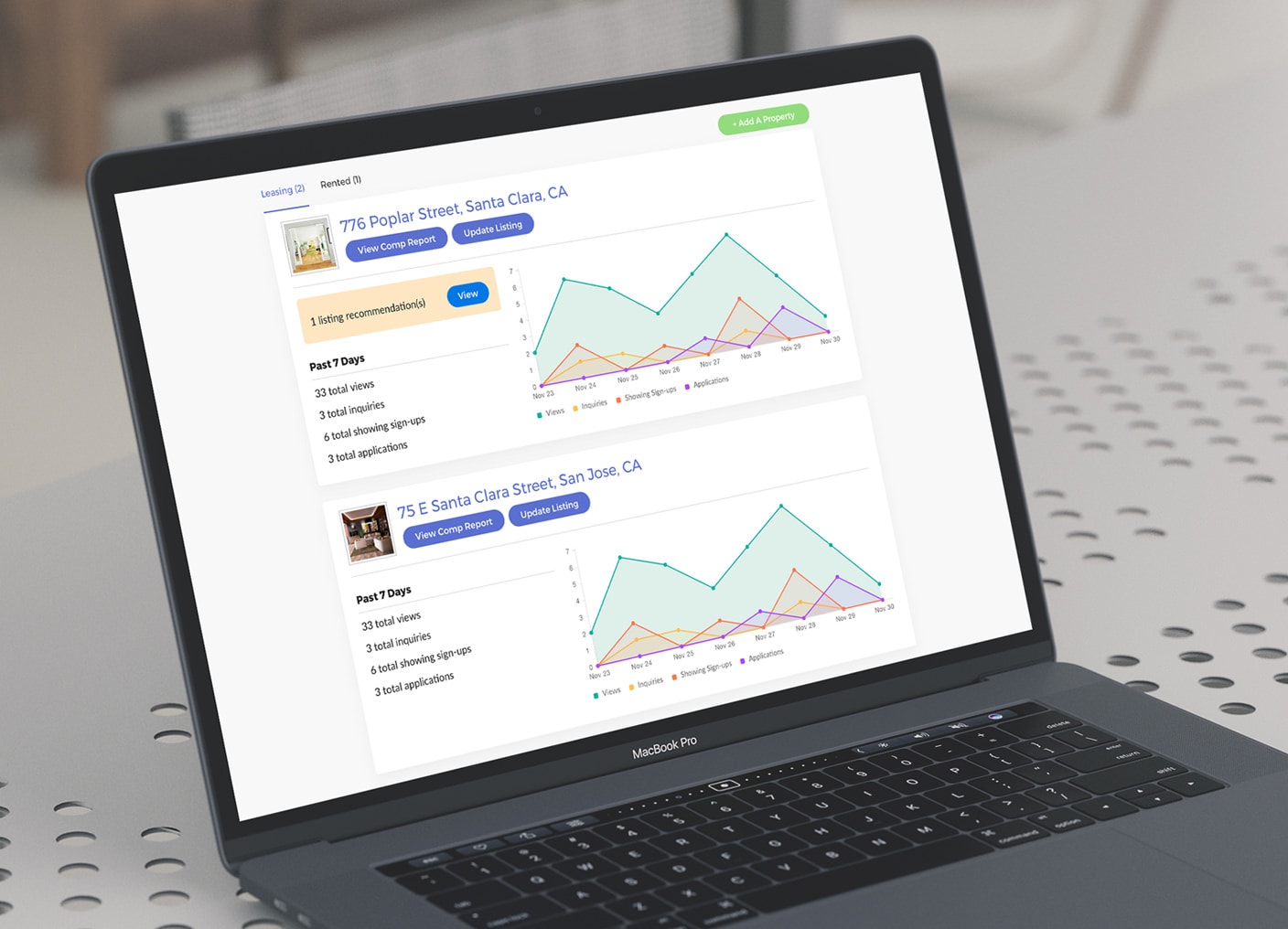 Smooth, hassle-free property management
Whether you've got a single family home, apartment, or a condo, we specialize in handling it. Our online platform and data-driven approach allow our team to deliver a steady and reliable return on your investment, while you remain in control. The full-service property management of the future is here!
JOINING THE NEIGHBORHOOD
Onboard in a snap to start your easy rental experience.
Prepare your rental with a Property Walkthrough
Our onboarding specialist will meet at your property to complete a detailed inspection of its condition. This provides the basis to assess any future damage upon renter move-out. Pictures will be taken to market your rental and insights provided on how to make your property ready for new residents.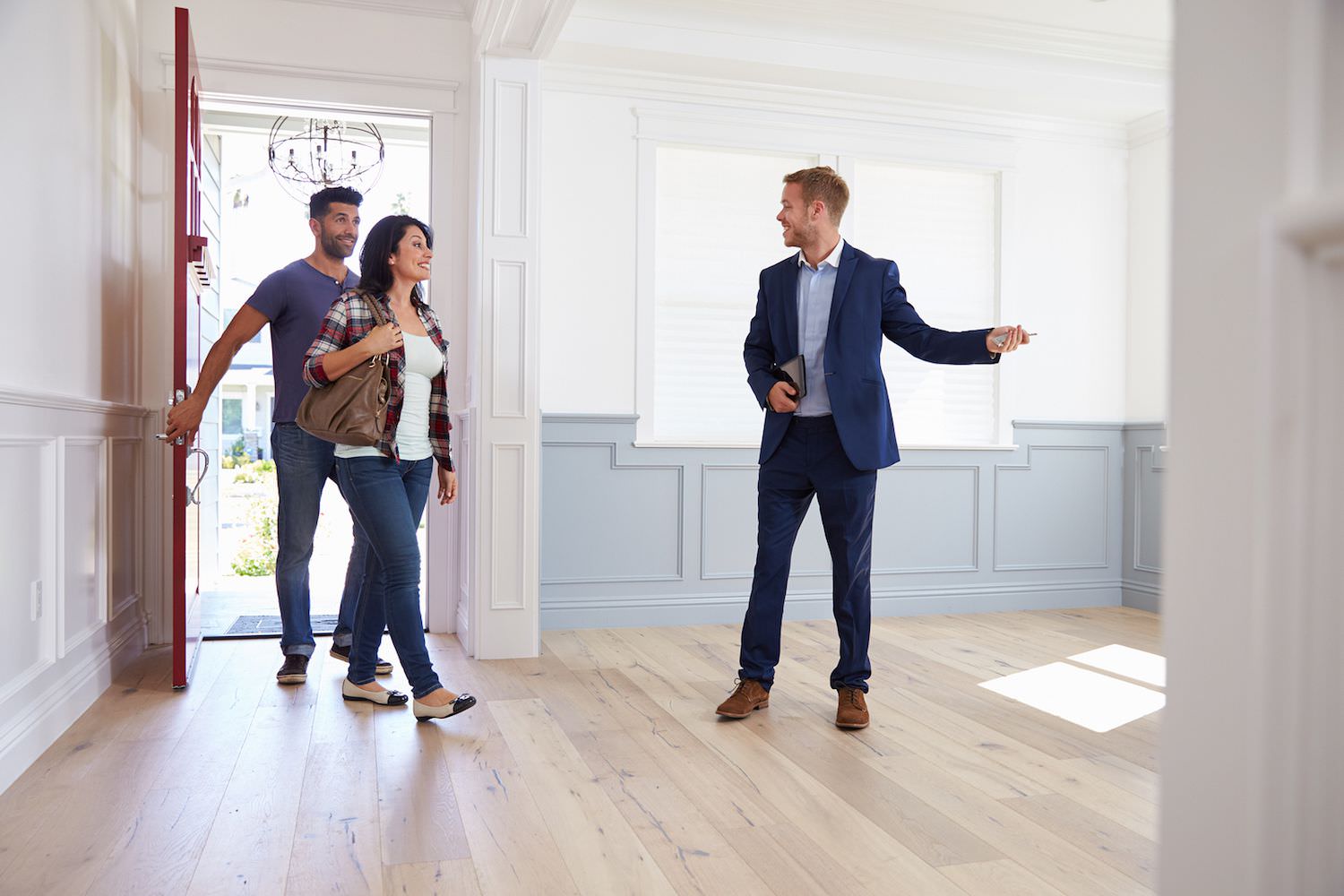 FILLING YOUR VACANCY
Then we'll find you the perfect renter.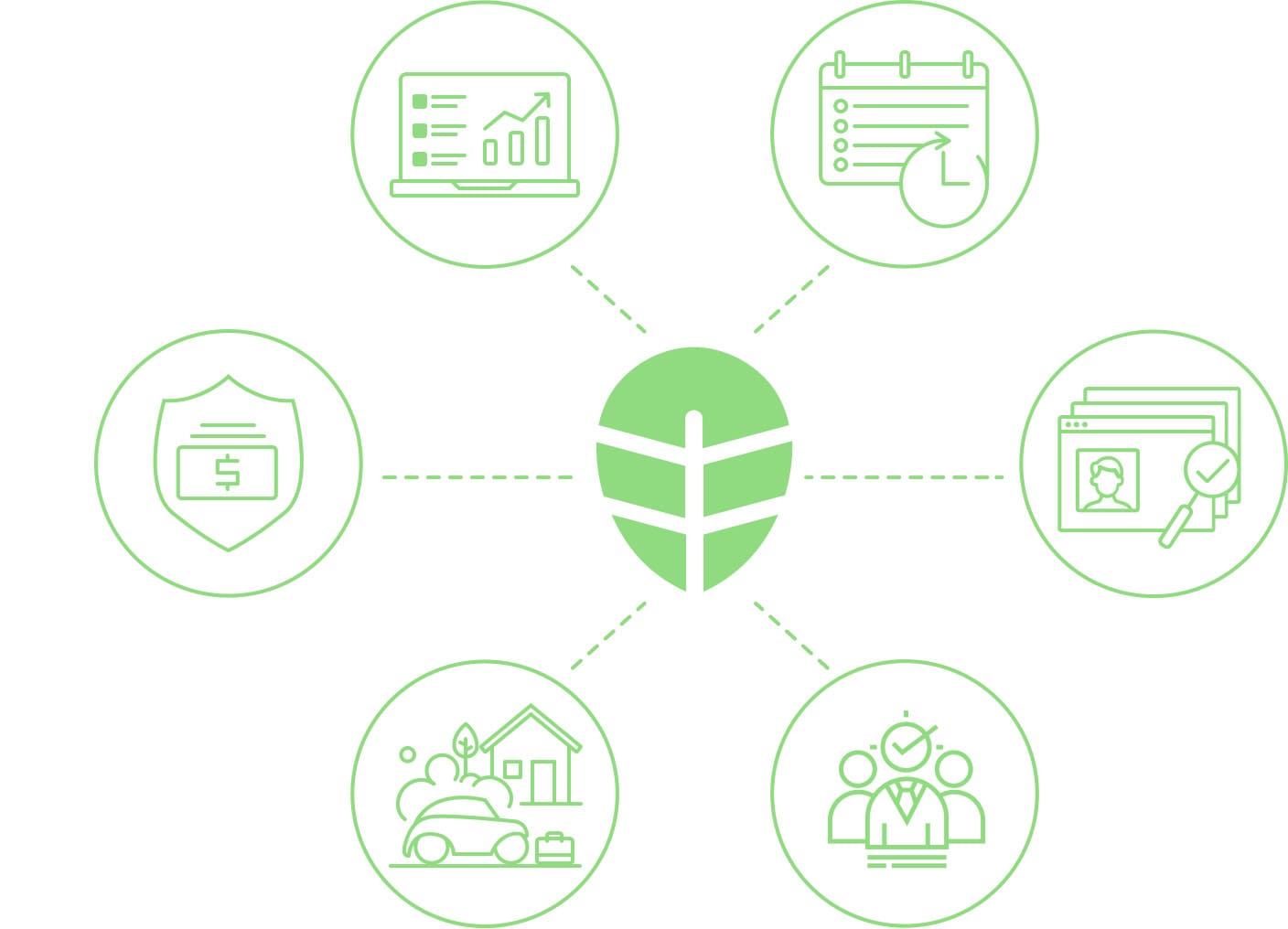 Market your property
We'll craft an effective listing to market your rental on 40+ listing sites and across our extensive network of corporate partners and real estate professionals.
Schedule showings

Prospects can view your listing at their convenience with our 24/7 support team handling all inquiries and showing schedules.
Host showings
Our professional Field Ops will host showings and collect visitor feedback, cutting leasing time in half.
Qualify applicants & create the lease
Prospective renters are thoroughly screened based on credit score, income, and background check. They can apply and sign a custom lease directly through our site.
Move-in your new residents
After a property inspection, we oversee the move-in the moment your new residents are ready.
Get guaranteed rent and eviction coverage
All Onerent-qualified tenants are backed by our rent guarantee and $15,000 in eviction coverage. If we place a bad tenant, it's on us.
PROPERTY UPKEEP
And maintain and protect your property.
No more late night calls disturbing you
With our 24/7 support team, we coordinate all maintenance issues and requests for you.
Unload yourself from maintenance concerns

We have a network of licensed, bonded, and insured vendors that can provide free estimates and a 30-day guarantee. Have a preferred vendor? We'll work with them, too.
Keep track of all work
Have the freedom to choose a course of action for maintenance requests at the touch of a button. You can also view historical record of invoices for completed work.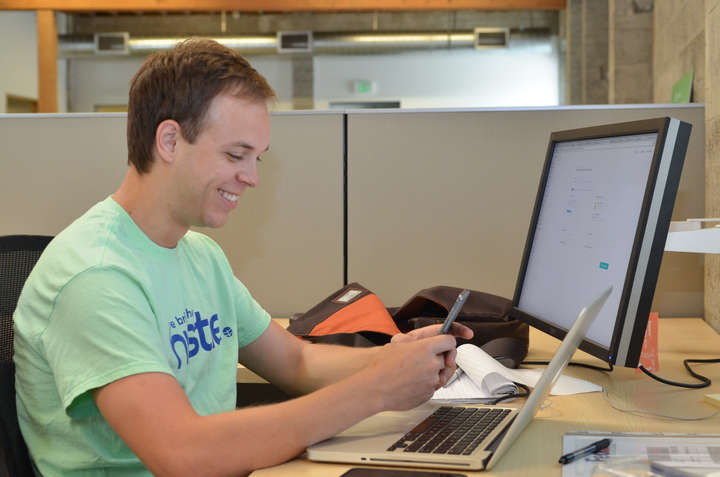 THE OWNER DASHBOARD
While you stay in control.
Track performance and expenses
View level of interest in your rental home, edit listings, and set showing schedules. The live ledger shows you expected rent amount each month, along with expenditures.
Communicate with your team
Get real-time feedback from your dedicated team to help optimize your rental's performance. Submit requests, track maintenance invoices, and view historical record of all team communication.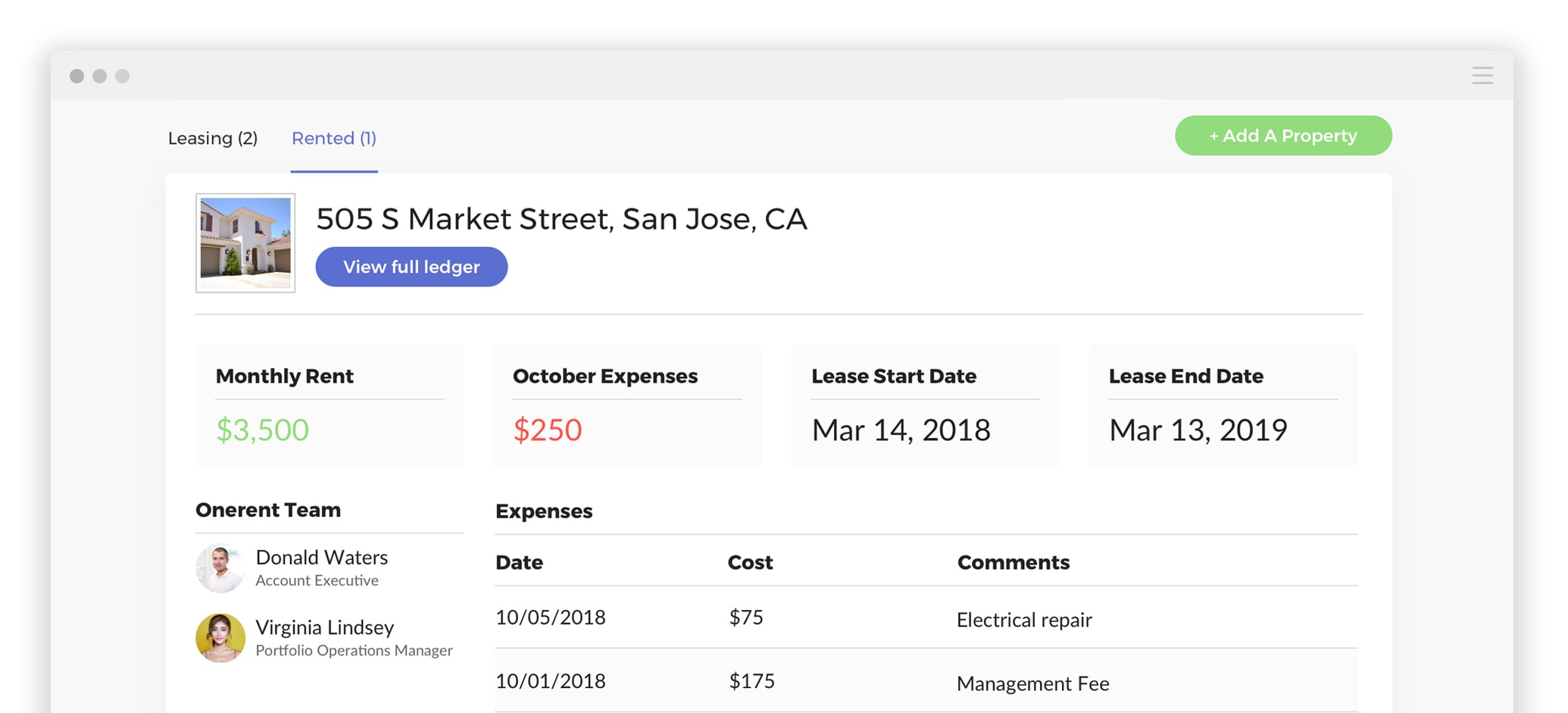 ABOUT ONERENT 
Designed with technology at the core for maximum efficiency and transparency
240+
Leases Signed in Last 60 Days
Get your free rent estimate now!
Maximize your rental income today.
Your rent estimate is completely free!