We're here for you
We're placing tenants for free for COVID-impacted short term rentals switching to long-term. Enter your email below to qualify.
See the criteria here
As the largest single-family rental manager on the West Coast, Onerent is committed to making your investment thrive, even during difficult times such as the ongoing coronavirus crisis. We remain adaptable and resilient in current realities, banking on the power of our innovative technology and professional teams to help you make a seamless switch to long-term renting.
Find out if you're qualified
Property must be located in one of Onerent's currently active cities in the SF Bay Area, Sacramento, Los Angeles, San Diego, Orange County, Riverside, Denver, or Seattle Area.
You must be the legal owner of the property you plan to have us manage
Property must pass an on-site habitability inspection done by Onerent's Home Service team
Property should have been recently leased either with a short-term rental company, such as Airbnb or with a renter who has stayed less than 3 months
You must show proof of loss income due to COVID-19 (e.g. forced cancellations or refunds)
Offer applies to qualified property types (excludes shared bathroom rentals, in-law units, shed)

We are with you, every step of the way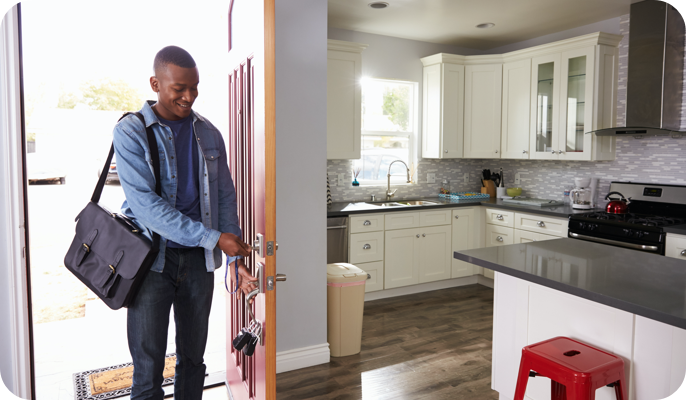 We'll take care of your vacancies
You don't need to worry about booking cancellations anymore. We'll help you find long-term renters for free.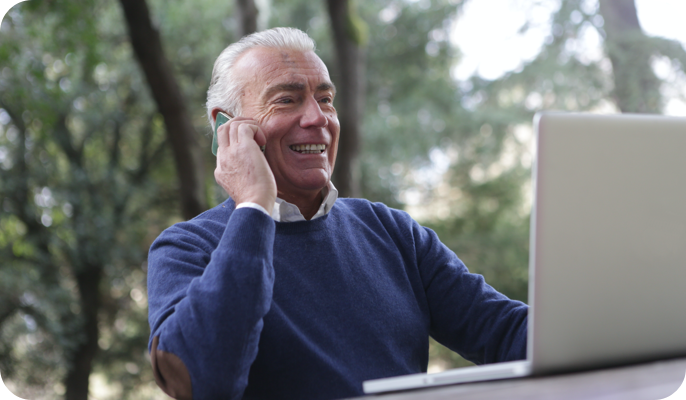 We'll help your investment thrive in any circumstances
Sustain a steady stream of income, even without guests. Onerent helps you get back on track with a more secure rental income.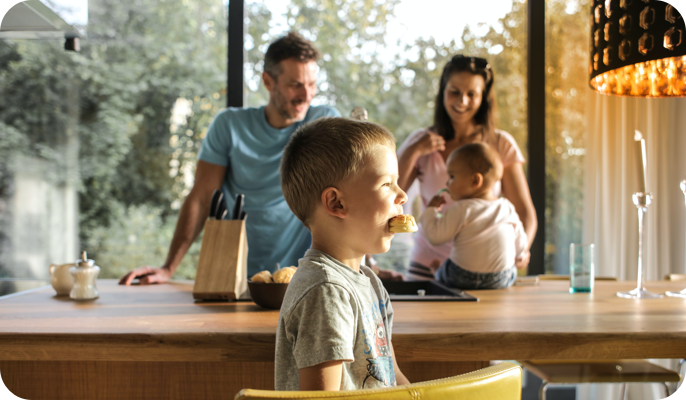 We'll hustle for you, so you get more personal time
Focus on what matters most in times like these, while we take care of your rental home like it's our own.
What we're doing today
We've taken timely initiatives and levelled up our services to help our community of homeowners and renters get through these difficult times.
It's time to shift to the more viable option. Switch to long term renting now.
Get Free tenant placement when you switch today