Secure Steady Income
with High-Quality Renters
With Onerent, you don't have to worry about studying both federal and local laws to
learn how to properly screen applicants.
We make the process easy for you
and your prospects
Screen Tenants Quickly and Thoroughly
Once the prospect is interested in your rental, we guide them through their application and qualify them with a credit check, background check, and employment and income verification. Renters have to pass Onerent standards but you can also set your own preferences and rules for your ideal renters.
Get More Applications
Encourage more prospects to apply for your property with our free applications and tenant screening. With our easy and secure online application portal and helpful associates, you're sure your prospects can complete their applications with ease and confidence. The easier it is to apply, the more applications you get.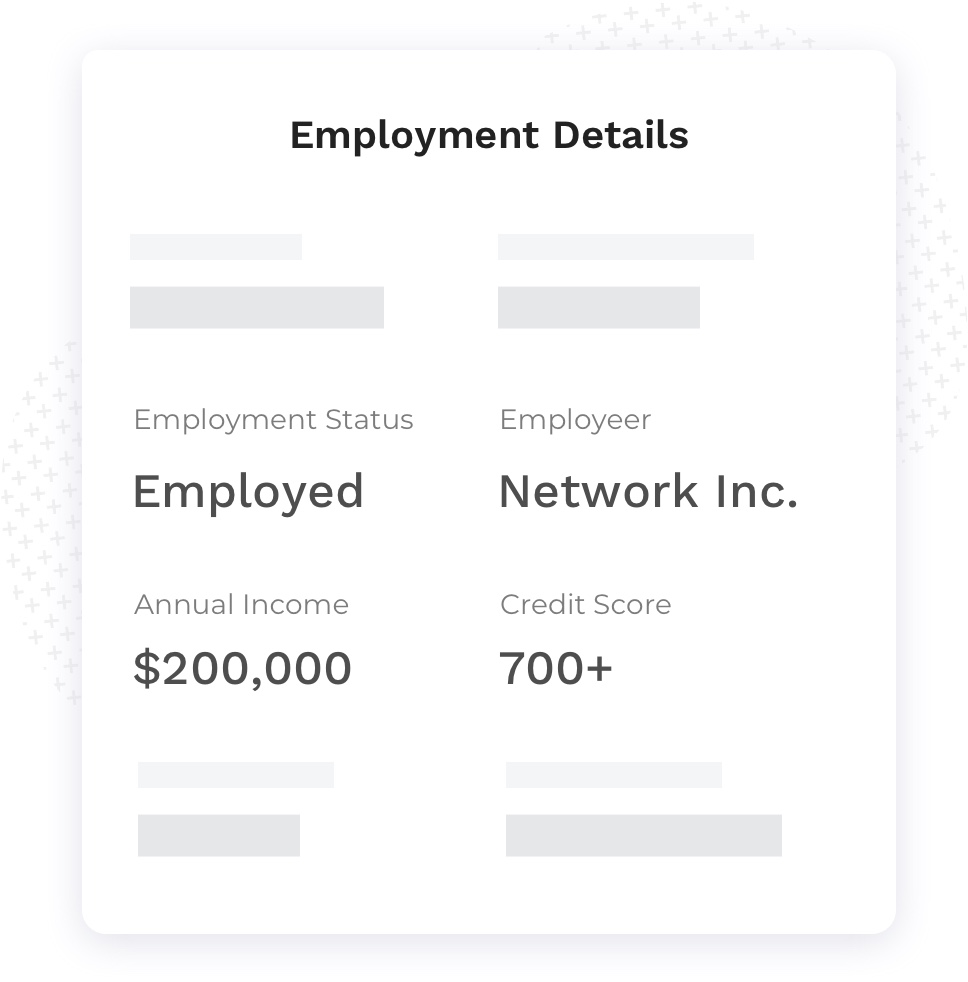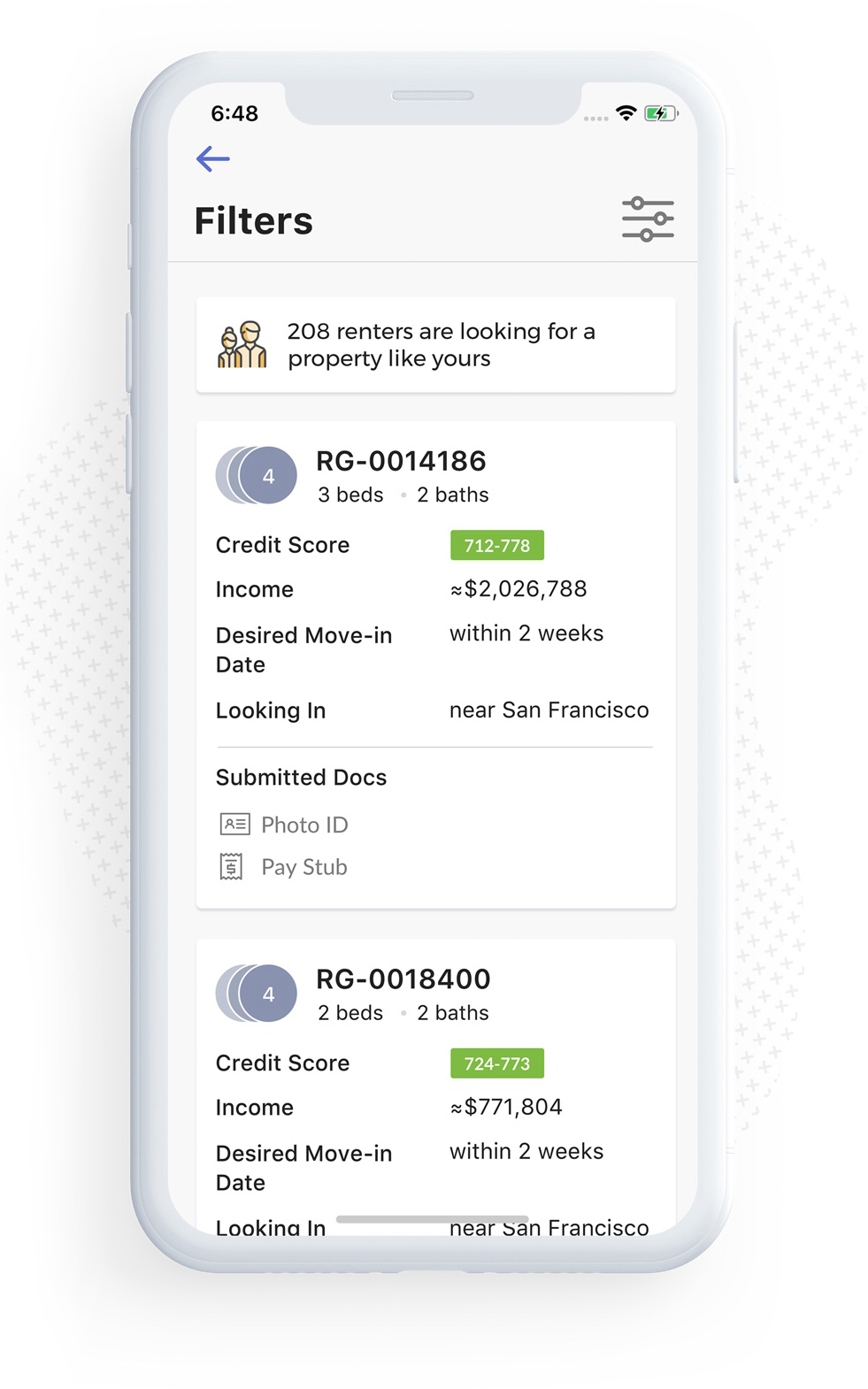 Find the best possible renters that
meet your standards
Secure Steady Income
Onerent only places tenants capable of paying on time so you don't have to worry about late or missed payments. We require the prospective renter or renter group to have a credit score of 650 or higher and a combined income of 2.5x the monthly rent amount. They also have to pass an eviction history check.
Special Scenarios
While we strictly follow our criteria for screening, we help you with applicants with alternative yet valid forms of financial stability. If your prospective applicants are students, international applicants, section 8, or those in other unique circumstances, we can qualify them for your rental by asking them to find a co-signer. In the event your renter cannot pay, the co-signer is responsible to make the payment.
Rest easy with our law-compliant
screening standards
Fair Housing
Our screening process abides by state guidelines and federal housing laws. While we recommend the first qualified applicant group, you ultimately make the final decision.
Owners must select a tenant group based on financial criteria or other criteria that meet their business needs as property owners. It is unlawful for real estate professionals or property owners to discriminate against a prospective renter based on race, color, religion, gender, sexual orientation, marital status, national origin, ancestry, familial status, source of income, or disability.
With Onerent, you don't have to worry about studying both federal and local laws to learn how to properly screen applicants.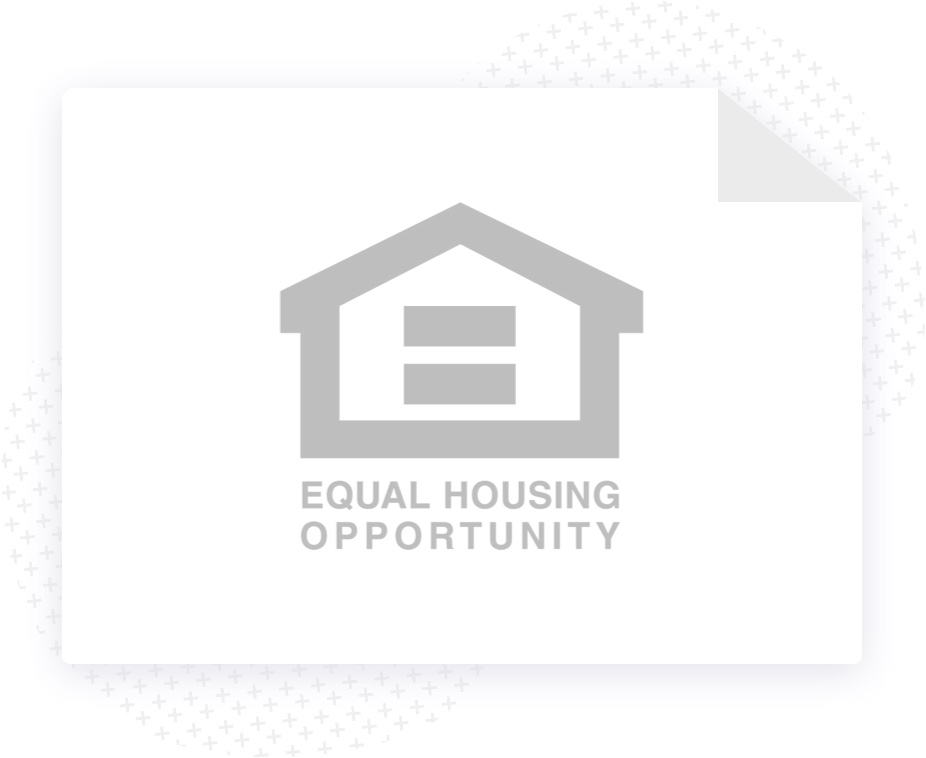 97% of our homeowners continue to enjoy our Property Management Services.
Here's why they love it
Best monies I have spent in a long time
They closed on the original estimated week to get the unit rented and got me a great tenant. With them doing the listings and showings, I was able to utilize my time by working and enjoying my weekend instead of wasting my time during the weekends to show the unit. They did everything as promised
Honestly the best company for finding tenants
I would highly recommend this place to landlords. They provided me with many updates. In a matter of a few weeks, they found me a tenant. They're very professional in handling the rental business.
Best Property Management In SF Bay Area
Onerent is the best Property Management that owners can dream of. We are highly satisfied homeowners after renting our property in Dublin with them. They always deposited rent on time every month. From the beginning till the end, all transactions were transparent. We highly recommended them!
They're so good that I don't have to worry about anything
Onerent is very professional, they know their business and they're very responsive.
The rental process is easy and organized
I have been with Onerent.co since 2015 and they're a great company to work with. They charge very reasonable fees. The maintenance process is very painless and the communication is always smooth.
Amazing services and very reliable!
Onerent has been managing my properties in the East Bay for the last few years, and they have performed at an amazing standard. They have been a big help in finding me reliable tenants and performing exceptional, timely maintenance service.