Free yourself from maintenance work
From handling renter's calls to getting vendors and resolving maintenance issues, we
coordinate everything for you.
Never take late night calls again
No need to worry about maintenance and routine calls from your residents. Our Maintenance Operations Team works 24/7 to handle your renters' needs and your property's maintenance issues.
Get reliable maintenance services
Take advantage of our licensed, insured, and trusted maintenance service providers. With our network of leading service providers in the industry, you're assured of quick and transparent on-demand maintenance services.
If you want to resolve maintenance issues yourself or prefer to bring in your own licensed and insured service providers, no worries. Our team is happy to coordinate with you or with your preferred vendors for most maintenance issues.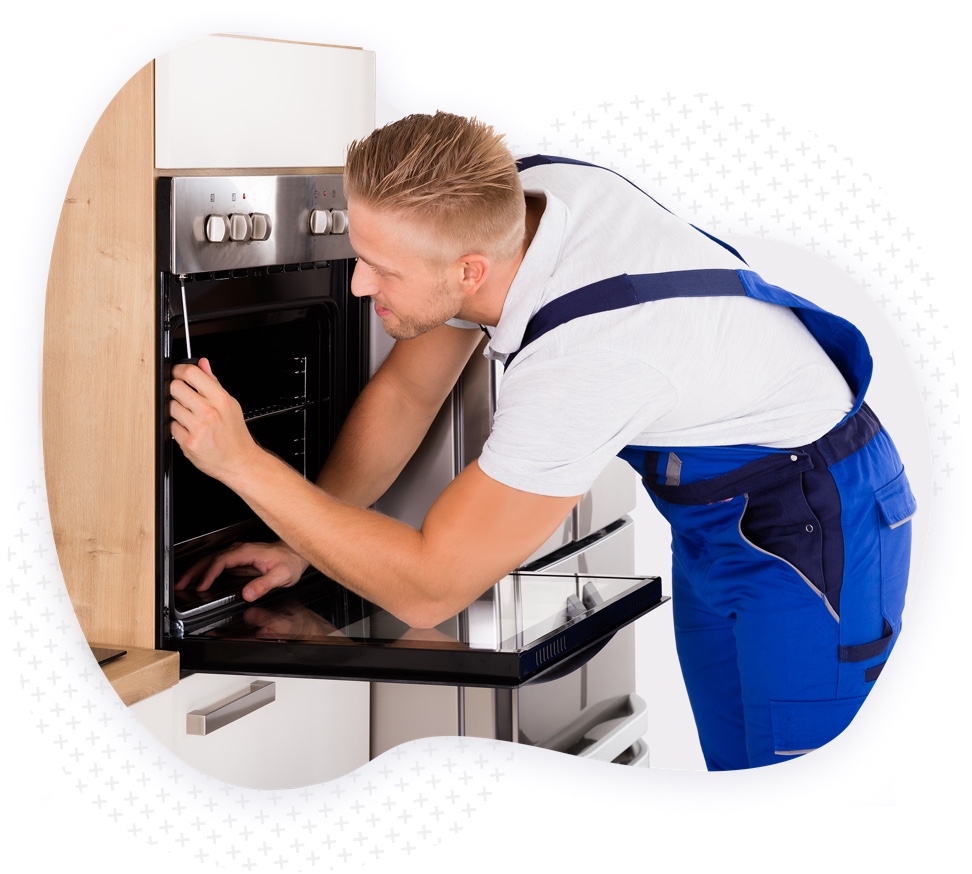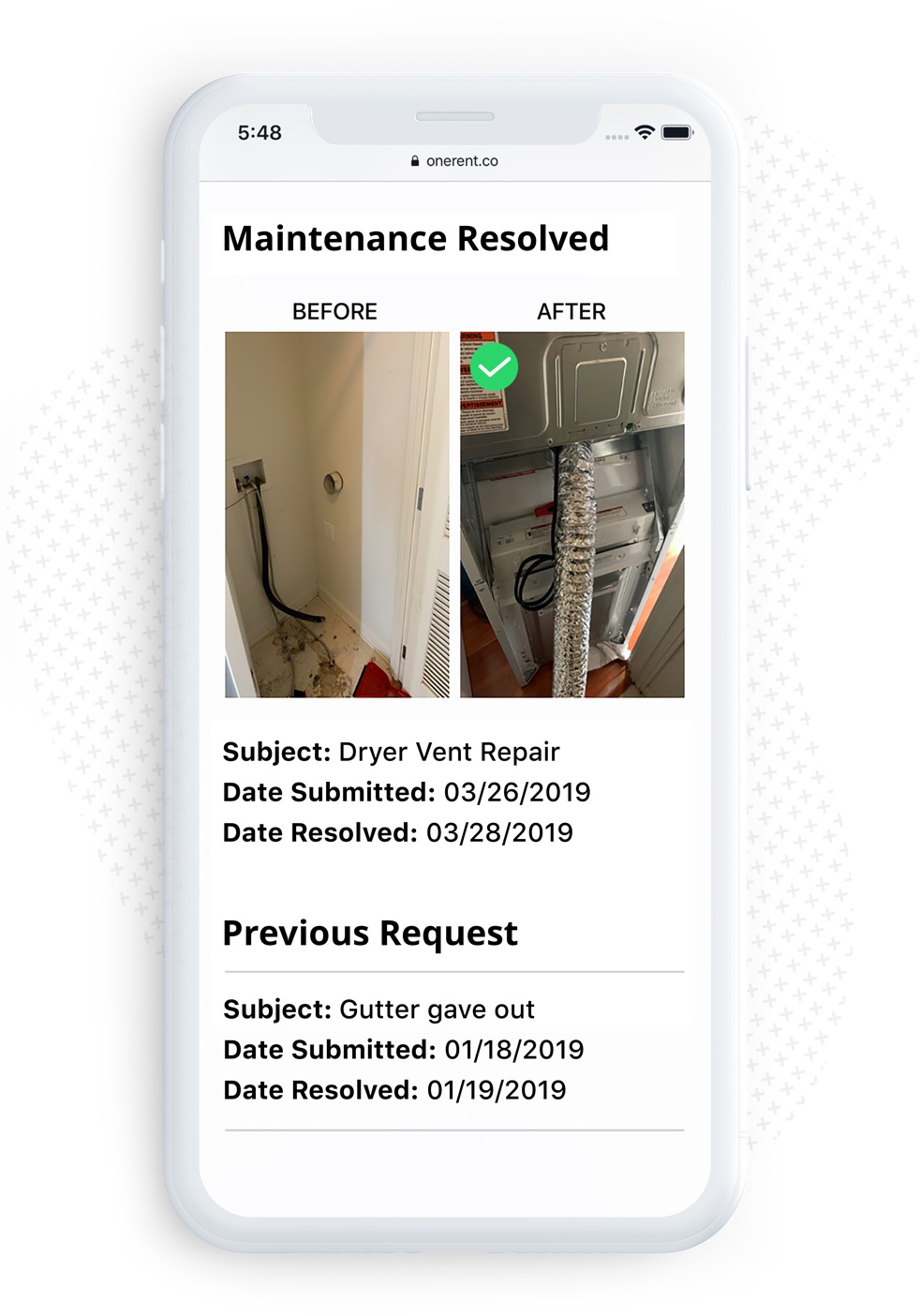 We help resolve your maintenance issues
Our on-call Maintenance Team is always ready to help your residents troubleshoot issues as a first step. We will inform you when maintenance service is needed and arrange a vendor of your choice
About 25% of all maintenance issues are resolved by troubleshooting via call, email, or how-to videos. This saves the owner an average of $500 in maintenance costs per year.
Zero markups on repair invoices
We work with a network of trusted service providers to drive down costs. We charge only what the vendor invoices for the work, unlike other property managers who mark up 5-10% based on industry standard. Our zero markup can save you hundreds of dollars in the long run. We also maximize transparency by giving you free pre-estimates so you can review and choose the best and most cost-effective solution for maintenance issues.
30% average savings on  maintenance costs compared to other property managers.
97% of our homeowners continue to enjoy our Property Management Services.
Here's why they love it
Best monies I have spent in a long time
They closed on the original estimated week to get the unit rented and got me a great tenant. With them doing the listings and showings, I was able to utilize my time by working and enjoying my weekend instead of wasting my time during the weekends to show the unit. They did everything as promised
Honestly the best company for finding tenants
I would highly recommend this place to landlords. They provided me with many updates. In a matter of a few weeks, they found me a tenant. They're very professional in handling the rental business.
Best Property Management In SF Bay Area
Onerent is the best Property Management that owners can dream of. We are highly satisfied homeowners after renting our property in Dublin with them. They always deposited rent on time every month. From the beginning till the end, all transactions were transparent. We highly recommended them!
They're so good that I don't have to worry about anything
Onerent is very professional, they know their business and they're very responsive.
The rental process is easy and organized
I have been with Onerent.co since 2015 and they're a great company to work with. They charge very reasonable fees. The maintenance process is very painless and the communication is always smooth.
Amazing services and very reliable!
Onerent has been managing my properties in the East Bay for the last few years, and they have performed at an amazing standard. They have been a big help in finding me reliable tenants and performing exceptional, timely maintenance service.