Get your rent payout on time—guaranteed
We make sure you always get your payment on the 3rd business day of the month.
Live update: In light of the Government's moratorium in response to the Covid-19 health situation, we are freezing the Rent Guarantee feature until it's legal for us to collect or pursue rent.
Stop worrying about late payments
Secure your passive income
Get your rent payout even if renters pay late with our Rent Guarantee for owners under our Full Management services. In the rare event of a renter failing to pay, our Rent Guarantee covers the first month of unpaid rent. We also send the renter a 3-day notice to pay or quit.
Get paid on the dot
You get paid by the third business day of each month. Even if your renter does not pay by then, we still initiate the payout to you via new and secure same-day ACH (most receiving banks process transactions same day or the day after).
You still get your rent payout for the month even when there's maintenance work. That's because invoices on maintenance work and deductions are charged on the following month's rent. So you don't only get guaranteed payout, you also get it on time.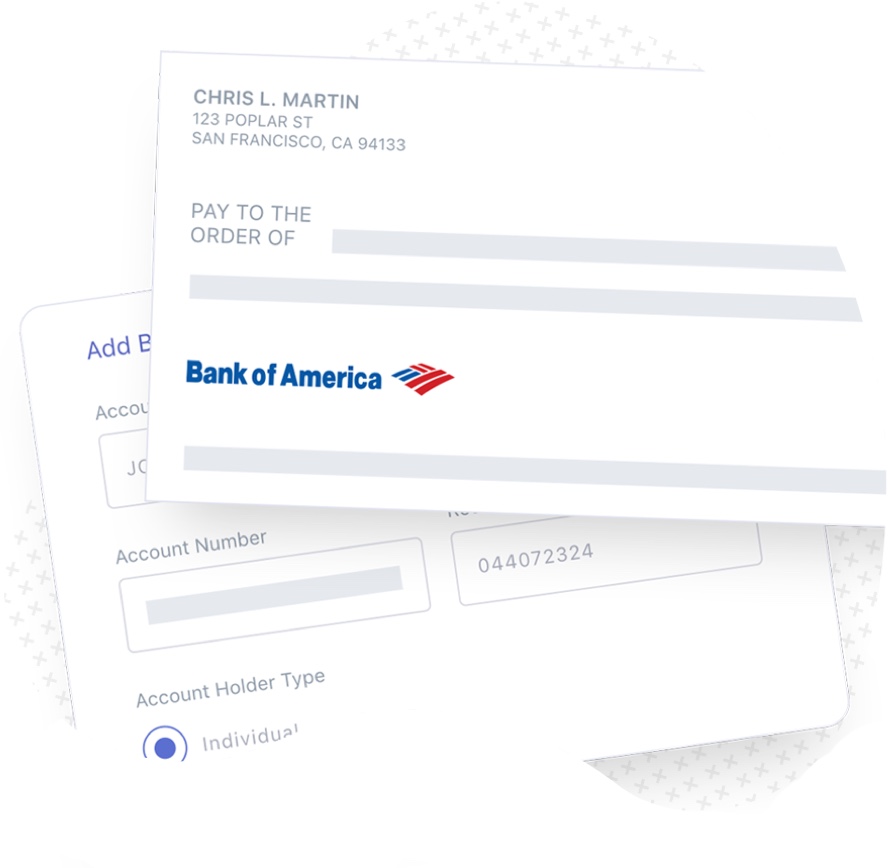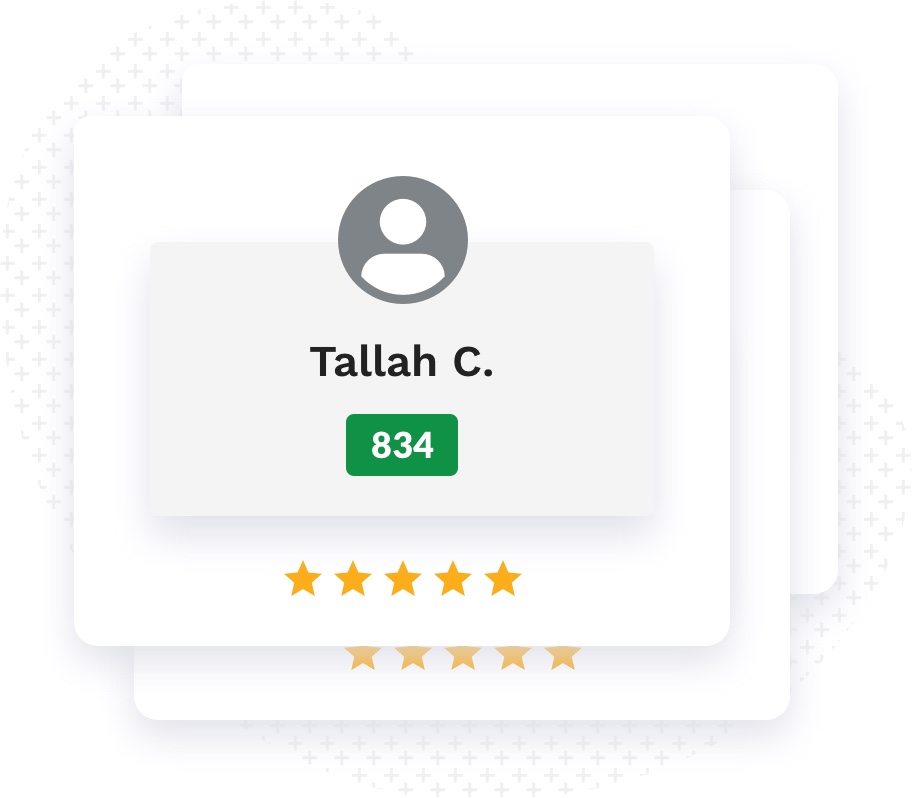 Get the tenants you want and the support you need
We stand by the quality of our renters
We back our qualified renters with our Rent Guarantee because we stand behind our tenant qualification process. You can be confident we select only highly-qualified renters as we do not place renters regardless of qualification just to quickly lease your property.
Full Management Service fit to your needs
Our Full Service Management package is customized to fit your and your renters' needs all throughout the leasing cycle. Whether you're a hands-on or a completely hands-off homeowner, we have the best response and solution just for you! Our goal is to help you get more out of your investment.
97% of our homeowners continue to enjoy our Property Management Services.
Here's why they love it
Best monies I have spent in a long time
They closed on the original estimated week to get the unit rented and got me a great tenant. With them doing the listings and showings, I was able to utilize my time by working and enjoying my weekend instead of wasting my time during the weekends to show the unit. They did everything as promised
Honestly the best company for finding tenants
I would highly recommend this place to landlords. They provided me with many updates. In a matter of a few weeks, they found me a tenant. They're very professional in handling the rental business.
Best Property Management In SF Bay Area
Onerent is the best Property Management that owners can dream of. We are highly satisfied homeowners after renting our property in Dublin with them. They always deposited rent on time every month. From the beginning till the end, all transactions were transparent. We highly recommended them!
They're so good that I don't have to worry about anything
Onerent is very professional, they know their business and they're very responsive.
The rental process is easy and organized
I have been with Onerent.co since 2015 and they're a great company to work with. They charge very reasonable fees. The maintenance process is very painless and the communication is always smooth.
Amazing services and very reliable!
Onerent has been managing my properties in the East Bay for the last few years, and they have performed at an amazing standard. They have been a big help in finding me reliable tenants and performing exceptional, timely maintenance service.