Get more time while
we handle applications
Save time in handling persistent follow-ups with prospects using our online concierge services.
Enjoy more time on your hands
Free yourself from handling applications
We take the load off your shoulders by doing all the heavy lifting for you. We follow-up prospects and help them every step of the way, unburdening you from having to take calls and to answer inquiries all day.
Do what you love and still be in control
Our Property Concierge Team processes applications by assisting prospects on the free online application and necessary documents. Once applicants are screened, they are promptly endorsed to you for your final decision. At the end of the day, you're still in charge.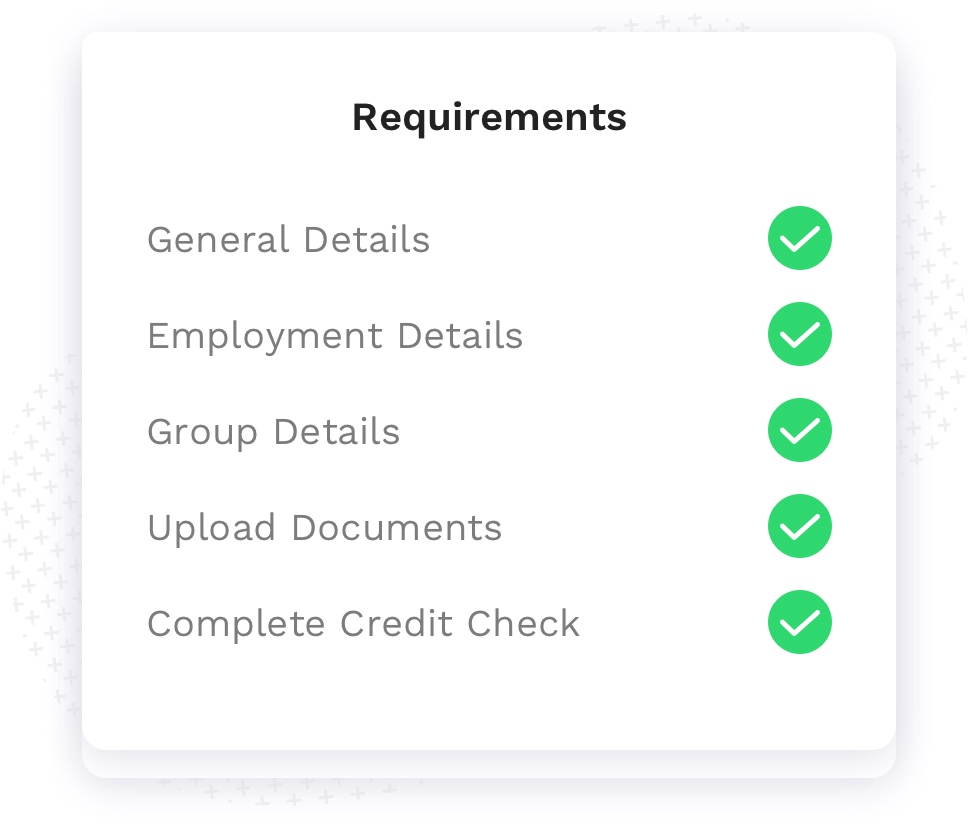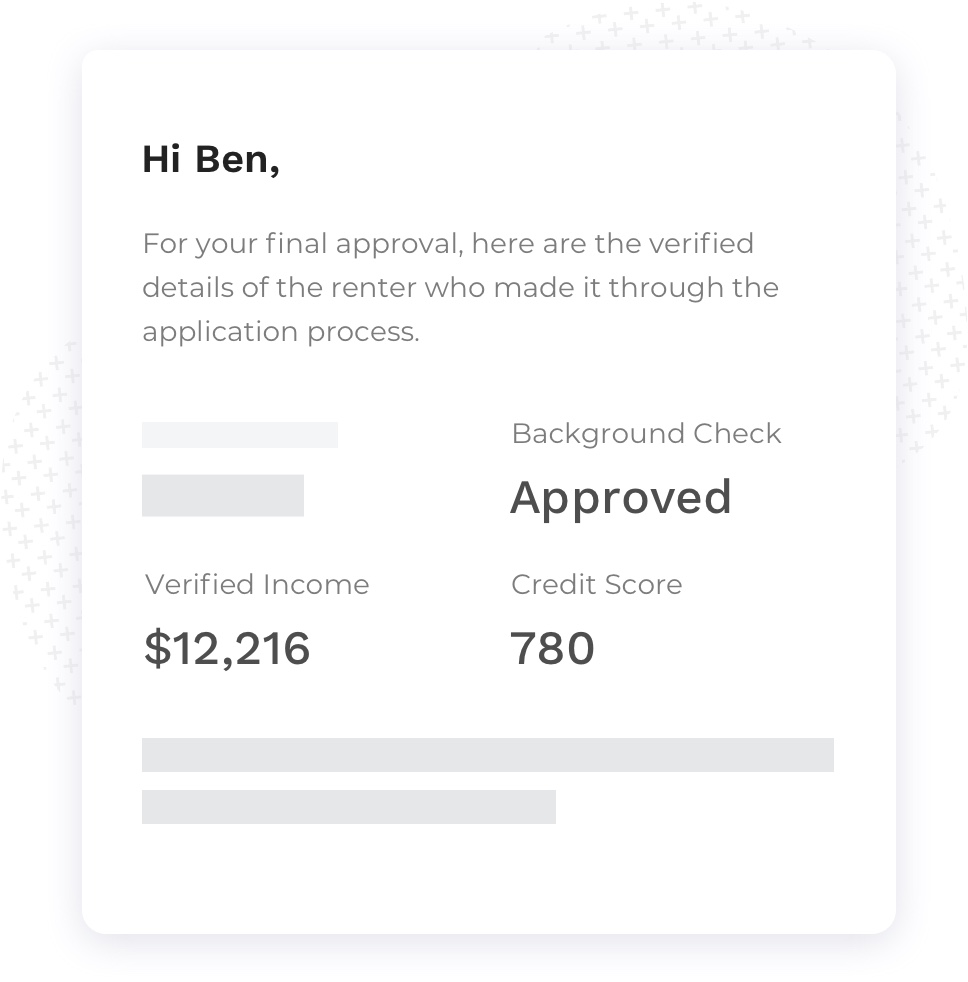 Never worry about applicant follow-ups
Our Portfolio Specialists assists applicants from the moment they choose your property to the day they move in, making sure they quickly comply to requirements so your listing gets leased out as soon as possible.
Benefit from faster response times
Our Portfolio Specialists efficiently handles multiple applications while still providing specialized one-on-one attention to each prospect all throughout the process.
97% of our homeowners continue to enjoy our Property Management Services.
Here's why they love it
Best monies I have spent in a long time
They closed on the original estimated week to get the unit rented and got me a great tenant. With them doing the listings and showings, I was able to utilize my time by working and enjoying my weekend instead of wasting my time during the weekends to show the unit. They did everything as promised
Honestly the best company for finding tenants
I would highly recommend this place to landlords. They provided me with many updates. In a matter of a few weeks, they found me a tenant. They're very professional in handling the rental business.
Best Property Management In SF Bay Area
Onerent is the best Property Management that owners can dream of. We are highly satisfied homeowners after renting our property in Dublin with them. They always deposited rent on time every month. From the beginning till the end, all transactions were transparent. We highly recommended them!
They're so good that I don't have to worry about anything
Onerent is very professional, they know their business and they're very responsive.
The rental process is easy and organized
I have been with Onerent.co since 2015 and they're a great company to work with. They charge very reasonable fees. The maintenance process is very painless and the communication is always smooth.
Amazing services and very reliable!
Onerent has been managing my properties in the East Bay for the last few years, and they have performed at an amazing standard. They have been a big help in finding me reliable tenants and performing exceptional, timely maintenance service.