Stress-free move-in
and move-out
Lease faster by preparing your property with our thorough Property Inspections.
Hands-Free Move-Ins
We take the stress of move-ins off your shoulders. We take care of the keys, do a thorough inspection of your property and arrange deep cleaning with a trusted service provider. We also collect the prorated first month rent and security deposit – all before your renter's move-in date. When their lease starts, your renter can simply access any keys or fobs through a password-protected LockBox at the property.
Prevent Unwarranted Expenses
We thoroughly inspect the property once your renter vacates, cross-referencing with the move-in report to note any damage other than the usual wear and tear. Then, we identify needed maintenance work, make deductions from the security deposit, and complete final disbursements for you.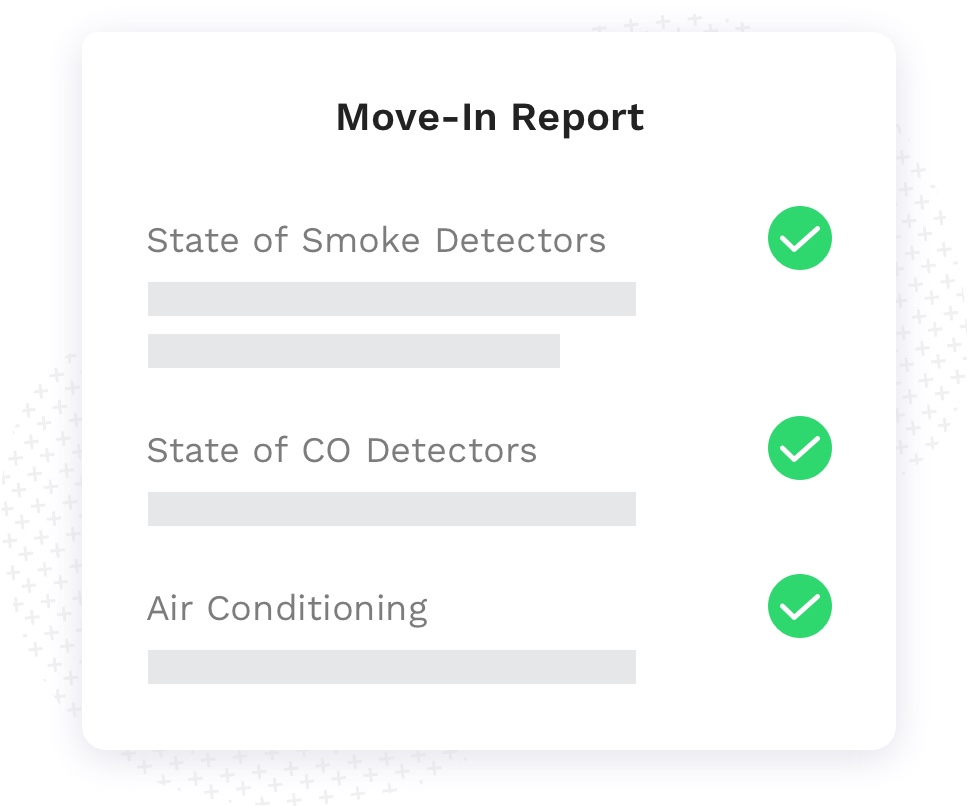 Thorough Documentation
Protect yourself from unjustified expenses with our thorough documentation. We do extensive move-in and move-out inspections, plus give you a move-in and move-out checklist, so we know what to look out for when making deductions on the security deposit. Onerent makes sure everything is accounted for, protecting your investment.
Avoid Legal Fines
We help you return your renter's security deposit on time so you save money by avoiding costly penalties. In California, landlords must return security deposits within 21 days after the tenant has moved out and within 14 days in Washington State. Onerent conducts the move out process correctly and returns any remaining security deposits on time so you don't have to worry about missing the deadline.
97% of our homeowners continue to enjoy our Property Management Services.
Here's why they love it
Best monies I have spent in a long time
They closed on the original estimated week to get the unit rented and got me a great tenant. With them doing the listings and showings, I was able to utilize my time by working and enjoying my weekend instead of wasting my time during the weekends to show the unit. They did everything as promised
Honestly the best company for finding tenants
I would highly recommend this place to landlords. They provided me with many updates. In a matter of a few weeks, they found me a tenant. They're very professional in handling the rental business.
Best Property Management In SF Bay Area
Onerent is the best Property Management that owners can dream of. We are highly satisfied homeowners after renting our property in Dublin with them. They always deposited rent on time every month. From the beginning till the end, all transactions were transparent. We highly recommended them!
They're so good that I don't have to worry about anything
Onerent is very professional, they know their business and they're very responsive.
The rental process is easy and organized
I have been with Onerent.co since 2015 and they're a great company to work with. They charge very reasonable fees. The maintenance process is very painless and the communication is always smooth.
Amazing services and very reliable!
Onerent has been managing my properties in the East Bay for the last few years, and they have performed at an amazing standard. They have been a big help in finding me reliable tenants and performing exceptional, timely maintenance service.