Secure Your Rental Cashflow with Long-term Rentals
Find out how much more you can earn with long term rentals
Airbnb hosts in Los Angeles earn $2,272.95 on average per month with 32.30% occupancy.
Airbnb hosts in Los Angeles earn $2,272.95 on average if their short term rental is booked for 15 nights.
Onerent homeowners in Los Angeles earn $2,926.69 per month with 96% occupancy.
Get Your Rent Estimate with $3000 credit per year for maintenance and repair cost.
With long-term tenants from Onerent, your property is safe and cash flowing year round
Operate remotely with tech-driven property management
Secure your asset with our contactless rentals and automated leasing process. We have all the tools you need to keep your real estate investment resilient and fluid, wherever you are at any time.
Fill your vacancy fast with high quality renters
Get qualified renters from our pool of pre-screened prospects. Onerent markets your rental to 40+ websites and through social media ads so you get high traction and find long term renters fast.
Complete peace of mind while you maximize your income
Relax while you watch your real estate investment grow. Onerent takes all the hassle out of managing your property, from move-ins and maintenance to move-outs, so you can focus on what matters most to you.
Short-term rental revenue is vanishing with the impact of COVID-19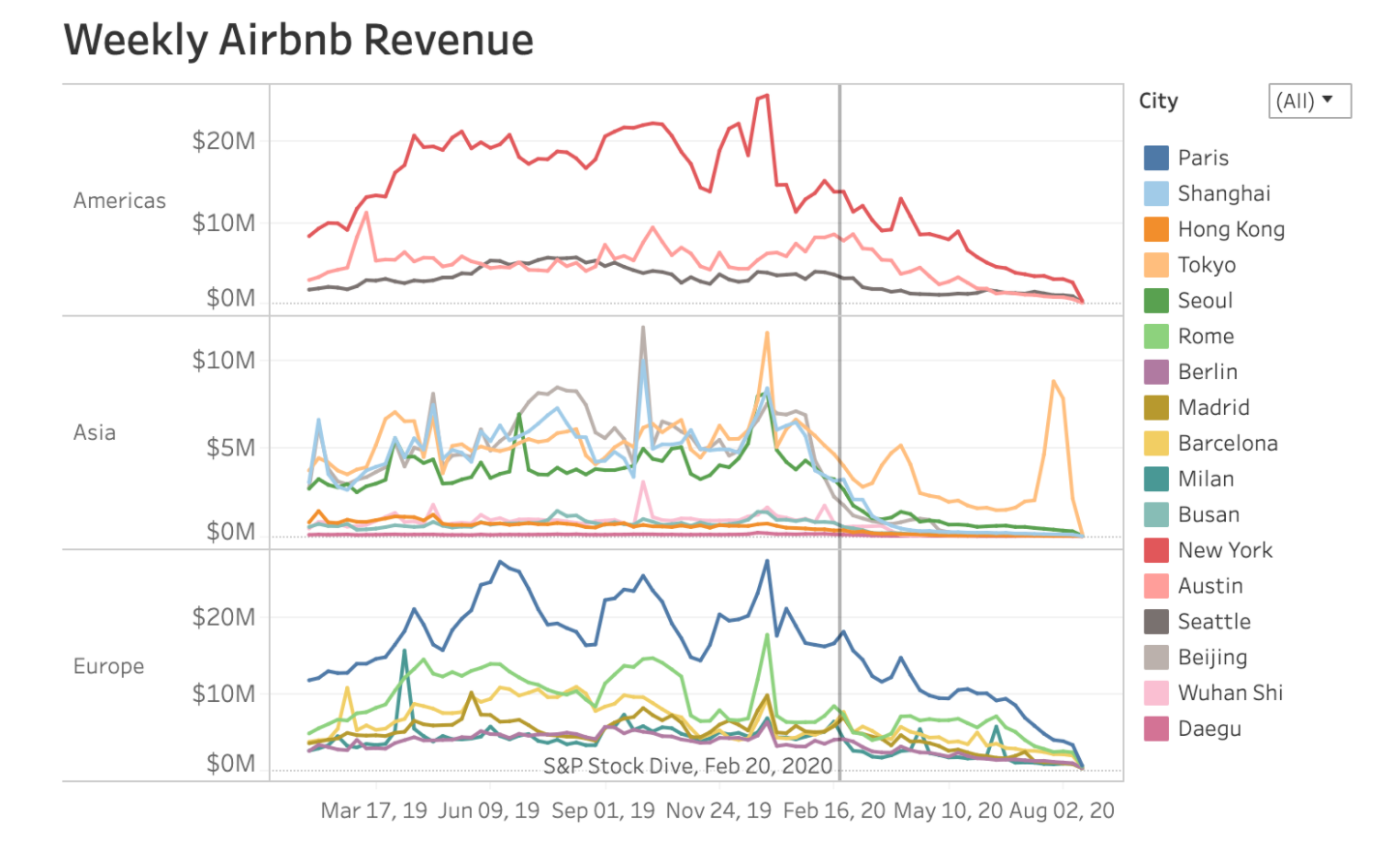 Long-term vs. Short-term Rentals
Long-term Rentals
Consistent Income
Consistent Demand
More consistent rate of return
95% occupancy rate
Minimal wear-and-tear
8% management fee
Low Maintenance
Income Tax and Deductibles
Landlord-Tenant Law in Place
Everyone needs a home
Short-term Rentals
Unstable Income
Fluctuating Demand
High return in the short-run, but risky over time
48% occupancy rate
Frequent renter turnover, more wear-and-tear
15-20% management fee
High Maintenance
Income and Business Taxes
Strict City Regulations on Short-term
Dependent on travel activity

Why Long Term Rentals are better than Airbnb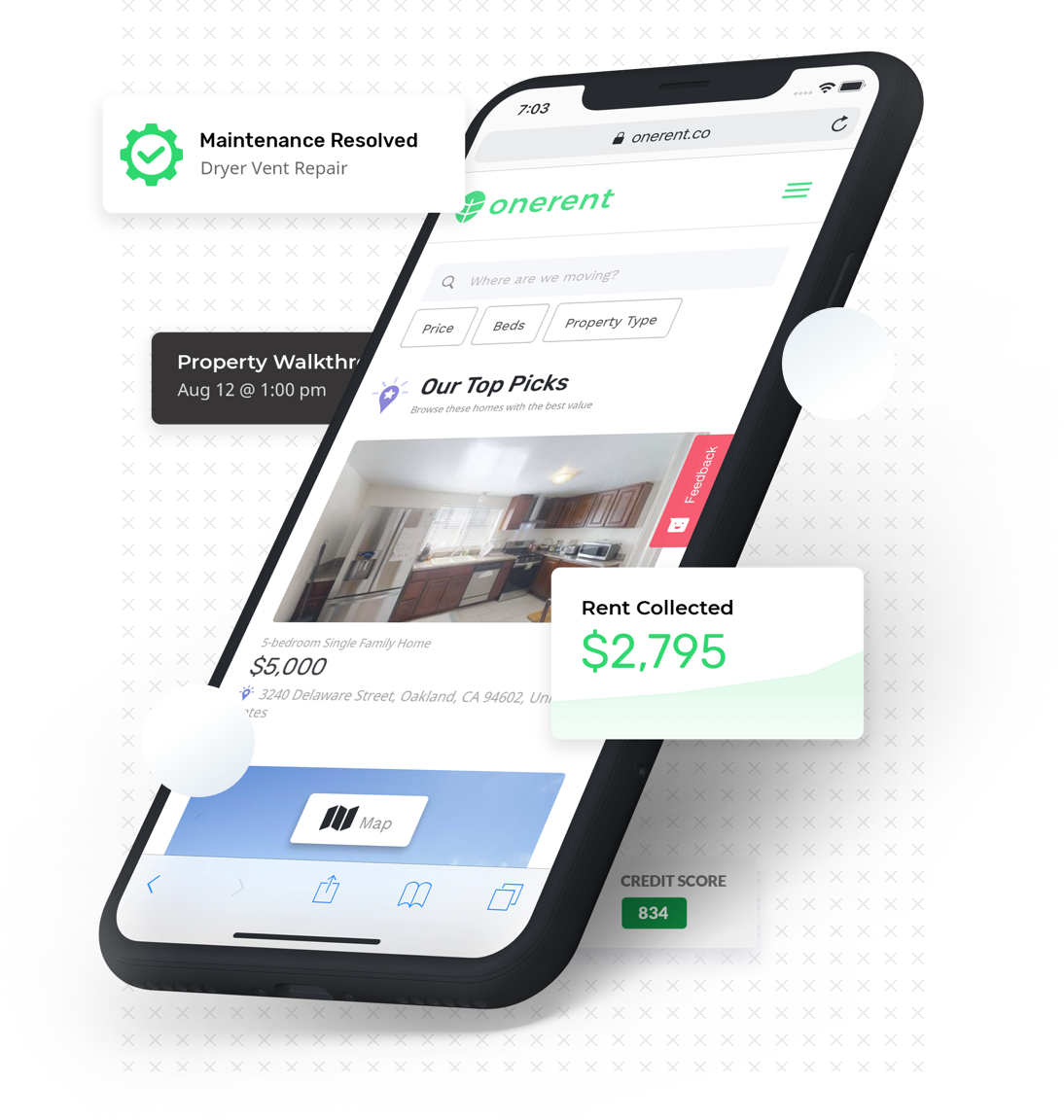 Stable, consistent and reliable source of income
Get paid every month without worrying about the low seasons. Long-term rentals with Onerent includes automated rent payments so you get paid on the dot, every time
Earn more by reducing high maintenance costs
Avoid the expensive costs of maintaining the general upkeep of short term rentals. Opting for the long term would save you from utility costs and upkeeping wear and tear furniture.
How Onerent makes the shift to Long Term Rentals the wisest decision for Real Estate Investors
All inclusive property management solution
Maintain and improve your property in one price. Onerent 360 Management includes maintenance, home warranty, and home improvement so you'll get the most from your investment.
Experience effortless maintenance with maximum return
Get $3,000 credit for maintenance costs not covered by warranty. Onerent's In-house Home Service provides the most affordable repairs so you can make the most out of your credit.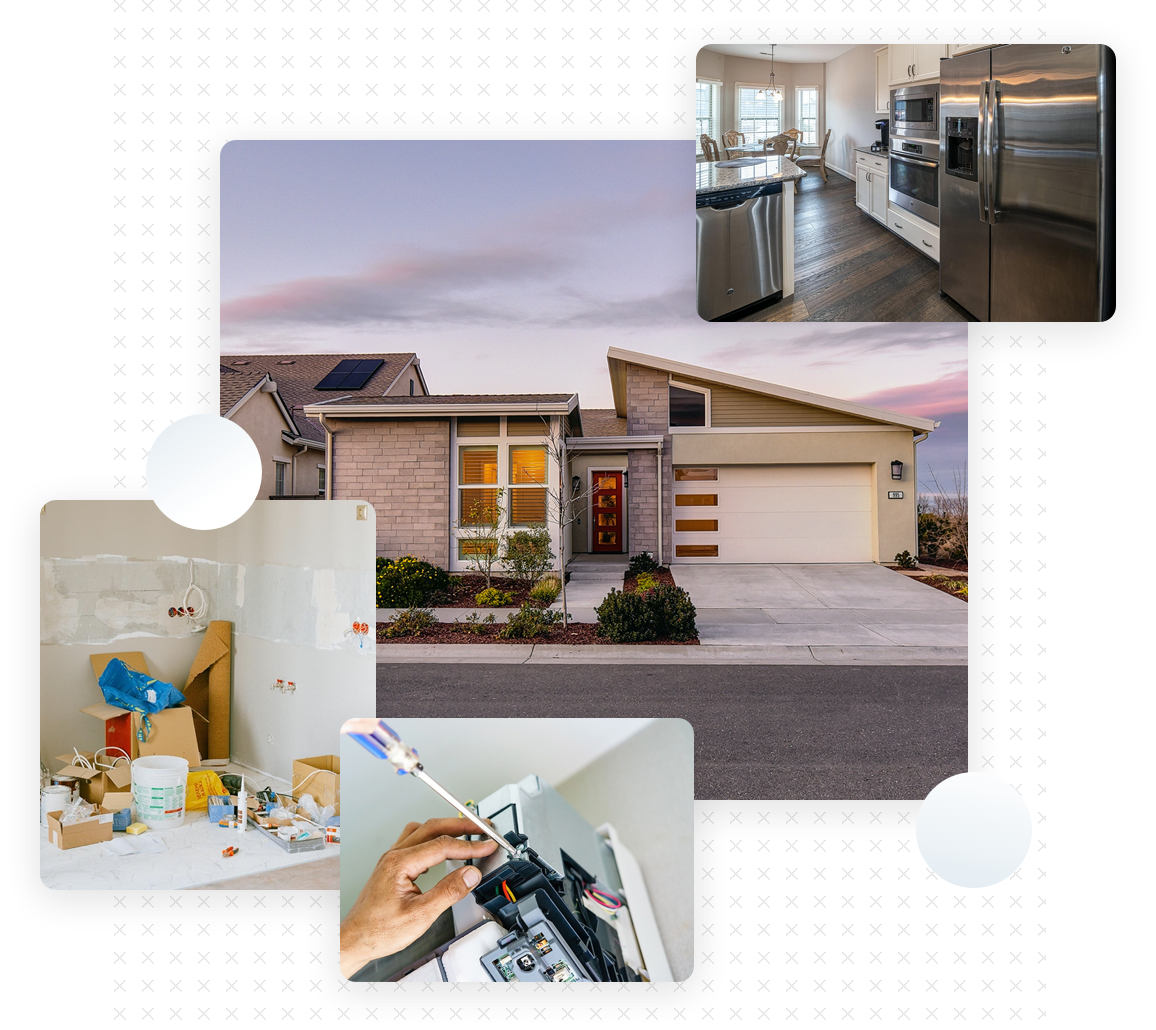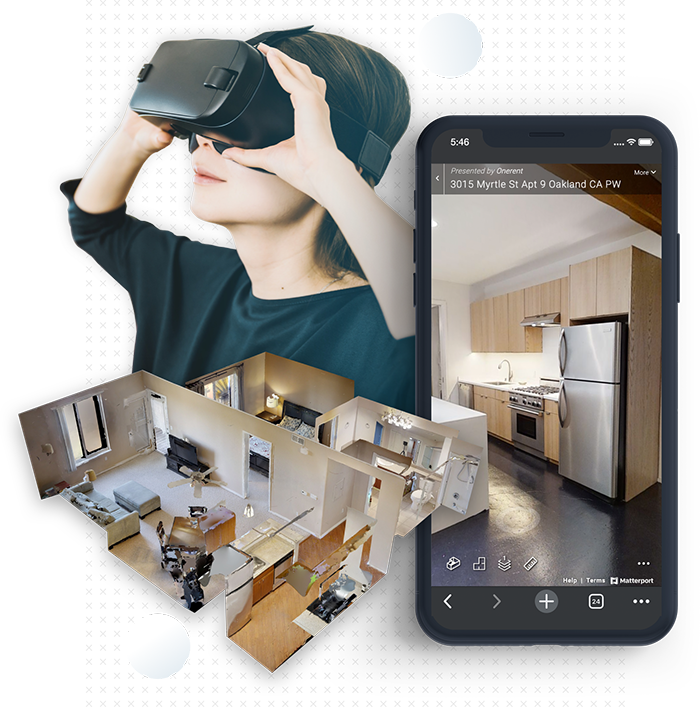 Safest way to rent your home
Manage your property wherever you are. With our combined tools of 3D virtual tours, online application, and automated leasing process through chatbot, you get 100% security in renting out your property.
Transparent and fast leasing process
Stay updated with your Onerent dashboard. Review and approve applications online. No more paper works needed as you can sign a lease online.
Onerent uses bank level security to keep all your data safe and secured.
We manage your property like it's our own
Get Free tenant placement when you switch today
Frequently Asked Questions
I am not earning from my Airbnb. What should I do?
You can always switch your property into a long-term rental. With long-term rentals, you can secure steady income without worrying about risking exposure to too much contact, finding the next renter, or adjusting your rent price. Switch to
Onerent Property Management
 and get $500 off your setup fees for a limited time!
Why should I invest in long-term rentals?
Long-term rentals offer you more stable rental income with less turnovers. You would also spend less time on maintenance duties than you would on vacation rentals. Find more reasons to invest in long-term rentals
here
.
What are the financial differences between a long-term rental and Airbnb investment?
As an Airbnb host, you will only earn rental income as soon as you secure a guest. You'll also need to pay for utilities like heat, water, and electricity, and items like bedding, furniture, and dishes every time a renter leaves your property to make way for the next renter. As a long-term rental owner, you will also pay for utilities, but spend less on maintenance, while maintaining a steady flow of rental income.
Get $3,000 maintenance credit
 when you sign up for Onerent 360.
What will the US Rental Housing Market look like after the Coronavirus Pandemic?
More renters will be searching for a more permanent place of settlement as the economy shifts after the pandemic. Long-term rentals can secure homeowners' income while minimizing maintenance costs and offer renters stability.
How can I secure my rent income with Onerent?
Get assured rent payout when you sign up for Basic Management or Onerent 360. You can keep track of these financial reports on your owner dashboard.