Free Property Listing
and Marketing
Get more views and inquiries for your listing and rent it out faster.
Maximize exposure of your listing
List your property wherever prospects are
Expose your listing to prospects searching on over 40 platforms such as Craigslist, Zillow, Trulia, and Hotpads.
Free social media advertising
Reach as many prospects as possible through organic and paid social media ads on Facebook and Instagram – at no extra cost to you.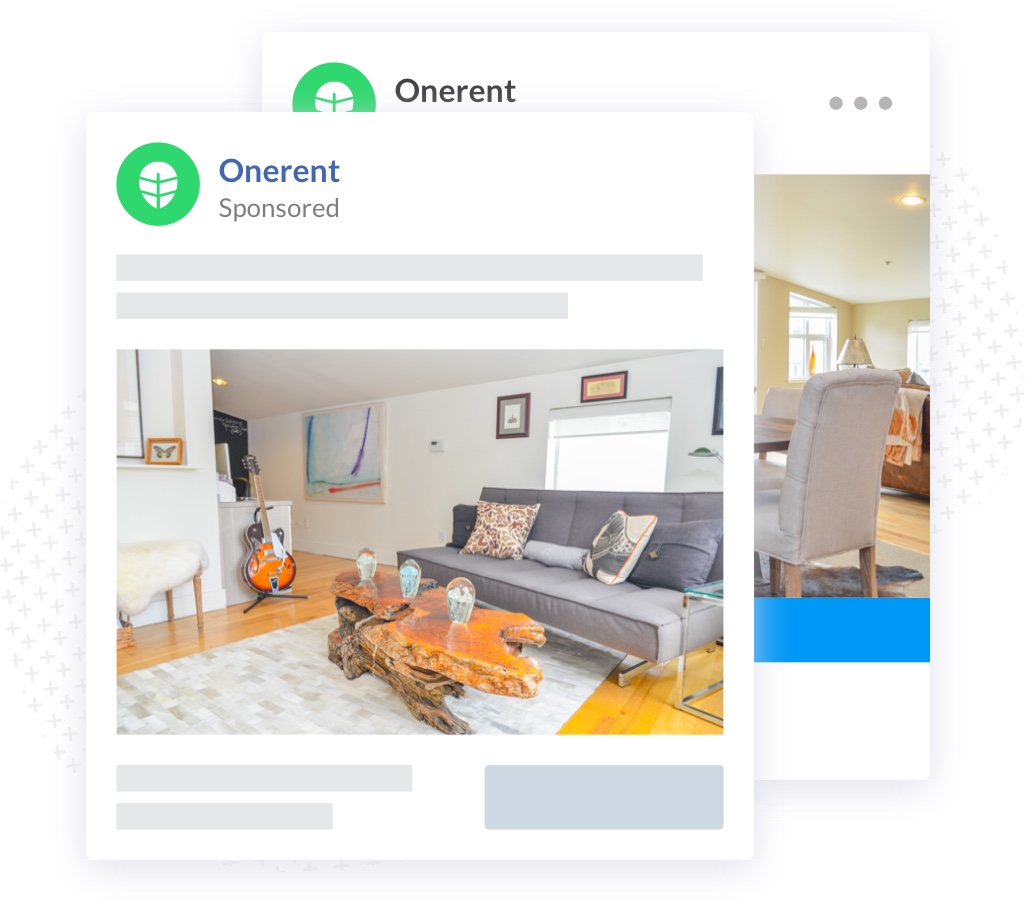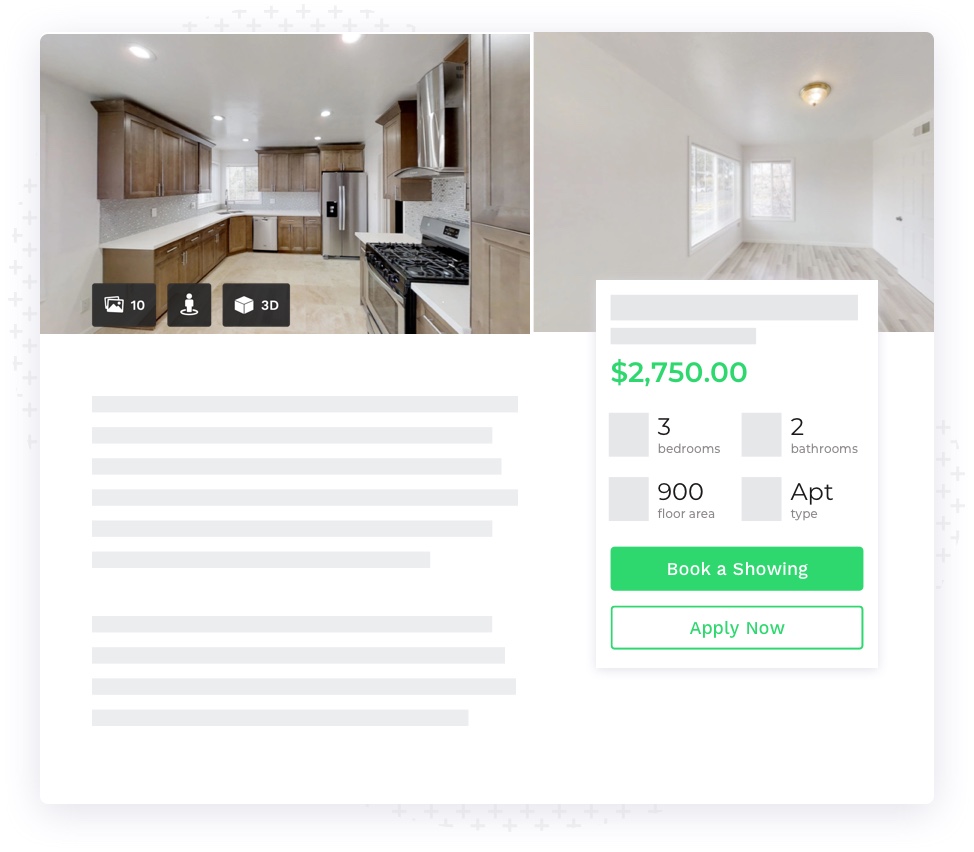 Find your ideal renter fast
Highlight your property's best
Attract prospects with an info-rich property description. Our professional editors make sure prospects will love your property as much as you do.
Utilize our real estate network
Find renters from out-of-state or abroad who are moving to your area through our network of local companies and relocation agents.
97% of our homeowners continue to enjoy our Property Management Services.
Here's why they love it
Best monies I have spent in a long time
They closed on the original estimated week to get the unit rented and got me a great tenant. With them doing the listings and showings, I was able to utilize my time by working and enjoying my weekend instead of wasting my time during the weekends to show the unit. They did everything as promised
Honestly the best company for finding tenants
I would highly recommend this place to landlords. They provided me with many updates. In a matter of a few weeks, they found me a tenant. They're very professional in handling the rental business.
Best Property Management In SF Bay Area
Onerent is the best Property Management that owners can dream of. We are highly satisfied homeowners after renting our property in Dublin with them. They always deposited rent on time every month. From the beginning till the end, all transactions were transparent. We highly recommended them!
They're so good that I don't have to worry about anything
Onerent is very professional, they know their business and they're very responsive.
The rental process is easy and organized
I have been with Onerent.co since 2015 and they're a great company to work with. They charge very reasonable fees. The maintenance process is very painless and the communication is always smooth.
Amazing services and very reliable!
Onerent has been managing my properties in the East Bay for the last few years, and they have performed at an amazing standard. They have been a big help in finding me reliable tenants and performing exceptional, timely maintenance service.