Protect yourself with $15k eviction coverage
Get peace of mind from expensive eviction-related costs for qualified renters.
Reduce the financial risks of evictions
We've got your legal fees covered
To cover your risk exposure to an eviction, our Full-Service Management package gives you up to $15k coverage for any legal fees associated with an eviction of a Onerent-qualified renter.
We'll cover 1st month of unpaid rent
If for some reason we're unable to receive rent payment, we'll cover the first month of unpaid rent. We then post a 3-day notice for the renter to pay or quit. If they still fail to pay within the first month, their case is immediately endorsed to our legal team to initiate the eviction process.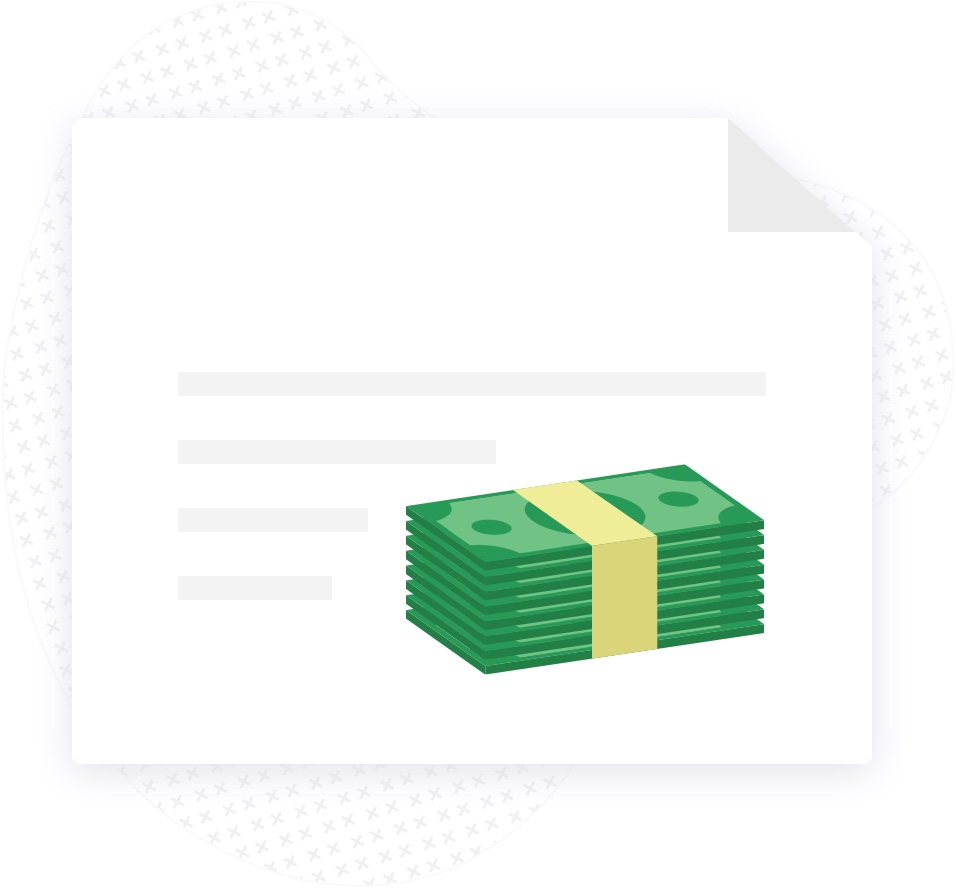 Worry less about legalities and have more time
We handle eviction process for you
With our Full-Service Management package, we work with our network of local real estate attorneys across all our markets to handle the legal processes of eviction so you don't have to. We'll represent you in court and in the whole eviction process with the local sheriff's department.
We keep you posted
Our staff will keep you updated as we document all actions and carefully handle each step until the end of the eviction process.
97% of our homeowners continue to enjoy our Property Management Services.
Here's why they love it
Best monies I have spent in a long time
They closed on the original estimated week to get the unit rented and got me a great tenant. With them doing the listings and showings, I was able to utilize my time by working and enjoying my weekend instead of wasting my time during the weekends to show the unit. They did everything as promised
Honestly the best company for finding tenants
I would highly recommend this place to landlords. They provided me with many updates. In a matter of a few weeks, they found me a tenant. They're very professional in handling the rental business.
Best Property Management In SF Bay Area
Onerent is the best Property Management that owners can dream of. We are highly satisfied homeowners after renting our property in Dublin with them. They always deposited rent on time every month. From the beginning till the end, all transactions were transparent. We highly recommended them!
They're so good that I don't have to worry about anything
Onerent is very professional, they know their business and they're very responsive.
The rental process is easy and organized
I have been with Onerent.co since 2015 and they're a great company to work with. They charge very reasonable fees. The maintenance process is very painless and the communication is always smooth.
Amazing services and very reliable!
Onerent has been managing my properties in the East Bay for the last few years, and they have performed at an amazing standard. They have been a big help in finding me reliable tenants and performing exceptional, timely maintenance service.