Hands-free property management services & guaranteed rent
Completely free and no obligation required. Start maximizing your rental income today.
Tech-driven property management trusted by thousands of homeowners in California and Washington
Get peace of mind as we set your rental up for success with our proactive and transparent property management services. Our dedicated team of experts is available 24/7 to take care of the daily tasks of running your property—from marketing your rental to screening tenants, collecting rent, and servicing maintenance requests. We take the load off your shoulders so you can do what you love the most and live easy.
TRIED AND TESTED PROPERTY MANAGEMENT SERVICES
Helping 9,000+ Property Owners Live Easy
OPTIMIZE YOUR RENTAL INCOME AND PROTECT YOUR PROPERTY INVESTMENT
End to End Rental Property Management Services
OUR ASSURANCE
Maximum Protection for Your Investment
Qualified Resident Guarantee
We place thoroughly screened tenants for you by verifying credit, income, employment, and background. Onerent-qualified renters come with our guarantee.
Rent Guarantee
We put our money behind qualified renters, giving you financial security. We'll initiate rent payouts by the third business day of the month–whether your renter pays on time or not.
Eviction Coverage
Evictions are rare for us. But if it does happen to a Onerent-qualified resident, we partner with top attorneys to evict and we cover up to $15,000 towards legal fees.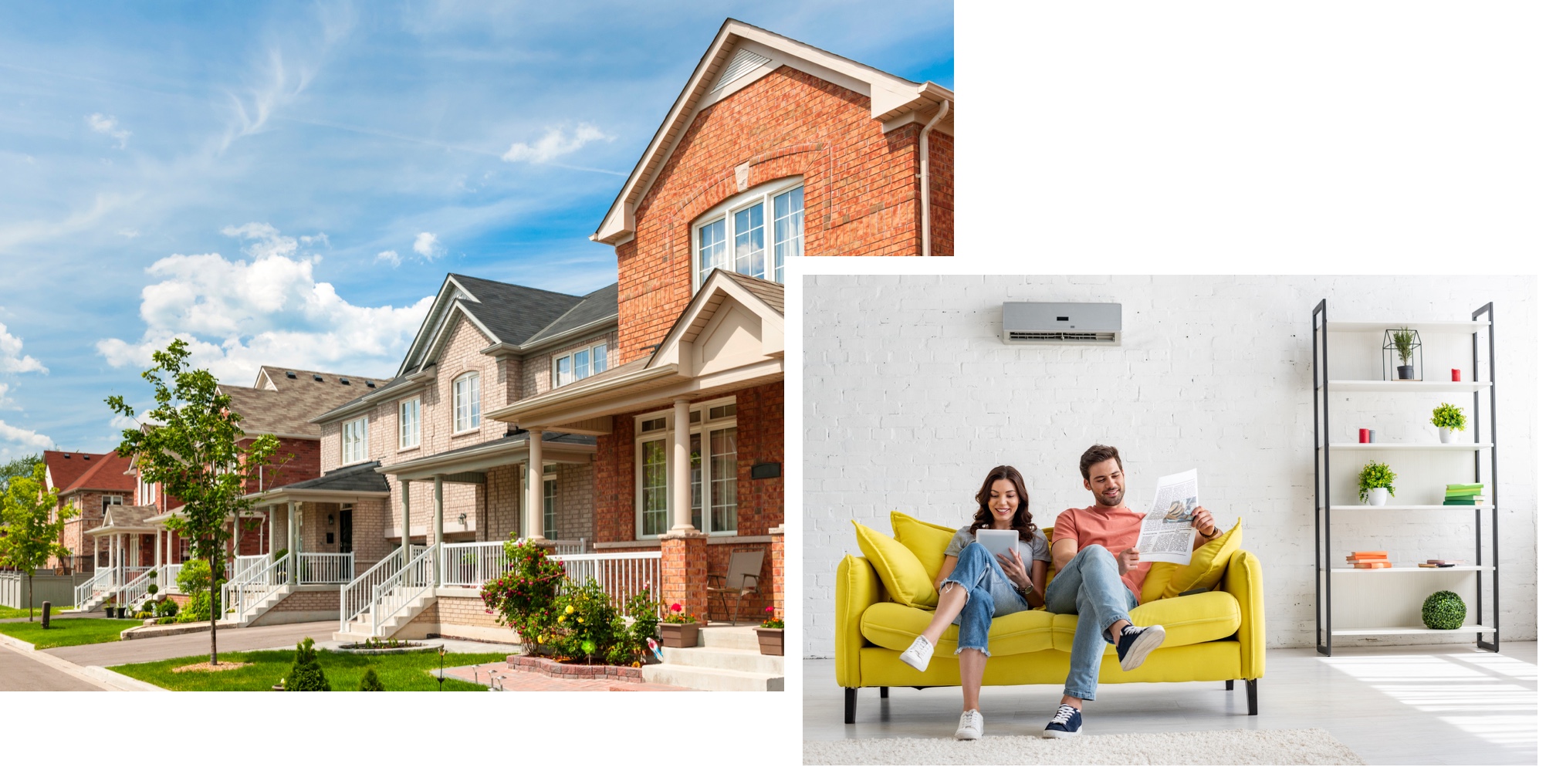 MAXIMIZE ROI FROM YOUR REAL ESTATE INVESTMENT
Optimize Your Property's Cash Flow
Your property is a valuable asset that has to be protected, managed, and optimized. Whether you have an apartment, single-family home, condominium unit, or a townhouse, we're fully equipped to handle it.
Onerent is the fastest growing tech-enabled property management firm in the West Coast. Our boots-on-the-ground approach and online platform allow our team to optimize each step of the process to provide a seamless customer experience, minimizing your vacancy costs and securing your rental income. So we can deliver a steady and reliable return on your investment.
HOW ONERENT IS BETTER
We Manage Your Property with Technology
and Human Touch
Traditional Property Managers
Lists on the market longer, with limited showings and weekend open houses
Pays owner when rent comes in

Hires handyman with 15% markup for maintenance requests
No efficient online income management; no eviction coverage

Lists on multiple websites, social media, and real estate agent networks with on-demand showings any day
Guarantees payout at beginning of month with automated rent payment
Uses vetted and insured vendors for maintenance issues with no markup
Provides real-time financial reporting and up to $15,000 eviction coverage
Do-It-Yourself Owners
Lists on the market longers, conducts showing based on their convenience
Chases after residents to get the rent paid

Attends to maintenance issues based on their availability
No efficient online income management; no eviction coverage
FASTEST GROWING PROPERTY MANAGEMENT IN THE WEST COAST
Professional Property Manager in your Area
Onerent is the biggest Leasing Agent in the West Coast, growing from zero to 7,300+ properties in just four years. We deliver convenient and complete rental services for owners and renters in our biggest markets – Los Angeles, San Francisco Bay Area, San Diego, and Seattle.
We are rapidly expanding our reach, allowing us to maintain a huge network of renters looking to rent a home in Washington and California. Experience Onerent today. Get started by inviting renters to apply to your property by choosing your state below:
97% of our homeowners continue to enjoy our Property Management Services.
Here's why they love it.
Best monies I have spent in a long time
They closed on the original estimated week to get the unit rented and got me a great tenant. With them doing the listings and showings, I was able to utilize my time by working and enjoying my weekend instead of wasting my time during the weekends to show the unit. They did everything as promised
Honestly the best company for finding tenants
I would highly recommend this place to landlords. They provided me with many updates. In a matter of a few weeks, they found me a tenant. They're very professional in handling the rental business.
Best Property Management In SF Bay Area
Onerent is the best Property Management that owners can dream of. We are highly satisfied homeowners after renting our property in Dublin with them. They always deposited rent on time every month. From the beginning till the end, all transactions were transparent. We highly recommended them!
They're so good that I don't have to worry about anything
Onerent is very professional, they know their business and they're very responsive.
The rental process is easy and organized
I have been with Onerent.co since 2015 and they're a great company to work with. They charge very reasonable fees. The maintenance process is very painless and the communication is always smooth.
Amazing services and very reliable!
Onerent has been managing my properties in the East Bay for the last few years, and they have performed at an amazing standard. They have been a big help in finding me reliable tenants and performing exceptional, timely maintenance service.
Get in touch with us!
Or call us at (408) 675-5490 for any questions