Find out how much you can charge for your property
Completely free and no obligation required.
Start maximizing your rental income today.
What sets us apart from the rest is our business model with clearly defined processes and workflows that are continually improved, powered by our dedicated teams and proprietary technology for maximum efficiency and transparency.
While technology sits at the core of our operations, we combine it with human touch to foster a positive connection with both owners and renters, allowing them to live easy.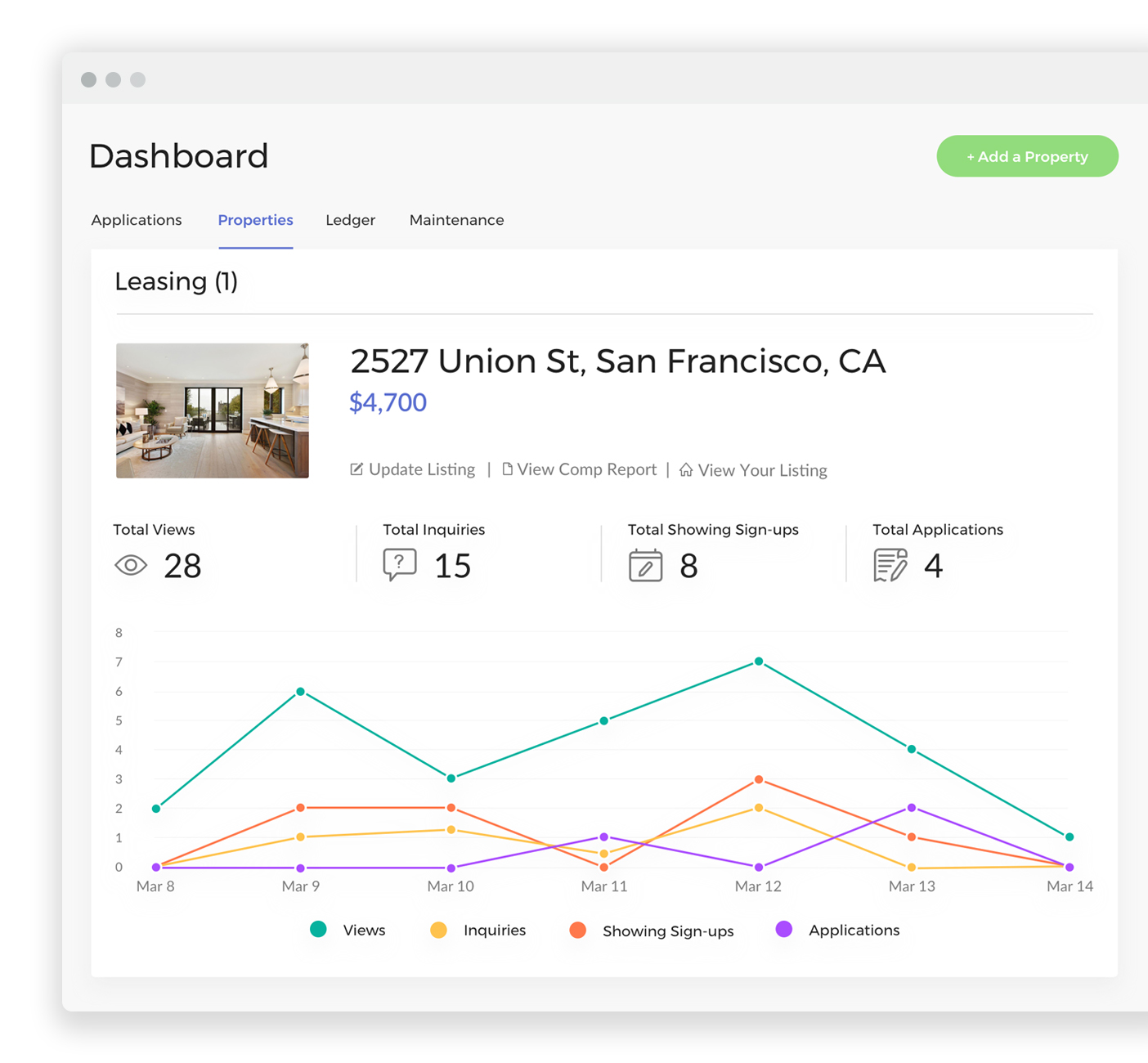 ABOUT ONERENT 
Designed with technology at the core for maximum efficiency and transparency
240+
Leases Signed in Last 60 Days
"Onerent provides conveniences a single owner cannot. 24 hour service line for maintenance, online billing portal… They make leasing easier and worry free for tenants."

Matt
Leasing with Onerent since October 2016

Traditional Property Managers
 Lists on the market longer, with limited showings and weekend open houses
 Pays owner when rent comes in
 Hire handyman with 15% markup for maintenance requests
 No efficient online income management; no eviction coverage
 Lists on 40+ websites and RE agent networks with on-demand showings any day
 Guarantees payout at beginning of month with automated rent payment
 Uses vetted and insured vendors for maintenance issues with no markup
 Provides owner dashboard that records expenses, charges and income, and up to $15,000 eviction coverage
 Lists on the market longer, conducts showings based on their convenience
 Does tedious follow-up of rent payment to get paid
 Attends to maintenance issues based on their availability
 No efficient online income management; no eviction coverage
Bobby brings 20 years of general contractor and real estate experience to Onerent. He is typically in the field, meeting owners and inspecting homes. Empowered with Onerent's mobile field technology, Bobby can access a powerful system and supporting team to deliver excellent service.
Bobby Papadakis
Onerent Field Operations Specialist in San Francisco Bay Area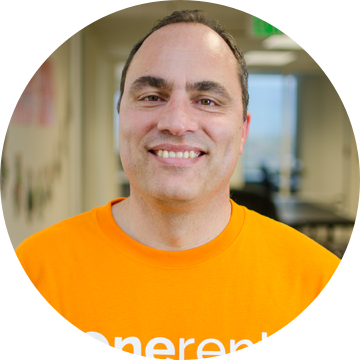 Get started now — for free!
Don't sweat it. Experience stress-free living.