ABOUT ONERENT 
Designed with technology at the core for maximum efficiency and transparency
240+
Leases Signed in Last 60 Days
ONERENT PARTNERS PROGRAM BENEFITS
For Real Estate Agents and Brokers
Save Your Stress
Quit the hassle of leasing a property for a buyer client and save time. We'll take on all operational requirements of leasing and management.
Stay Top of Mind
For any client we receive through your referral, we'll make sure you're kept in the loop and engaged.
Passive Income
Earn ongoing monthly referral income for full-service clients originated by you or your team. Plus, all Sales requests from the owner are referred to you.
The Boyenga Team and Onerent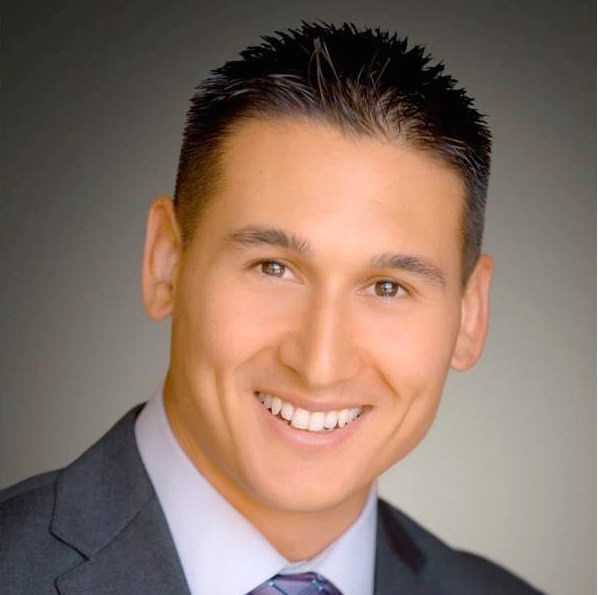 THE BUY AND HOLD BLUEPRINT | PART 1
Qualifying an Investment
Onerent Property Management is excited to bring you the process that established investors use to analyze prospective rental properties efficiently.
How buy and hold investing can help you reach financial freedom
How to efficiently sort through rental property data
How to perform a property analysis using professional financial forecasting models
How the time value of money can be applied to reveal the true value of projected future cashflows
How to determine which imortgage terms are best for the investment strategy you implement
These are the same documents we use in providing you seamless property management you can trust. Enter your details below to get your copy of all the documents in one folder.
REAL ESTATE PROFESSIONALS
Our Current Partners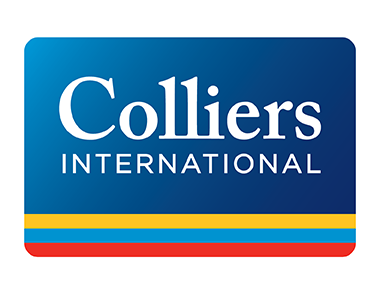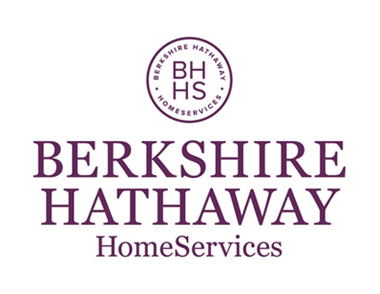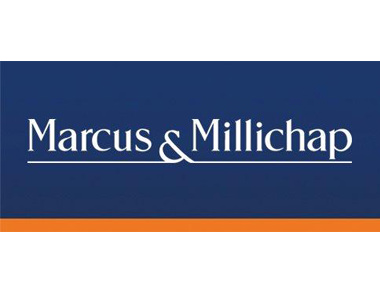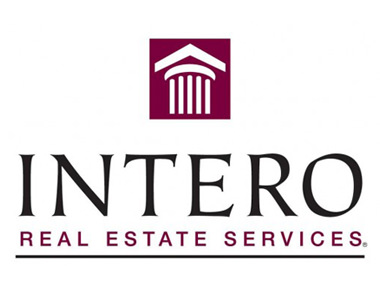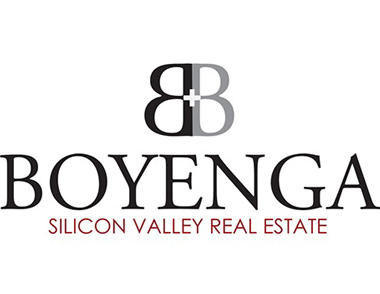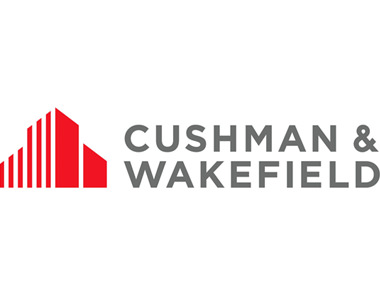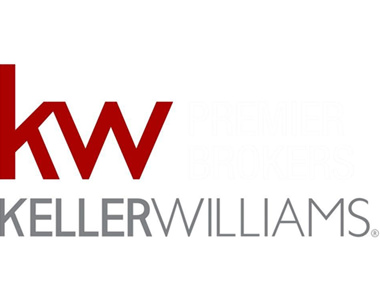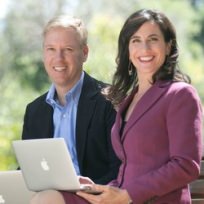 The Boyenga Team
As a top-producing husband-and-wife real estate team with over 30 years of combined experience, Eric and Janelle of the Boyenga Team offer the best real estate exposure in all the cities encompassing Santa Clara County.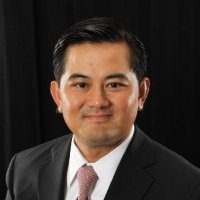 Don Sung
Don is the top-producing apartment broker at the Colliers Peninsula Office. As one of the most active apartment brokers in the San Mateo & Santa Clara Counties, Don focuses on the analysis, marketing, acquisition, and disposition of multifamily properties.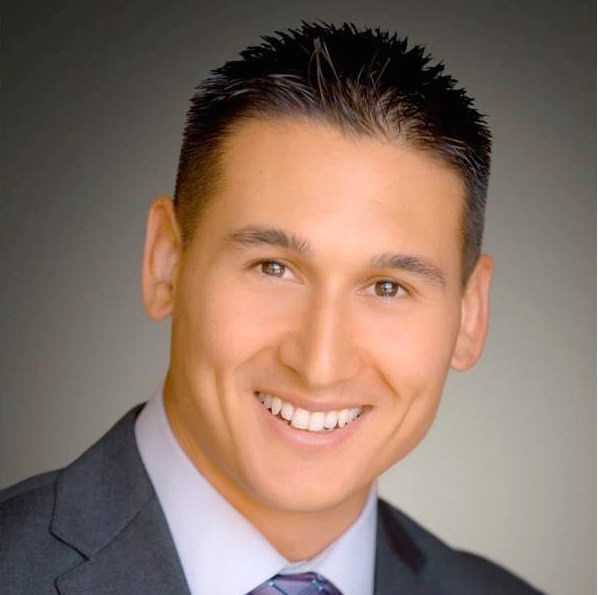 Rick Trevino
A results-oriented real estate professional with a high regard for quality service, customer care, and attention to detail, Rick was Onerent's first partner and focuses on residential real estate in Santa Clara County.
Here's how Onerent works for your clients.
We know homes just like your client's.
Onerent has a proven track record of quickly finding new residents, while still achieving market rates. Your client will get personalized advice from our expert team on how to get the most from their rental property.
Seattle & Eastside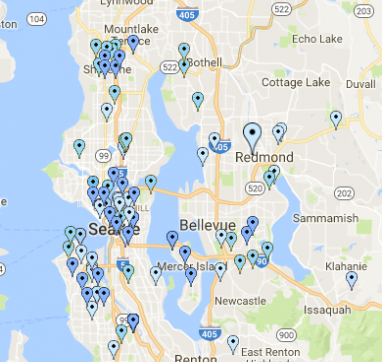 San Francisco Bay Area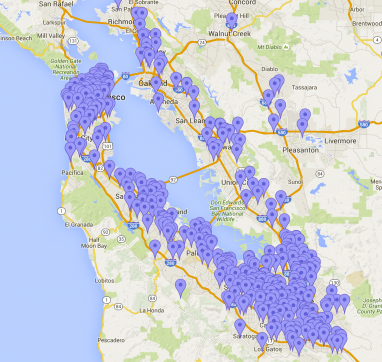 Show Your Clients the Future
In an ever-changing real estate industry, now is the prime time to show your clients that you're on the cutting edge. Provide them with a reliable, cost-effective property management team and you can earn thousands from your referrals.
Get Started Today