How Will Zillow's Zestimate Lawsuit Change Real Estate?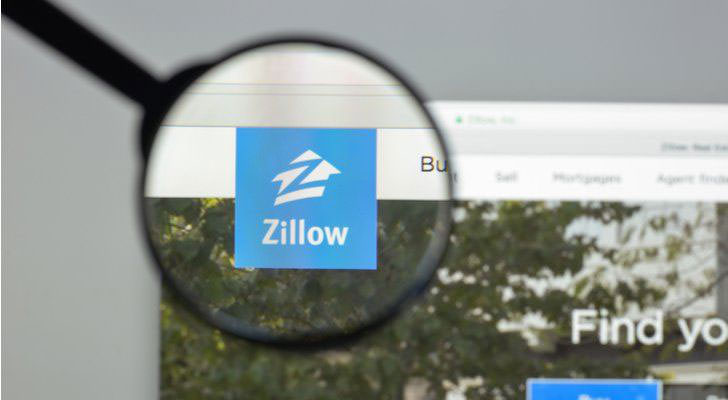 Zillow's Zestimate tool is a home valuator on their estimated market value for individual homes. To date, it has calculated over 100 million homes nationwide. While Zillow claims this is not an official appraisal, other agents and homeowners use this as a starting point for evaluating a home's worth.
Zillow has faced numerous lawsuits against their Zestimate tool with claims from homeowners it has mislead potential homebuyers with a low property estimate. A U.S. District Court judge in Illinois recently dismissed a proposed class action lawsuit against Zillow Group in August 2017.
Zillow argued in court documents that the First Amendment required dismissal of all claims, as reported by GeekWire.
"Zestimates are not false, misleading, or likely to confuse. The word Zestimate itself indicates that Zestimates are merely an estimate of the market value of a property."

Judge Amy J. St. Eve
U.S. District Court Judge. Illinois
While Zillow's Zestimate stirs up controversy, it's algorithm cannot be solely blamed. Zillow states their accuracy depends on location and availability of data in the area. Some counties have deeply detailed property info while others do not. Zillow claims their median error is 4.3%.
The Zestimate has an accuracy and star rating depending on the location.
The star is ranked on the available data the Zestimate can read. The Zestimate cannot read data on some sites such as the MLS or home data that isn't updated.
In San Francisco, the Zestimate has three stars for a good Zestimate. In Seattle, the Zestimate unfortunately has two stars.
Zillow's lawsuit dismissal should tell real estate professionals that the blame cannot be placed on a single website or market. If the property is not performing well, it isn't anyone's fault except how it is marketed and priced. Agents and homeowners should do their own research into property estimates and pricing.
How to Calculate a Property Estimate
While Zillow's Zestimate tool survives to tell another tale, we recommend calculating a rental property estimate yourself or having professionals at Onerent Property Management do it for you for free.
Comparable Report Steps For Rentals:
Search your address on every major real estate rental website including Zillow, Trulia, Craigslist, MLS, Hotpads, etc.
Research the neighborhood and find properties that have similar bedrooms, bathrooms, property type (apartment, condo, townhouse, single-family home, duplex), and square footage as your home.
Calculate the average rent of these homes in your area.
How many homes should I calculate?
To reduce statistical error, we recommend researching as many homes as possible.
Research the historic rental rate trends of this area.
If the area is forecasted to increase at five percent a month, you may want to factor that into your calculations.
Price your home at market rate, aggressively, or non-aggressively.
At market rate pricing will be set at the average rent amount in that area. Aggressive pricing sets the rent amount lower than the average, this can get your property rented quicker however may compromise at potential capital gains. Non-aggressive pricing sets the rent amount higher than the area. This will increase capital gains however may take longer to be rented.
Recalculate the comparable rent report every other week.
If your property has been sitting on the market for a while, you can recalculate the comparable rent report to see if the market shifted.
The same process can be applied on homes for sale.
While this process does take some time to perform manually, it can give you a peace of mind of how to price your property. In some cases, it may differ from Zillow's Zestimate.
If you're not interested in spending a few hours researching your rental home pricing, you can schedule a free rental property analysis with Onerent to see how much your home is worth.
A comparable rent report will be emailed to you in only a few minutes without the hassle of researching dozens of websites for dozens of properties.