West Hollywood Landlord Sentenced to Jail for Ellis Act Violation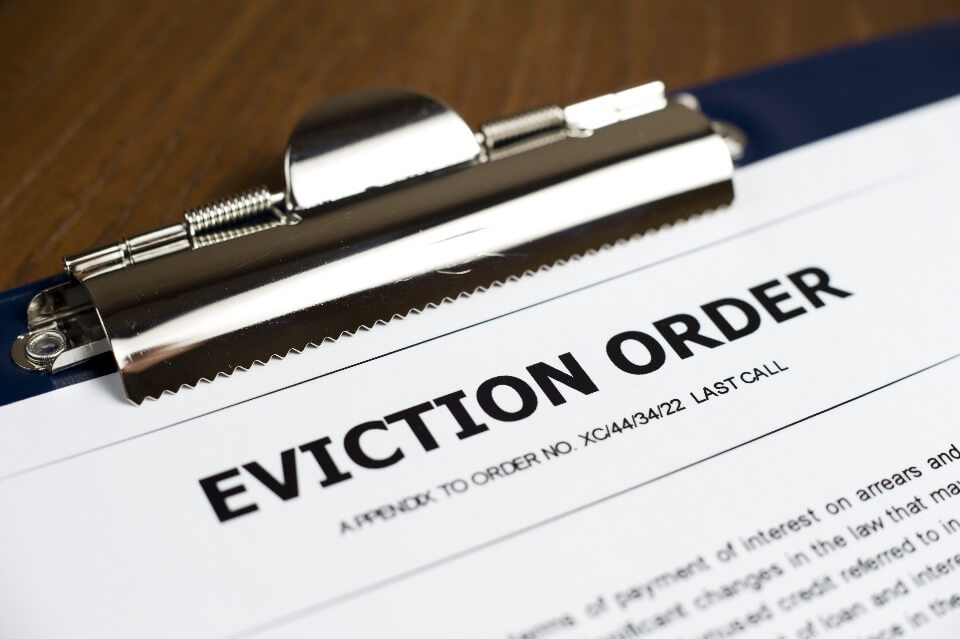 Being a landlord in Los Angeles, CA is no easy task. Properly collecting rent and filing notices while juggling maintenance requests takes an expert to complete. Consider the case of West Hollywood Landlord, Anna Kihagi, who has been ordered to serve five days in Los Angeles County Jail and pay the city's attorney fees back in early 2017. Kihagi attempted to use the Ellis Act to terminate all leases in her Los Angeles apartment building. The Ellis Act is a California State Law that allows property owners to evict tenants without cause only if they intend to remove their rental properties from the market. For a period of five years, if the units are re-rented to anyone, the maximum rent which can be charged is the same rent as the evicted tenant was paying. Filing an Ellis Act with the Rent Board will be recorded on the deed of the property.
Protest against Kihagi in San Francisco
Protest against Kihagi in San Francisco
A tenant at the time noticed Kihagi re-renting a unit in the building to a new tenant after previously evicting them under the Ellis Act. When the tenant informed the city, Kihagi retaliated by cutting off his electricity and hot water. Continuous violation of the Ellis Act in her Los Angeles and San Francisco apartment led to multiple lawsuits and fine. We actually covered Kihagi's lawsuit in San Francisco after being charged with a $3.5 Million judgement back in 2017. Kihagi goes under the radar by listing herself as other names, such as Ana swain and Ann Swain, according to the Anti Eviction Map, a website that tracks alleged illegal evictions.
How to Avoid Wrongful Evictions?
If you are a landlord and looking to boot out your current tenants, you need a clear reason that is justifiable in court. Instead of evictions, we recommend landlords negotiate with tenants as much as possible.
Related: How Rent Control Works in San Francisco Renting vs. Buying A Home In Los Angeles
With an eviction, you need to provide proper notice and allow your tenants a certain number of days to pay or quit. This varies from state to state, but it is typically 14 to 30 days. After this notice period passes, you can then terminate the lease due to incompliance.
What Can I Do About an Eviction If I'm a Tenant?
We recommend documenting all communication with your landlord. Make sure to keep phone records, emails, notices, and had you word written down. If this escalates to a lawsuit, you will need tangible evidence to present in court. If you intend to record your phone conversations with your landlord, be sure to let them know they are documented for their own protection. In some states, such as California, it is illegal to record another person without their consent. If one tenant can claim a valid defense in a court of law, then the entire eviction is rejected for the entire building and is prevented from withdrawing all of the units. Looking to rent out your property? Schedule a FREE rent analysis with Onerent's leasing experts to see how much your property is worth!