Washington State Rental Housing Laws Update – October 2018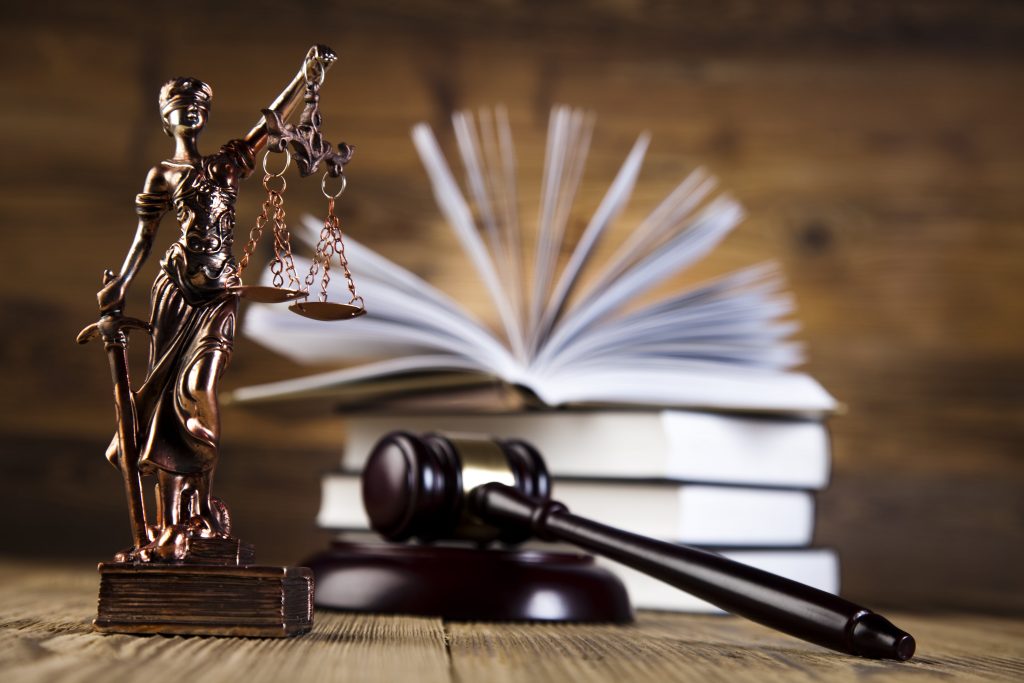 Whether you are a landlord or renter in Washington State, it is important that you familiarize yourself with state laws governing rental housing. Real estate laws are always changing, including new amendments and laws being passed.  A previous post about Washington Rental Housing Laws can be found at on the Onerent Blog. This will go a long way to ensure your rights as a landlord or renter are protected and also helps in ensuring you steer clear of lawsuits related to rental housing laws. 
We recommend always ensuring you seek legal counsel from appropriate government agencies or a qualified attorney of law. You can locate an experienced lawyer easily via the Washington Bar Association in order to aid your understanding of these laws and ordinances.
Source of Income Discrimination
There is already a Washington State law which prohibits landlords from discriminating against tenants because of their sex and/or sexual orientation, race, and other factors.
The law has been amended to include new ban to prevent Landlords from discriminating against current or prospective renters due to their source of income. This includes renters with housing assistance from Section 8 housing vouchers, Social Security, veterans' benefits etc.
This amendment will prevent landlords from refusing to rent property or discouraging rental to a tenant, or expelling tenants because of their income source and it has already taken effect in thirteen (13) Washington Municipals including Auburn, Seattle, Kent and Bellevue while the state wide ban will take effect starting from September 30th, 2018.
 Up Next: 7 Quick Tips for Renting a Home in Seattle
Related: California Rental Housing Laws Update – August 2018
Fair Chance Housing
Landlords have been prohibited from refusing to rent to eligible renters because of their criminal records. The law came into effect last February, 2018 and it prevents landlords from using applicant's criminal convictions; arrests without convictions; juvenile records or expunged, sealed or vacated records as a basis for screening and refusing to rent apartments to them.
A juvenile sex offender is also exempted from screening by the law. Only landlords who share a facilities such as a kitchen or bathroom with their tenants or those who rent out an accessory dwelling unit such as a basement or garage apartment are permitted by the law to use their applicants' criminal records as a basis for rejecting tenancy application. Landlords who manage four or less dwelling units are also exempted from the law while adult sex offenders are not also not protected from the law.
Seattle Cap On Move-In Fees
A King County Superior Court Judge upheld a recent Seattle law that limited the amount of money renters are required to pay when they moved into a new rental home. The law was passed January 2017 that limited security deposits and nonrefundable feed to one month's rent, and pet deposit fees to a fourth of a monthly rent.
The Rental Housing Association of Washington sued the City and pressured judges to overturn the law, saying it contradicted the City's ban on rent control. It was decided in September 2018 that this cap on move-in fees were not related to rent since security deposits are"fees" and therefore would not be accounted for rental income. While this law is not newly passed, this ruling further supports renters in the landlords vs. renter tension in Seattle. This law allowed these fees to be paid in installments over six months.
These are the latest Washington rental housing updates so far in the year. Subscribe to the Onerent Blog for more news regarding rent control and rental housing laws in Seattle and Washington State.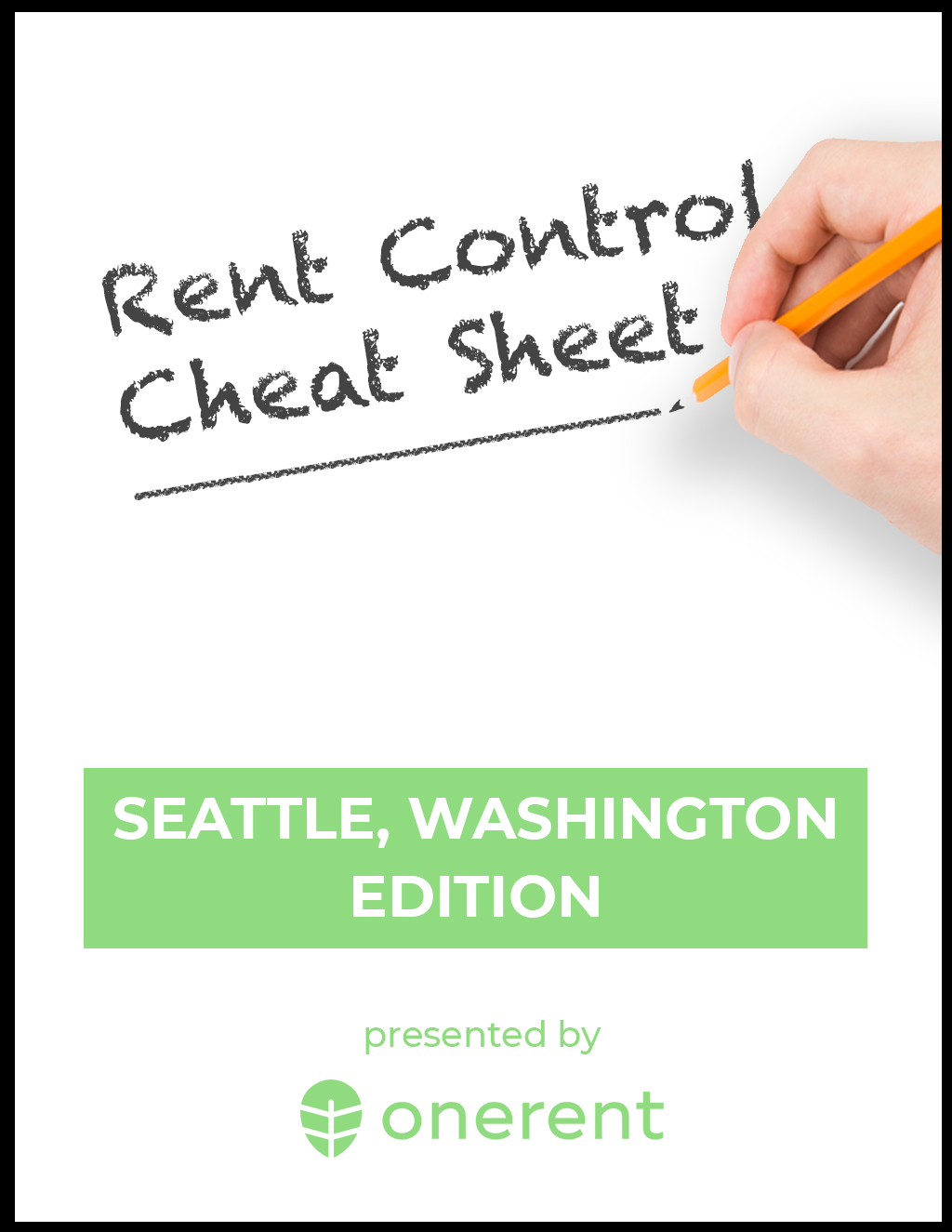 We've created a Rent Control Cheat Sheet for the Greater Seattle Area you can download for free! If you are curious to learn more about rent control laws in Washington State. This guide is for you.
Browse Hundreds of Listings In Your Area
Schedule a showing instantly.