State of Washington Investigating Landlords Who Reject Veterans' Housing Vouchers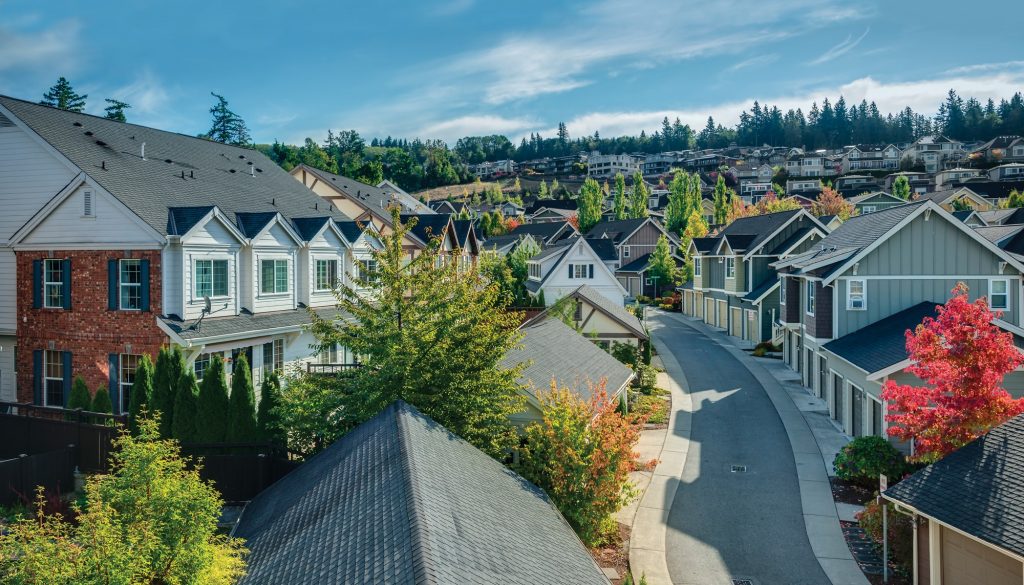 Washington comprises of 7.4 million residents, 35% of which are renters statewide. Approximately 1,500 homeless veterans live in Washington, according to the Center on Budget and Policy Priorities. While this makes a low percentage of residents in Washington, state officials are finally enforcing fair housing laws that protect disabled military veterans who use vouchers to pay rent
Attorney General Bob Ferguson set up sting operations with investigators posed as veterans using Veterans Affairs Supportive Housing (VASH) vouchers to pay rent. Investigators emailed property managers who had advertised homes for rent. They clearly mentioned they were veterans interested in renting with VASH vouchers. Out of 50 investigations, 10 immediately rejected the veterans.
"A blanket denial is outrageous […] It is also illegal"

Bob Ferguson
Washington Attorney General
Eight property managers amended their policies after the investigators followed up with them after the case. Two disagreed.
Washington is currently awaiting the outcome of a pending bill in Olympia that will explicitly prohibit landlords from refusing to rent property based on their source of income. This bill passed in the House and is pending in the Senate Rules committee.
Our Recommendations With Renting to Veterans
The VASH program lead to a 17 percent decline in Veteran's homelessness between 2015-2016, however there is still work to be done. VASH guarantees rental income for landlords and is relatively risk-free of honoring the service of our military.
When Vets apply, you'll screen them just as you would any other tenant—taking care to stay within the guidelines of the Fair Housing Act. You can apply to have your home be certified for VASH vouchers or you can accept vouchers on your own accord by including these mandatory additions in your home:
Units must be equipped with the following:
Working smoke alarm(s)
Proper ventilation in bathrooms (window or fan)
Connected utilities
A functional stove and refrigerator
A window in every bedroom capable of staying open without props
A working water heater discharge line and pop/relief valves
Handrails for steps
Secure railings for porches and balconies
Disqualifying elements include:
Broken or missing locks
Broken or missing windows
Bugs or vermin
Tripping hazards on the floor
Exposed electrical wiring
Chipping or peeling paint inside or outside
Related: How Landlords Can Help Fight Homeless Among Veterans
Up Next: 4 Rental Laws Seattle Landlords Need To Know
Through VASH, landlords can help fight homelessness among Veterans with minimal risk. Rents are guaranteed and the local VA homeless coordinator acts as an agent for your property, referring qualifying Veterans. Plus, you get the satisfaction of knowing you're helping to eradicate homelessness among those who have risked their lives in the service of our nation. 
Recently, Onerent took a stance on homelessness in the San Francisco Bay Area and donated care packages to a homeless shelter in need.
Browse Listings & Schedule A Showing