San Jose Approves Development For 40 Tiny Homes For The Homeless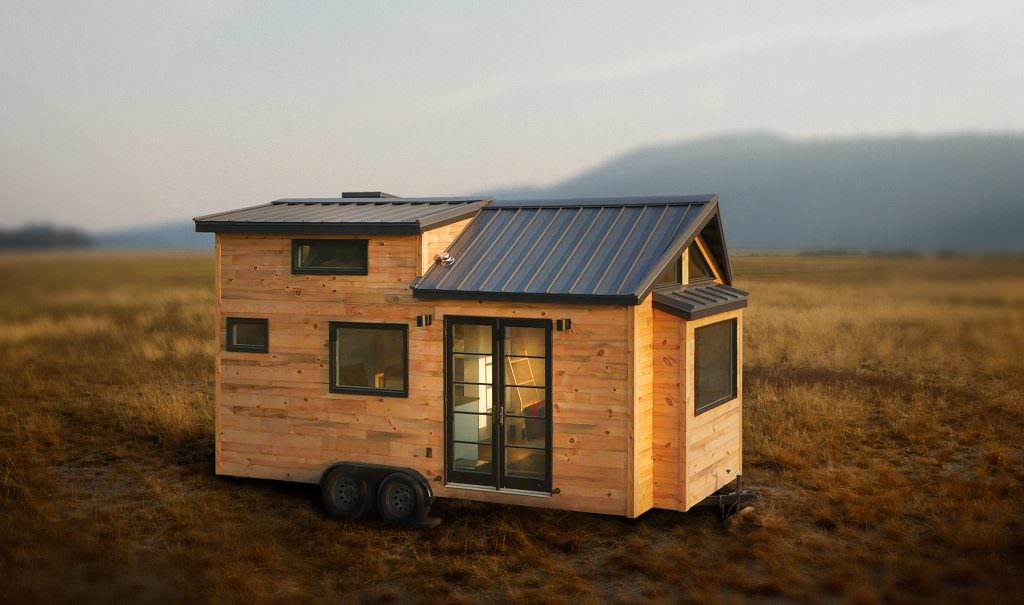 The City of San Jose has approved a pilot program to build 40 tiny homes to accommodate the homeless population in the city. The motion was passed December 12th in their City Council meeting. A typical home in America is around 2,600 square feet, while a tiny home is 100 to 400 square feet, coming in all shapes and sizes. Tiny homes are more environmentally friendly, financially easier to pay, and makes up a smaller footprint in real estate. The tiny homes in San Jose will be 80 to 100 square feet.
Gensler, a San Francisco based firm, produced two potential tiny home designs for San Jose. The council approved the project with an estimate of $73,000 each for a budget of $2.4 million.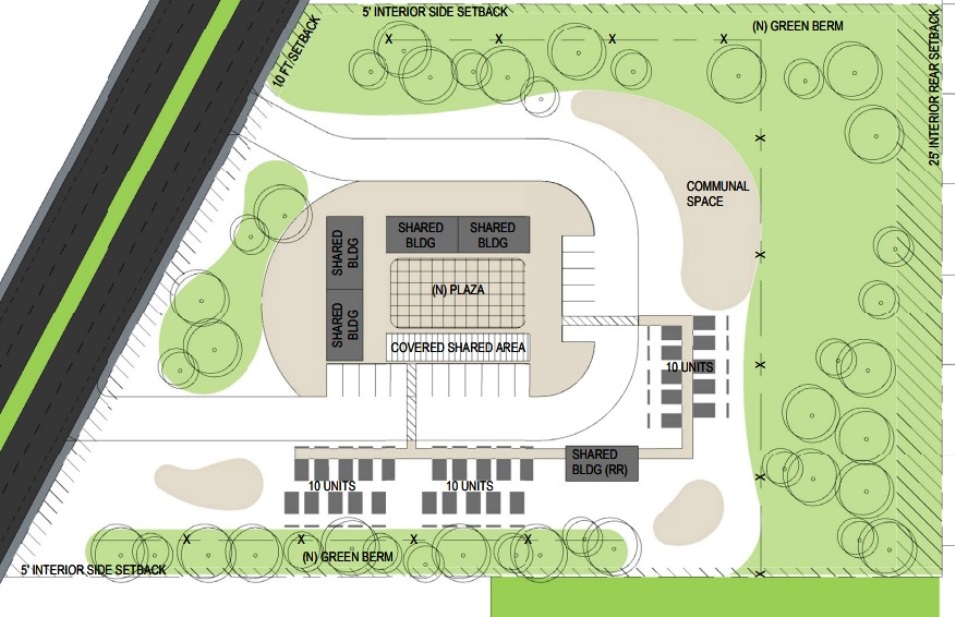 San Jose still does not know where to start building these tiny home developments. The location will be decided in the future. As always, there is backlash with the approving. In a letter to the City Council, San Jose residents Peggy and Larry Martinez stated,
" I do not want Tiny Homes in residential neighborhoods for the following reasons:
[…] Increased neighborhood crime, neighborhood blight, poor sanitation, threatens safety and health (eg. Hepatitis A, epidemic among homeless), property values will be dramatically lowered in neighborhoods with a Tiny Homes community near, […] draw or magnet for more homeless to come into our area […]. The homeless in our area continue to enter our community scoping our homes and property."
Peggy and Larry Martinez
San Jose Residents
How Tiny Homes Can Change Real Estate Investing
Tiny homes are a valid housing option for residents looking to live short term. Because of this, tiny homes are a great fit for rentals.
Tiny homes are inexpensive, quick, and relatively straight forward to build. These developments only represent a smallpercentage of homes in the United States, however the real estate industry needs a powerful change to gain momentum. Consumer behaviors nowadays are reflected by the desire for smaller housing costs, and an increase in disposal income, such as food, décor, and travel.
Raf Howery, CEO of Kukun, a home remodeling website, agrees there needs to be a change in Real Estate just like there was a change in e-commerce.
"I do believe that the real estate industry and the surrounding industries that feed it such as construction, loans and home retail are due to change drastically. Amazon has created a revolution in terms of how we transact today and we can all benefit and learn and borrow from those ideas to improve our lives." 
Raf Howery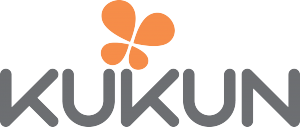 Tiny homes can also be an option for baby boomers or seniors. After their children have grown and departed from their main home, the baby boomer demographic can be an option when downsizing, thus leaving their other home for rent or for sale. As we crawl in 2018, we can expect big changes in real estate and housing from the influence of tiny homes movement and the homeless population.
Browse Listings & Schedule A Showing