San Francisco Landlord Charged With $3.5 Million Judgment After Wrongfully Evicting Tenants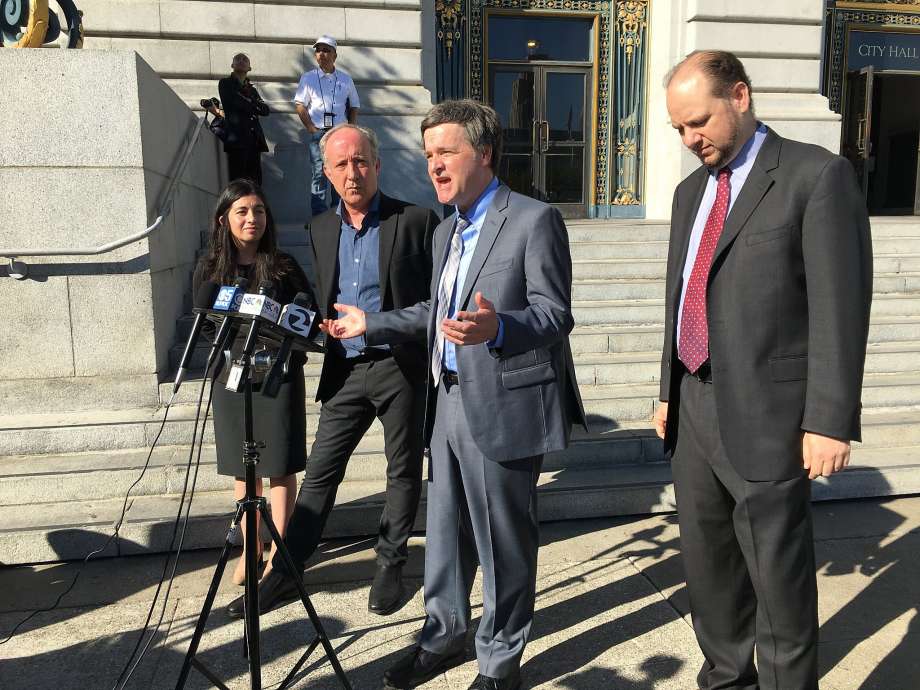 A San Francisco landlord has been charged with a $3.5 million judgment after illegally evicting her tenants from their rental home of 21 years.
Notorious landlord, Anne Kihagi, evicted tenants Dale Duncan, his wife, Marta Mendoza, and their 6 year old daughter from their home in San Francisco's Mission District after the landlord's sister expressed interest in moving in the unit.
The rental was currently rented at $1,300 per month as a rent-controlled unit.
Landlords can legally evict tenants if the landlord, or landlord's family member plans to move in, which Kihagi stated she would. After further review by the jury, the landlord's family never moved in.
Because the unit was under priced, Kihagi never planned to live in the unit, instead wanted to rent the unit out at a market rate price. This illegal operation led to a lawsuit from the evicted family.
This wasn't the first time Kihagi mistreated her tenants. Steven McDonald, an attorney for the family, stated
"At one point, all of a sudden, she reduced garbage services by half without telling tenants. She would shut off electricity in common areas, and she would retaliate if (tenants) complained. She wouldn't call them back when repairs were needed."

Steven McDonald
Attorney for Duncan & Mendoza
The San Francisco Superior Court jury granted the family $3.5 million in damages. McDonald and his law firm are assisting four other tenants of Kihagis in three additional cases.
The city hopes this case can act as a message for other landlords who plan to squeeze more money out of their tenants.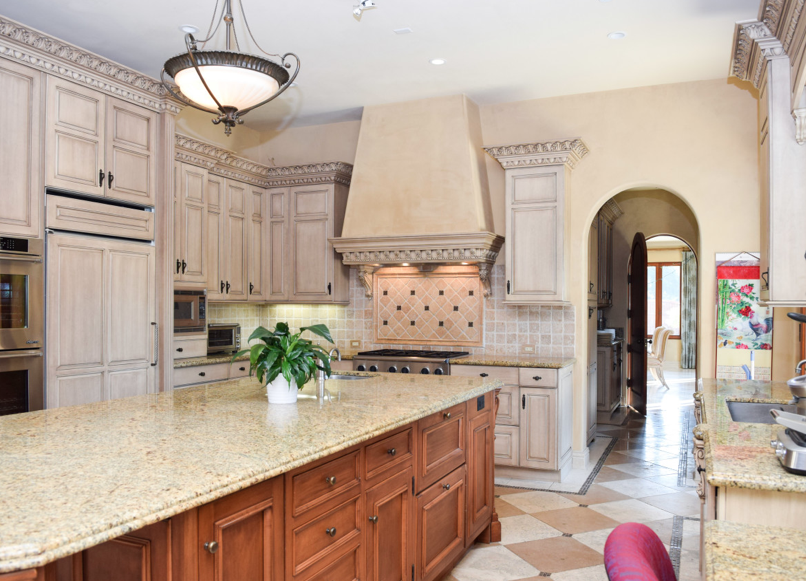 5 James Ave. Atherton, CA
How to Avoid Wrongful Evictions?
Evictions are always a messy subject. They take a long time to complete, are costly, and can leave your name tarnished as a real estate investor. Most importantly, they absolutely should not be a first resort.
Pay Your Tenants to Move Out
Instead of evictions, we recommend landlords negotiate with tenants as much as possible.
For example, landlords can actually pay a tenant to move out. Why do this? Because Time is money.
With an eviction, you must provide proper notice and allow them a set number of days to pay or quit (this varies from state to state, but is typically 14 to 30 days). Once the notice period passes, you can then terminate the lease if they haven't complied.
---
Related: Get $10k Eviction Protection Insurance Included FREE with Property Management Services From Onerent
Up Next: Road to Renting. Download Tenant Eviction Guide 
---
But if they refuse to go, you'll have to file a complaint with the courts. This will incur filing fees and you'll have to wait until the case comes before a judge, which can be another 30 days. (All while the tenant is not paying rent.)
If you win the judgment, now you go to court, which can take 14-30 days to fully reach a decision. Negotiating an option to move out
We wrote a more comprehensive guide on how to negotiate tenants to move out on our real estate blog.
What Can I Do About an Eviction If I'm a Tenant?
The rule of thumb for tenants is to document everything. Make sure to document conversations with your landlord, emails, and phone calls. If you are recording a phone call or in person conversation, be sure to let them know they are documented for their own protection. In some states, such as California, it is illegal to record another person without their consent.
Have all your bases covered and get everything in writing.
Want to learn more about evictions? Download our FREE Tenant Eviction Guide below!