How San Francisco Housing Prices Fell for the First Time in Years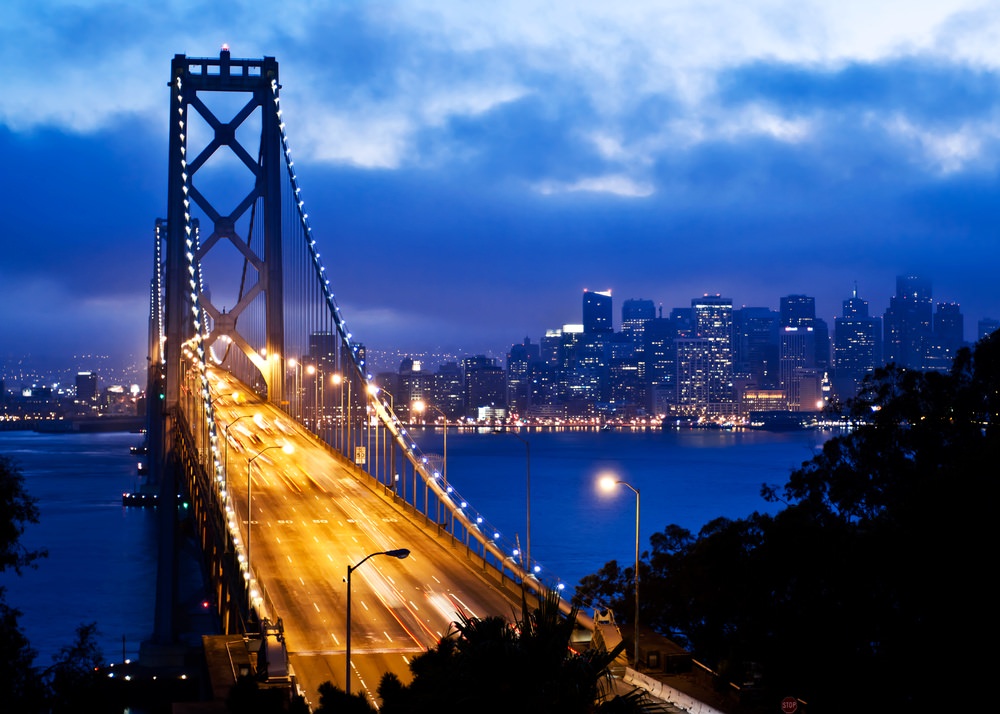 A remarkable thing happened in March of 2016.
According to a study released by real estate brokerage firm Redfin, home prices in San Francisco declined for the first time since 2012. The year-over-year median sale price fell to $1,042,500, down 1.8 percent from the previous year. The market had seen an appreciation of 15 percent the previous year.
Graph courtesy of Redfin.
In total, sales nosedived some 22.1 percent.
Does this means San Francisco real estate could be on its way to becoming the 21st-century's equivalent of the 15th-century's tulip mania? After all, with nearly every listing resulting in a bidding war, virtually nothing to buy and most homes selling for well over $1 million, this could well signal the emergence of what some consider a long overdue correction of the San Francisco real-estate market.
"For years San Francisco has been one of, if not the most, competitive markets in the country," says Redfin chief economist Nela Richardson. "Now we are seeing this white hot market start to cool and contract. The share of Redfin offers facing competition dropped to 77 percent in March from 94 percent last year. This suggests the price drop is not about inventory, it's about buyers fed up with high Bay Area prices and crazy competition."
While San Francisco still had the highest median sale price in the nation at $1.04 million, that number also declined by 0.7 percent month over month, which was an unusual change from February to March. In neighboring San Jose, prices rose three percent to $860,000 and Oakland rose 5.4 percent to $590,000.
Of the homes that did sell, the study found 77.5 percent of homes in San Francisco sold above list price, followed by 72.4 percent in San Jose and 71.8 percent in Oakland. By comparison, only 8.7 percent of homes sold over asking price in Indianapolis and 8.8 percent in West Palm Beach, Florida.
---
This suggests the desirability of San Francisco real estate remains solidly intact, but inventory isn't there to support the demand.
---
Could the price decline in San Francisco be a preview of what's to come in other overheated markets such as Seattle and Denver? Pressure has been mounting in markets across the country with month after month of price growth, high competition and chronically low inventory. The Redfin home tour index is at its highest level on record and offers surged to their highest level in almost three years. Nearly a third of new listings sold in less than two weeks and 21.7 percent sold above the asking price.
Without a significant boost in new listings, the competition will remain strong, and ironically, sales may stagnate or decline in mature markets. This could be troublesome for cities like San Francisco, as people come to realize the prices currently being paid don't measure up to the long-term value of the investment.
Find this article useful? Subscribe to build in the side bar for free weekly content and special offers.
Save up to 60% on Property Management in SF