Block on Mountain View Rent Control Denied by Judge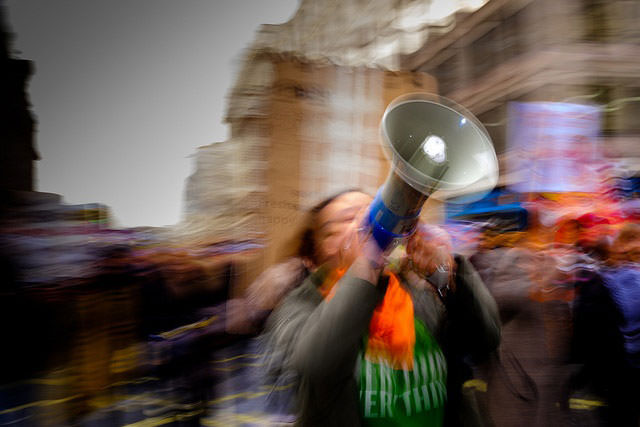 Santa Clara County Superior Court Judge William J. Elfving has denied an Injunction to block the implementation of rent control in Mountain View. The case was filed by a group led by the California Apartment Associationin December 2016, after the citizens of Mountain View voted to approve the Measure V ballot initiative instituting rent control in the November elections.
As a result of Judge Elfving's ruling, rent pricing on some 15,000 housing units in Mountain View will be rolled back to their October 2015 rates.
"The moving parties have not offered persuasive evidence they will suffer irreparable harm," the judge wrote, announcing his decision. "Without the protections afforded by the measure, some residents of Mountain View face excessive rents and arbitrary evictions, and the City of Mountain View will be handicapped in its efforts to comply with a state-mandated plan to address housing needs. In contrast, the landlords are allowed a fair and reasonable return on their investment."
---
Related: Understanding Rent Control for Owners
Related: How Does Rent Control Affects Renters
---
Measure V adheres to the requirements of California's Costa-Hawkins Rental Housing Act (California Civil Code sections 1954.50, et seq). Costa-Hawkins mandates rent control for all apartment units occupied before February 1, 1995. Any new construction in Mountain View is exempt, as is all single-family residences and condominiums, as well as units occupied on or after February 1, 1995.
Rent increases will be restricted each year to between two and five percent, based upon increases in the Consumer Price Index of the Bay Area.
Though Measure V remains under legal challenge, it will be instituted immediately. For now, city officials are leaving implementation to landlords and tenants, but landlords are encouraged to comply right away.
Enforcement will be conducted by a new five-member rental-housing committee, which was selected by the Mountain View City Council on April 4, 2017 to administer the program. The committee has been empowered by the City to levy fines against landlords found to be in violation.
Get all the necessary documents you'd need when renting out a property in California in our DocBox below to reduce the risk of an eviction.

Found this article useful? Subscribe to our real estate blog for FREE weekly updates from the Build With Onerent Blog.