Redfin Brings One Percent Brokerage Fees to California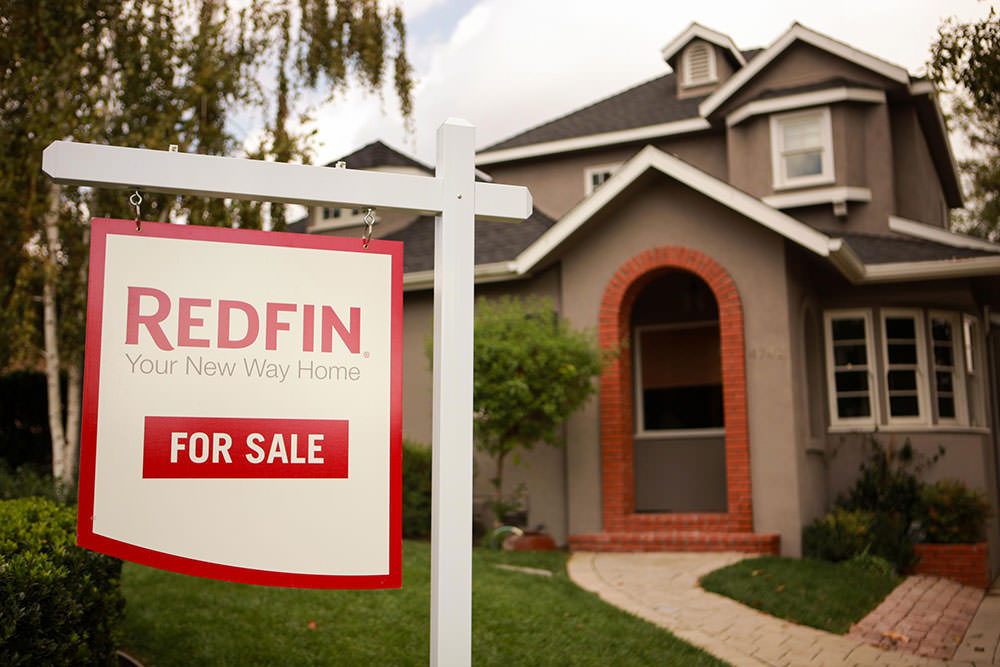 In what seems to be a continuation of an ongoing trend toward lower commissions for the industry in general, the real estate firm, Redfin, has introduced one percent brokerage fees in California.
With the introduction of the one percent listing fee program to San Diego home sellers, the city joins Baltimore, Chicago, Denver, Seattle and Washington, D.C., where Redfin had already lowered the fee. A national brokerage, Redfin charges 1.5 percent in all of its other markets.
While the technology may be partly responsible for this, the company's agents also work on salary, rather than commission as is usual in the traditional agency/agent relationship. They also get full benefits and bonuses based upon the satisfaction of their clients. This can be huge for someone who is looking to invest in Real Estate with a full time job.
"Redfin's technology lets us offer the best listing service in the industry, while still saving people thousands in fees," 

says Anna Nevares, Redfin district manager for the greater San Diego region.
Critics suggest Redfin can also do this because the company doesn't provide as many services as other agencies. In an interview with the Los Angeles Times, Michael Carunchio, president of the North San Diego County Association of Realtors, said, "It is important for sellers to ask real estate agents exactly what work will go into their listing and how they will market it," subtly suggesting Redfin's practices might not measure up.
Redfin spokesperson Alina Ptaszynski says the following services are always provided by the company to every seller listing with it:
Free professional photography
Redfin's 3D Walkthrough, allowing potential buyers to virtually tour the home
Open houses (as many as appropriate)
Online marketing and email campaigns targeted to buyers searching for similar homes
Professionally designed print brochures
Access to the Redfin Home Dashboard, which allows sellers to track online visits to their listings, as well as the latest competitive market conditions in their neighborhoods
A dedicated listing agent with experience selling homes in the local area, who is backed by a team of support staff
This is shift in pricing is similar toZillow's new announcement of Instant Offers which allows homeowners sell their property quick at a fixed fee.
On the other hand, according to data from the real estate market analysis firm Real Trends Consulting, real estate commission fees have been steadily decreasing since 1990, when they averaged seven percent. Currently, the average fee in the San Diego area is 2.5 percent. Redfin's one percent fee represents a 1.5 percent reduction in the typical commission for the area.
A Redfin agent can potentially save approximately $7,500 on a $500,000 home sale.
However, it should be noted Redfin's one percent listing fee does not include the buyer's agent commission, which is typically between two and three percent and paid by the seller.
We will be covering this story and all of it's effects as they occur on our exclusive Facebook group where you can download 5 exclusive real estate guides for free on the Badass Real Estate Professionals. Come take a look and grow your business to the next level!