Onerent Joins Open Homes Initiative to Provide Housing Relief to California Residents Impacted By Wildfires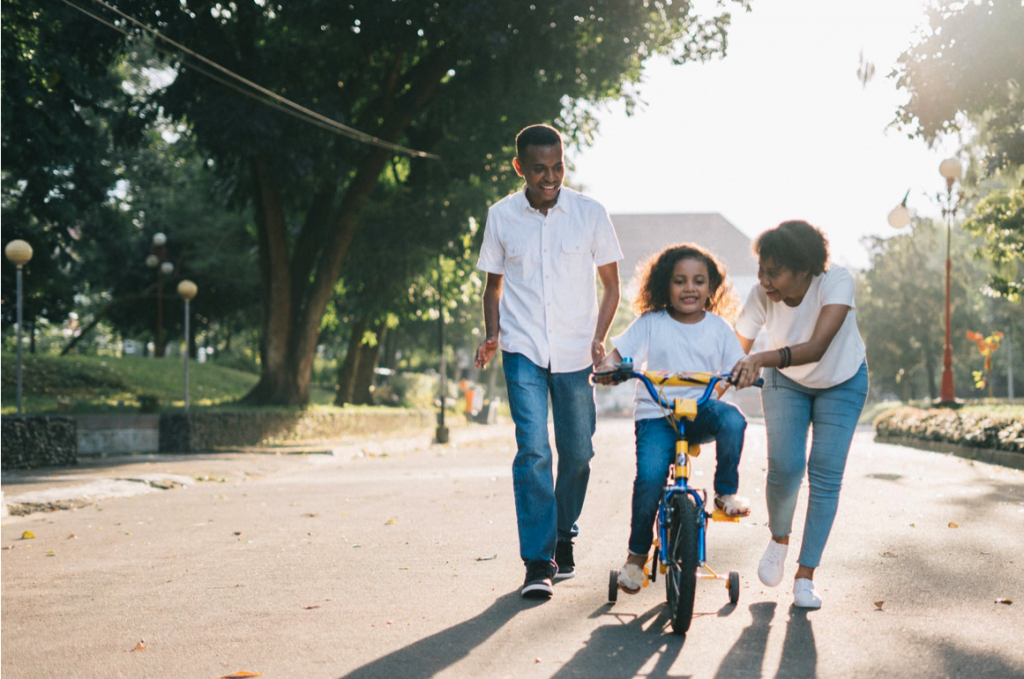 Northern California wildfires have devastated over 1.25 million acres since August 15, 2020. Over 650 wildfires, many sparked by overnight lightning, have burned land, destroyed over 1,400 buildings, and left seven people dead, as reported by CalFire.
Our top priority at Onerent is the safety and well-being of our homeowners, residents, and employees. Given that we manage nearly ten percent of all available single-unit rentals in the San Francisco Bay Area and Southern California, we feel it's necessary at this time to open up temporary disaster relief housing for those in need. We wish the utmost safety to our California residents impacted by the fires.
For daily updates on the Northern California wildfires, we recommend visiting the official CAL FIRE website and Twitter page.
Onerent's Pledge for Fire Relief
As part of our Disaster Relief Assistance, Onerent has pledged to relocate California residents impacted by natural disasters with new temporary housing. Onerent will provide an optionally furnished rental home during the first three months of your lease at a reduced cost. All management and cleaning costs associated with the property will be covered by our Disaster Relief Assistance during these three months of relocation. 
Renters can browse preferred listings on our Homes For Rent page. Our leasing services are contactless with our rental assistant Ace.
Counties impacted are Santa Clara County, Alameda County, Contra Costa County, San Joaquin County, Stanislaus County, Napa County, Sonoma County, Lake County, Yolo County, Solano County, Santa Cruz County, Sacramento County, and San Mateo County. 
Become a Fire Relief Donor
In partnership with Onerent's Disaster Relief Assistance, homeowners can volunteer their rental home in an effort to provide temporary housing. Homeowners who have a home or apartment, optionally furnished, and satisfies our health and safety property checklist will qualify. You will help people directly affected by the wildfires and relief workers who may have been called in both Fire Units across the state.
Homeowners can learn more about Onerent's contactless management services.
Since 2015, Onerent has strategically partnered with insurance providers and relocation agencies for temporary housing assistance. Insurance providers and relocation agencies can continue lending a hand in providing temporary housing by partnering with Onerent to place impacted residents in Onerent managed homes. 
To join our Fire Relief Assistance as a homeowner or relocation provider, submit your information below:
The three major fires affecting Northern California are the SCU Lightning Complex Fires, LNU Lightning Complex Fires and the CZU Lightning Fires. All employees at Onerent have been impacted by the wildfires in some shape and form from servicing over 12,500 properties in Northern California.
If your house were to ever be compromised by natural disasters and government mandates, Onerent will relocate you to a non-impacted rental home. We will find you an optionally furnished rental home as part of our Fire Protection Guarantee. 
Terms and conditions may apply for Disaster Relief Assistance and Fire Protection Guarantee.
For media inquiries and statements, contact Ray Wei, Director of Marketing, at ray@onerent.co
Browse Hundreds of Listings In Your Area
Schedule a showing instantly.