Onerent Speaking at Inman Tech Connect 2016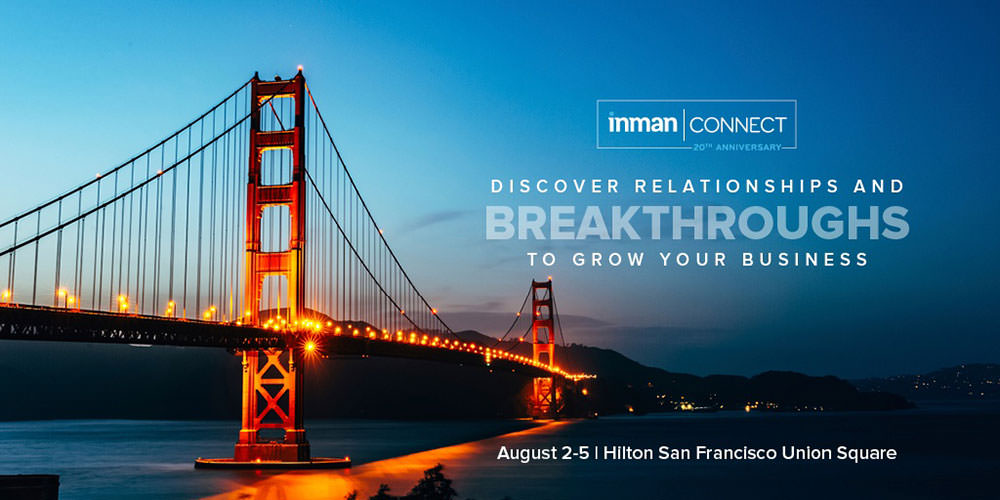 Coming this August, Onerent is proud to announce we'll be speaking at the Inman Connect 2016 San Francisco conference. Last year, Onerent was featured as one of the "New Kids on the Block", where we debuted our on-demand rental experience model in front of thousands of real estate professionals and industry leaders.

Inman Connect is the premier real estate technology event for everyone who cares about the real estate industry and where it is going. Each year, thousands of influential real estate leaders gather at Inman Connect to network, make deals, explore current trends and technology, and to learn how to embrace and leverage the change that surrounds our industry.
This year, our CEO Greg Toschi will be presenting and we'll all be at Tech Connect. Afterwards, catch us on the event floor to talk tech, property management, and all the crazy cool trends of real estate in 2016. Be sure to catch us at the Hilton in San Francisco on August 2nd, 2016.
See you there!