Onerent Goes to NYC: NYC Real Estate Expo 2016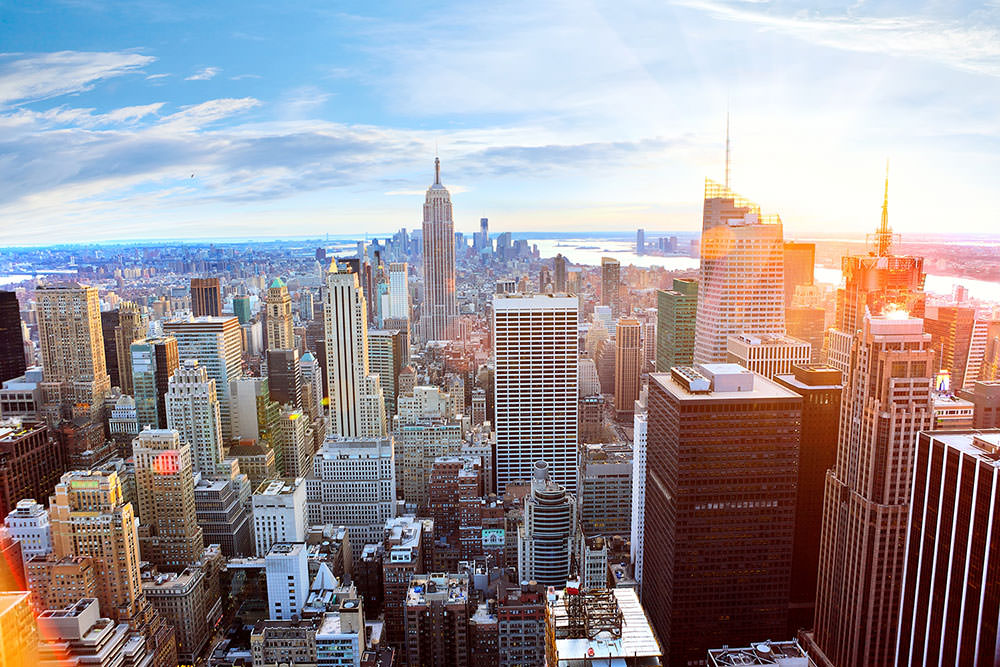 This September 29th, team Onerent is on it's way to NYC to speak at the 8th Annual NYC Real Estate Expo, hosted by the NYC Network Group.
Chuck will sit on a panel on the topic of technology in the residential real estate market, moderated by the Executive Director of LandlordsNY, J'Nell Simmons. He will also host a separate breakout session on easing the property management process with the power of automation.
The NYC Network Group is comprised of more than 85,000 members across 25 countries and 50 states. Their event represents the intersection of top professionals and influencers from real estate-related industries in the biggest rental market in the country. It's a great opportunity for networking and collaboration.
Aside from attending the sessions and enjoying NYC, our team will be at our booth during any down time (with some free swag, of course), so stop by to say hi and learn more about us!
---
If you're a real estate professional based in NY and don't have a ticket quite yet, you're in luck. Tag us on Twitter with #OnerentGoesToNYC and you could win free entrance for two!
---