NYC Landlord Sued For Rental Housing Discrimination, Made Children Take Unnecessary Lead Tests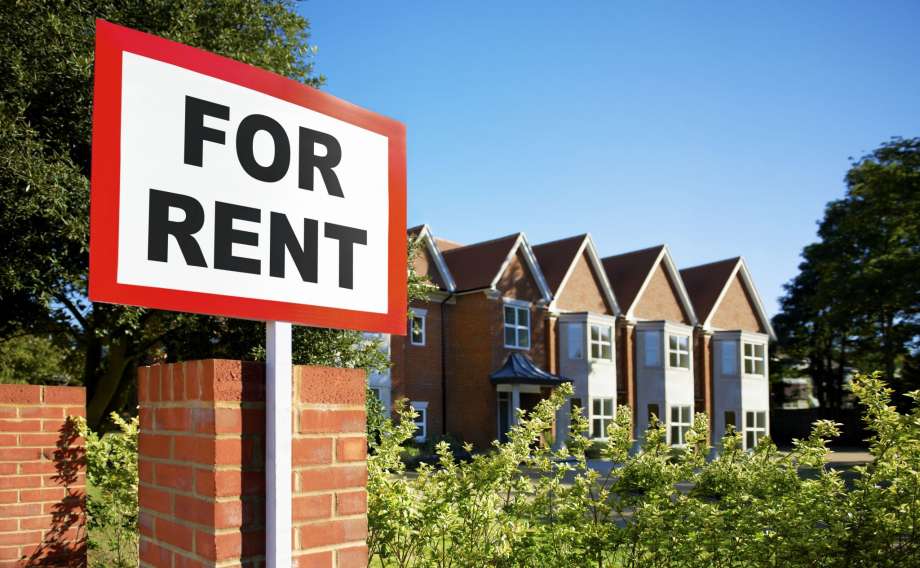 Fair Housing practices are a necessity to establish great customer service and reputation in the real estate industry.
A federal lawsuit has recently filled on Monday October 16th, 2017 in New York City against the Parkoff Organization. Parkoff is a Long Island-based real estate acquisition and management company that owns over 75 buildings and 4,500 rental units.
Parkoff has allegedly lied to African-Americans about availability and rental rates in at least one Brooklyn Apartment. In addition they've turned away applicants with public rent assistance and made children undergo unnecessary lead tests.
The Fair Housing Justice Center used both white and black testers posing as prospective tenants to apply at the Parkoff Organization's properties. For white testers, they were given rental rates of $1,420 to $1,500 a month for a one-bedroom apartment while African-American testers were given rates of $1,500 to $1,650 a month.
It's a "profound insult to any person to be treated differently […] It's upsetting for my clients. As any New Yorker we should all be upset." 

Mariann Wang
Fair Housing Justice Center Representative
The Parkoff Organization has been sued on housing practices before. Another case was filed over 25 years ago, ending with Parkoff entering a consent order.

How To Avoid Rental Housing Discrimination
Following rental housing laws are quite straightforward if you don't cut corners. Here's a guide on how you can avoid a rental lawsuit:
Advertising Rental Property
Advertising a property fairly must include an accurate rental price, listing photos. Make sure to take pictures of the property in its showing condition to prevent prospective tenants from experiencing discrepancies between their expectation and reality.
Check out our really bad real estate listings article where we analyze three bad listing photos and give our recommendations on how to improve them. In the listing description, avoid using fluff to confuse prospects.
A misinterpretation of one word can detract or cause a complaint from a prospect. Lastly, present the same listings to all prospects, regardless of their age, sex, gender, ethnicity, sexual orientation, or nationality.
Breaking a Lease
Renters have the right to break a lease if domestic violence, sexual assault, stalking or elder abuse is occurring. Landlords can't force people to remain in those situations. Active military duty, health and safety code violations — as well as harassment or invasion of privacy by a landlord are also considered justifiable grounds to break a lease.
---
Related: Laws Every Landlord Should Know
Up Next: FREE DOWNLOAD Rental Property Marketing Guide
---
Landlord-Tenant Disclosures
Landlords should disclose everything. Required rental disclosures generally vary from state to state. We recommend disclosing everything to the renters including, fire safety, owner or agent identity, mold disclosures, applicant screening criteria, application screening fees, and nonrefundable fees.
You can read more about recommended disclosures in our guide on 4 rental laws landlords need to know.
First Come First Serve on Qualifications
Do-It-Yourself landlords often trust their gut feeling on picking a qualified renter however often times that involves heavy discrimination. While this varies from state to state, renters need to be placed on first come first serve basis to avoid any gray areas. The renter group who completes an application first and is the most qualified should be approved to live in the home.
Notices of Entry
One of the biggest fair housing violations we see involve access to rental property. Landlords should always serve a notice of entry if they intend to access the property. In some states or counties it requires serving a notice of entry 24 hours in advance. In others it requires 48 hours. Check with your local laws to see what your area requires.
Take a look at our rental property marketing guide where you'll see more of these tips on how you can rent your property faster and avoid lawsuits.