Newly Enacted California Rental Housing Laws of 2018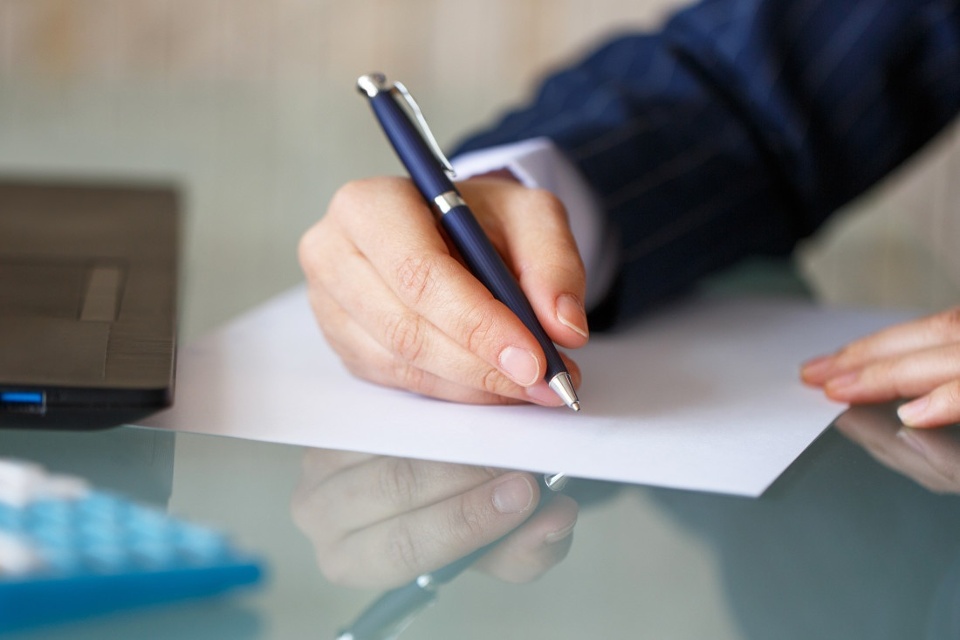 Starting January 1, 2018, several rental housing laws will take effect in California. Here is a breakdown of all the new laws and our best recommendations on how to comply.
Immigration Status
Under the Immigrant Tenant Protection Act, landlords cannot attempt to influence a tenant to vacate or attempt to recover possession of a rental property based on the tenant's immigration status. The act protects tenants whose landlords ask for Social Security numbers and validating documents after the landlord previously approved the tenant for occupancy.
Landlords who violate this Act could face civil penalties. Read more about the AB 291, Immigrant Tenant Protection Act.
Flood Zones
Under AB 646, a landlord with "actual knowledge" that their property is in a flood hazard area are required to disclose this information to prospective tenants. A property owners has actual knowledge include being notified by the government, or carrying floor insurance for the home.
Landlords will have to make this disclosure in rental agreements starting July 1, 2018. Read more about AB 646.
Marijuana
Proposition 64 has gone into effect starting January 1, 2018, legalizing the sale of marijuana for recreational use. This Proposition does not prohibit the property owner or landlord from banning smoking of marijuana on the property. Landlords and owners who prohibit the use of marijuana in their lease can appropriately enforce this clause on their renters.
Possession of marijuana substances are legal up 6 plants per person and 28.5 grams for each person over the age of 18. Cities can prohibit outdoor growing, but not indoor growing only where you live and it cannot be seen.
Renters should be aware that their lease may currently ban the use of marijuana, which will still hold power in 2018 and the future. Read more about Proposition 64's effects on Real Estate.
Housing Crisis
The California's Housing Accountability Act will financially penalize local governments that arbitrarily denies housing projects in violation of state law. It will require local governments follow legal mandates before denying housing projects. Monetary fines will be collected from government violations which will be placed in a housing trust fund to construct affordable housing.
Governor Jerry Brown recently signed the CAA-sponsored legislation AB 352 to increase the California's inventory of micro apartments, also known as tiny homes. These units are used by cities to provide housing for university students and homeless individuals.
Employment
Property owners and other California employers should be aware that the questions they now ask potential new hires will be limited. It will be illegal for an employer with five or more employees to ask about a job applicant's criminal history and salary history. This applies if you hire an employee on a W2 payroll and possibly independent contractors.
Businesses with as few as 20 workers will also need to offer 12 weeks of unpaid maternity and paternity leave.