Newly Added GOP Provision Gives Real Estate Investors A Tax Break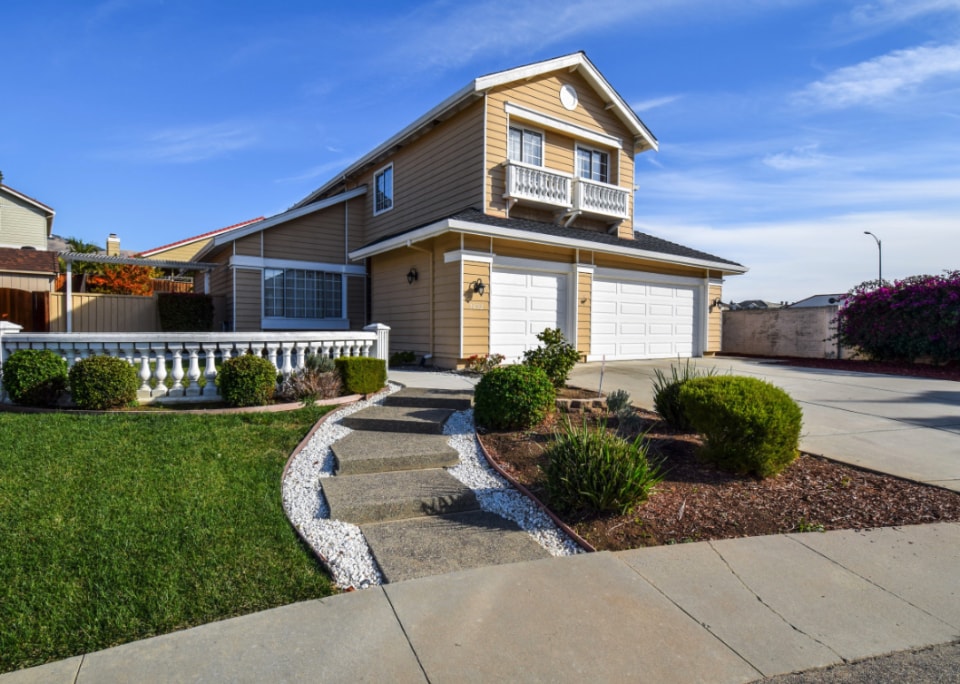 A provision was added to the GOP tax plan which would allow real estate investors to take advantage of a new tax break. This tax plan provides a 20 percent deduction on taxable income for pass-through companies.
For a refresher, a pass-through is a special type of corporate structure that lets firms avoid the double taxation of paying corporate and individual taxes. The taxes are only applied at the individual level.
Real estate developers would love for this plan to pass because they would be the ones profiting the most.
"The president's goal in tax reform was to create a bill that gives middle-income families a big tax cut and stimulates economic growth so they can continue to feel that relief for years to come."

Lindsey Walters
White House Deputy Press Secretary
The presumed effects of this new tax addition will be beneficial for private real estate investors, however it will likely make the shortage of inventory for homes for sale worse. More profits means landlords are less likely to sell. The bill increases profits for owning income-generated property such as rental homes.
Instead of paying the regular income tax rate, as much as 37%, a landlord could create a limited-liability corporation for their rental and pay the pass-through rate of 20%. This can incentivize landlords to hold on to properties longer. Investors will most likely purchase more homes and convert it to rentals.
If this succeeds to pass, we will be seeing major economic and housing changes in the upcoming years. All our college finance textbooks will need some major changes as well!
Rental Property Tax Guide
Practical tax advice that will save you $1000s