How The New Senate Tax Bill Will Drop Housing Prices In Every State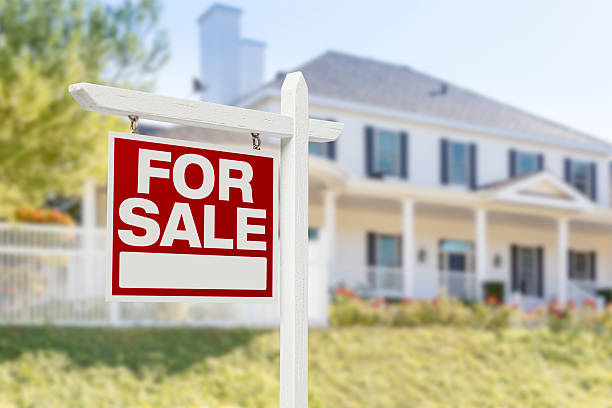 Senate's new tax bill reform have gained enough votes to be moved forward. The National Association of Realtors predicts this will drop home prices in every state. Currently, homeowners can deduct mortgage interest for purchases up to $1,000,000 and an additional $100,000 for equity debt. You can also deduct state and local property taxes.
Under the Senate tax bill, deductions would only apply for mortgages up to $1,000,000. The deductions for equity debt would be eliminated. The property tax deduction would be eliminated. The House also passed a new tax bill, making new home mortgages capped at $500,000 for deductions, which only apply to your primary residence. The state and local property tax deduction would remain in place but would be capped at $10,000.
In October 2017, we covered how Donald Trump's new tax plan will change real estate investing. It is looking like this plan is coming into action as the House and Senate prepares to execute.
How Can Housing Prices Drop?
Studies have shown that mortgage interest deductions are not good for tax policy, but are good for the real estate market. The National Association of Realtors predicts that without the mortgage interest deduction, housing prices will fall by at least 10% in the nation.
For example in California, the current capital gains tax states that a homeowner who has lived in their home for 2 years out of the last 5 will pay nothing in capital gain taxes if they sell their home. Under the tax revision, homeowners will need to live in their home for at least 5 out of the last 8 years to claim the exemption. If not, they will need to pay capital gains taxes.
In 2016, 13% of owners in California live in their homes for 2-4 years. Owning a home would not be as lucrative and might be more expensive, thus reducing the number of people looking to purchase. This leads to a drop in home prices.
We referenced these predictions from the National Association of Realtors' full report.
Where will housing prices drop?
The National Association of Realtors predicts homeowners in New Jersey, Connecticut, Illinois, New Hampshire, Maryland, Rhode Island, Virginia, Wisconsin, Georgia, Minnesota, New York, Ohio, Pennsylvania, and would see the largest price drops. These are listed from the highest to lowest decline. The predicted price drops range anywhere from 10% to 21%.
These changes have not become law just yet, however we can all prepare for an economic change in the housing market in the near future.
If you've found this article useful, we recommend downloading our FREE buy and hold investment tax guide to read about all the tax loopholes you can use to save money in real estate.
Rental Property Tax Guide
Practical tax advice that will save you $1000s