The Low Down at Inman Tech Connect 2016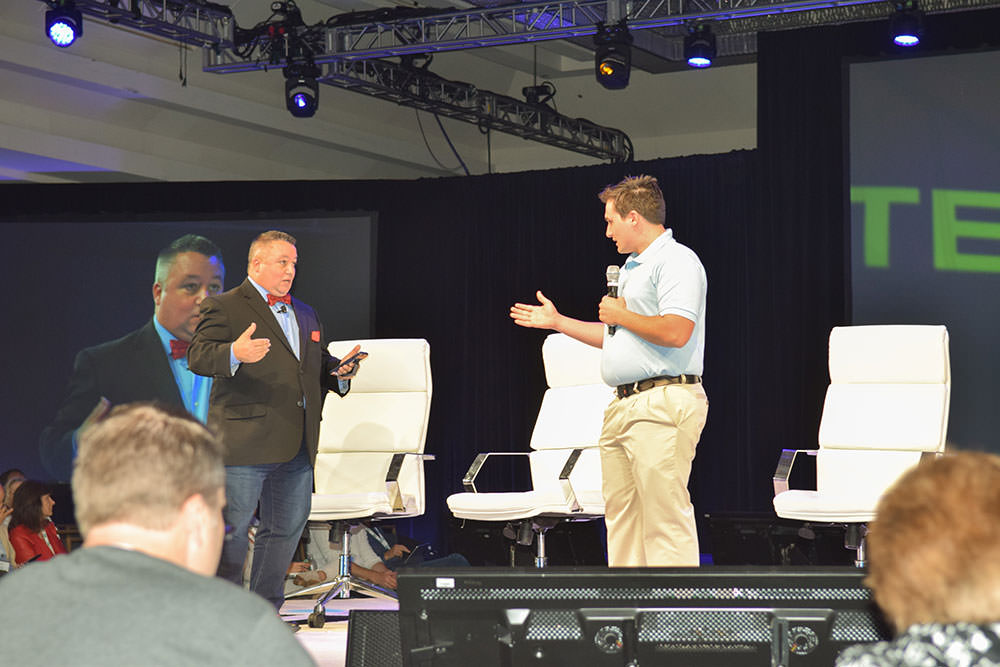 We had an awesome time at Inman Tech Connect in San Francisco this year with a kicker afterparty hosted by Nerdwallet.
As we had mentioned previously, Onerent had the opportunity to speak briefly at the event and network with our peers in the industry. There are some really cool things happening across the country in real estate technology. What is so powerful about the opportunity in this industry is how deeply rooted it is in so many parts of the world. Disrupting real estate is a global endeavor, and many of the companies at Inman Connect are driving that mission of disruption.
Here are some shots from the night, we really loved meeting everyone there and look forward to an amazing follow-up year next year.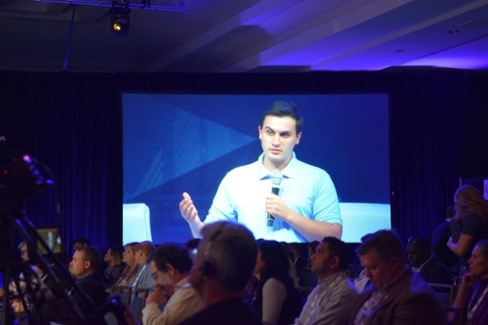 Onerent CEO Greg Toschi speaking at Inman Tech Connect 2016 (view the full video here).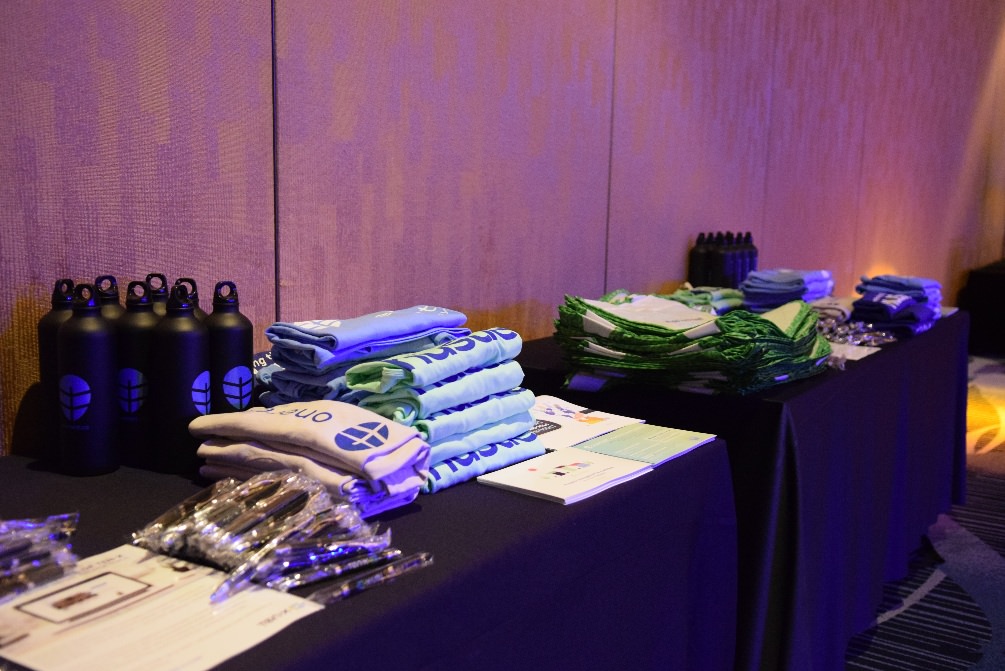 Onerent swag all day.