How Apple's New Headquarters Will Change Real Estate Investing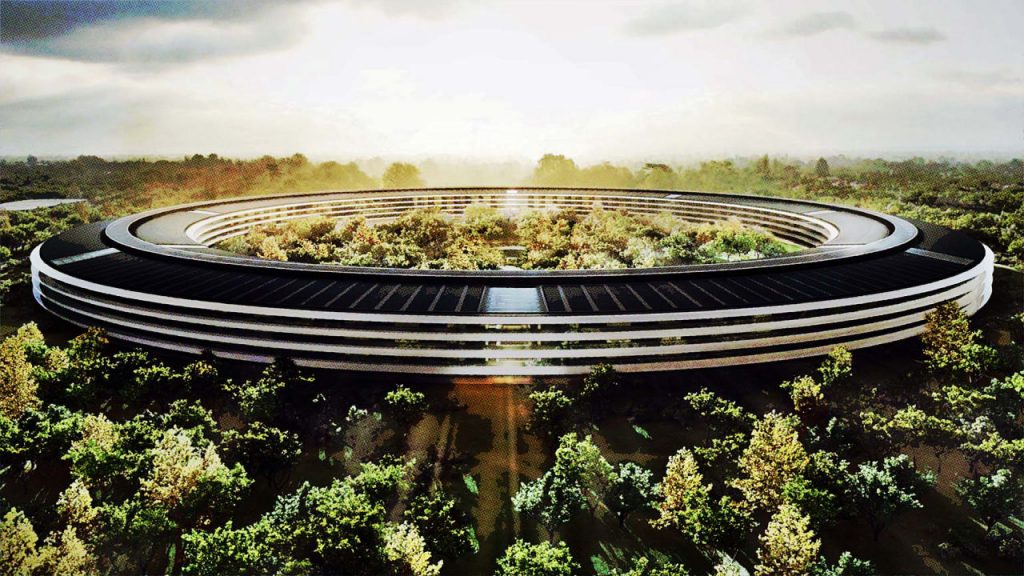 Apple announced on January 17, 2018, that they plan to invest over $350 billion in capital expenditures in the United States over the next five years, create over 20,000 new jobs through hiring at existing office and opening a new campus. See their full press release.
Apple has already opened a new location in Austin, Texas to handle tech support with 6,000 people, employs over 84,000 people in the US, and started moving employees into their new Apple "Spaceship" campus in the Silicon Valley.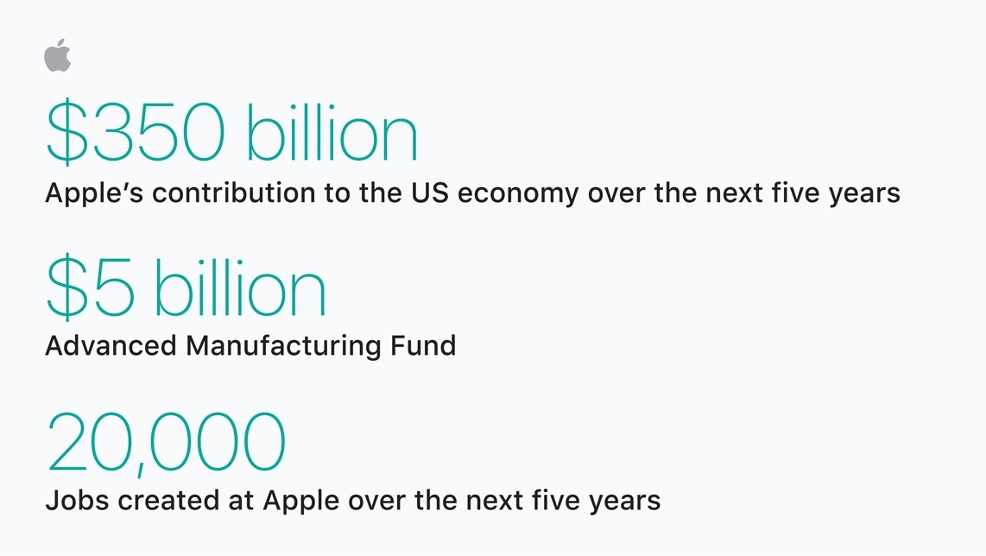 It is unclear whether this new office will be of as large scale as their main headquarters. More details and the specific location will be release later this year.
The tech giant has spend $14.9 billion in 2017 and expects to spend $16 billion in 2018 in U.S. and foreign based investments.
"Apple is a success story that could only have happened in America, and we are proud to build on our long history of support for the US economy. We believe deeply in the power of American ingenuity, and we are focusing our investments in areas where we can have a direct impact on job creation and job preparedness.

We have a deep sense of responsibility to give back to our country and the people who help make our success possible."

Tim Cook

CEO

Apple, Inc.
Impact for Real Estate Investing
Where Apple decides to build their new offices, we can expect the city to explode in economic change. Apple was one of the early companies to help shape Silicon Valley in the 1980s. Since then, tens of thousands of employees have been hired by Apple from all over the globe. The inflow of Apple employees has added to the housing demand in California and economic boom. Every homeowner who has purchased and kept a home before Apple's popularity has seen a massive jump in their home value.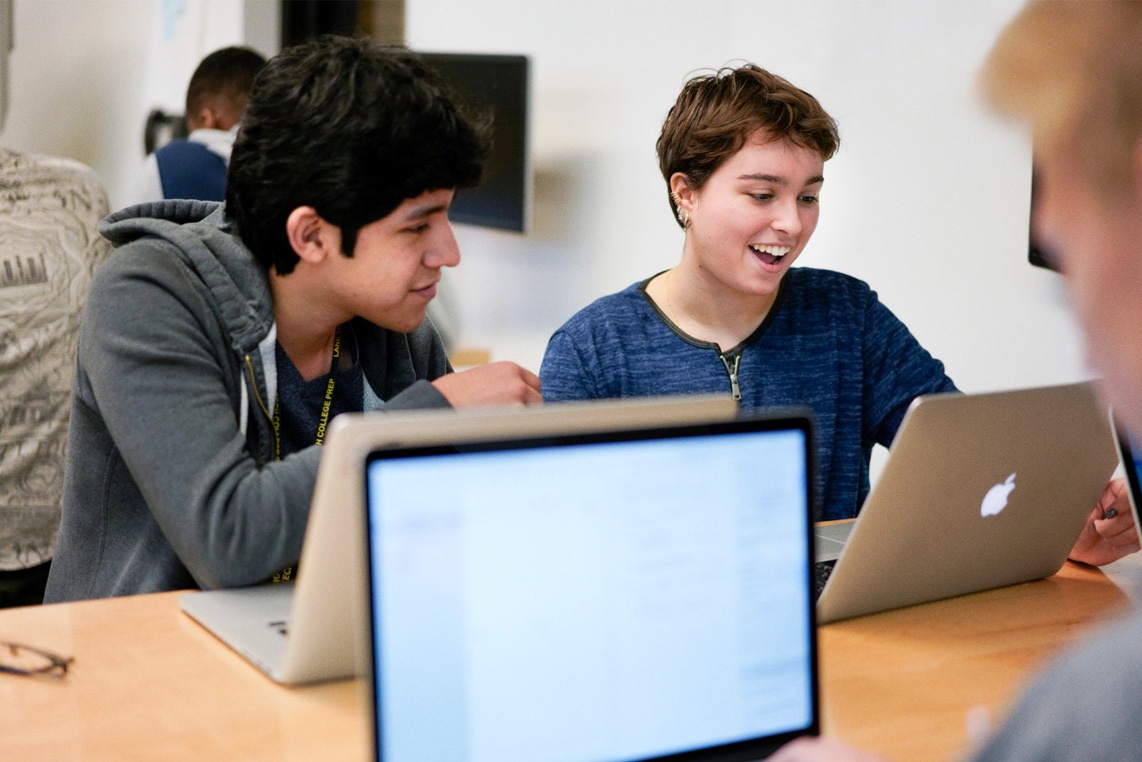 Let's take the city of Palo Alto. The median sales price for a home in Palo Alto in 2000 is roughly around $641,000. Today, the home value is $2,670,000, according to real estate data from Trulia. Apple didn't solely contribute to the high increase in home prices in Palo Alto, however they did heavily influence the market, being a tech giant in the industry.
Imagine being a real estate investor who owned property in and around Cupertino before Apple has boomed in popularity. You would make a killing now if you sold your home. Now imagine yourself owning property in the new city where ever Apple plans to open their new offices. Again, you would see a pretty check after investing in a home. It is risky to bet on a single company however economics never lies. Employees will need housing, and your home can start a bidding war. This is similar to what occurred in Seattle with Amazon's headquarters.
Our Recommendations
Take a look at our free buy and hold blueprint of how to qualify a real estate investment that discusses in depth of how to find a property for investment.
If you have the guts to take the risks and purchase a home near Apple's new offices once the location is announced, then go for it. Buy and hold real estate investing is all about taking risks and investing in the future. You can turn it into a rental and sit on a stack of passive income for the next 10 years or flip it and sell it in 5 years to double your profit.
Go for the gold and invest in the future. Which ever city Apple decides on, it will be interesting to see their affects on economy, transportation, government, and most importantly, housing.
Interested in renting out your property? Schedule a free rent analysis to see how much your property is worth!