Home Prices Are Soaring in These Eight U.S. Cities Since the Recession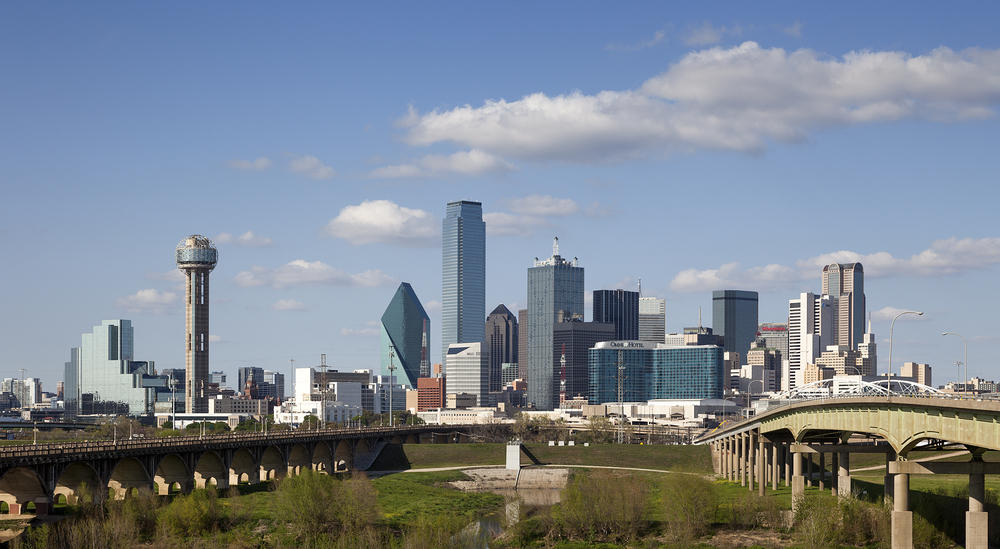 Home prices continue to rise as we finish off the 2017 year with Denver being the highest since the great recession.
Denver prices have grown 42 percent since its peak before 2008 according to data from S&P CoreLogic Case-Shiller. Dallas reached over 40 percent as well. Seattle has jumped over 20 percent. Portland has increased a little under 20 percent. Boston, Charlotte, and San Francisco has a jumped a little over 10 percent. Atlanta has seen a minimal increase since the 2008 recession.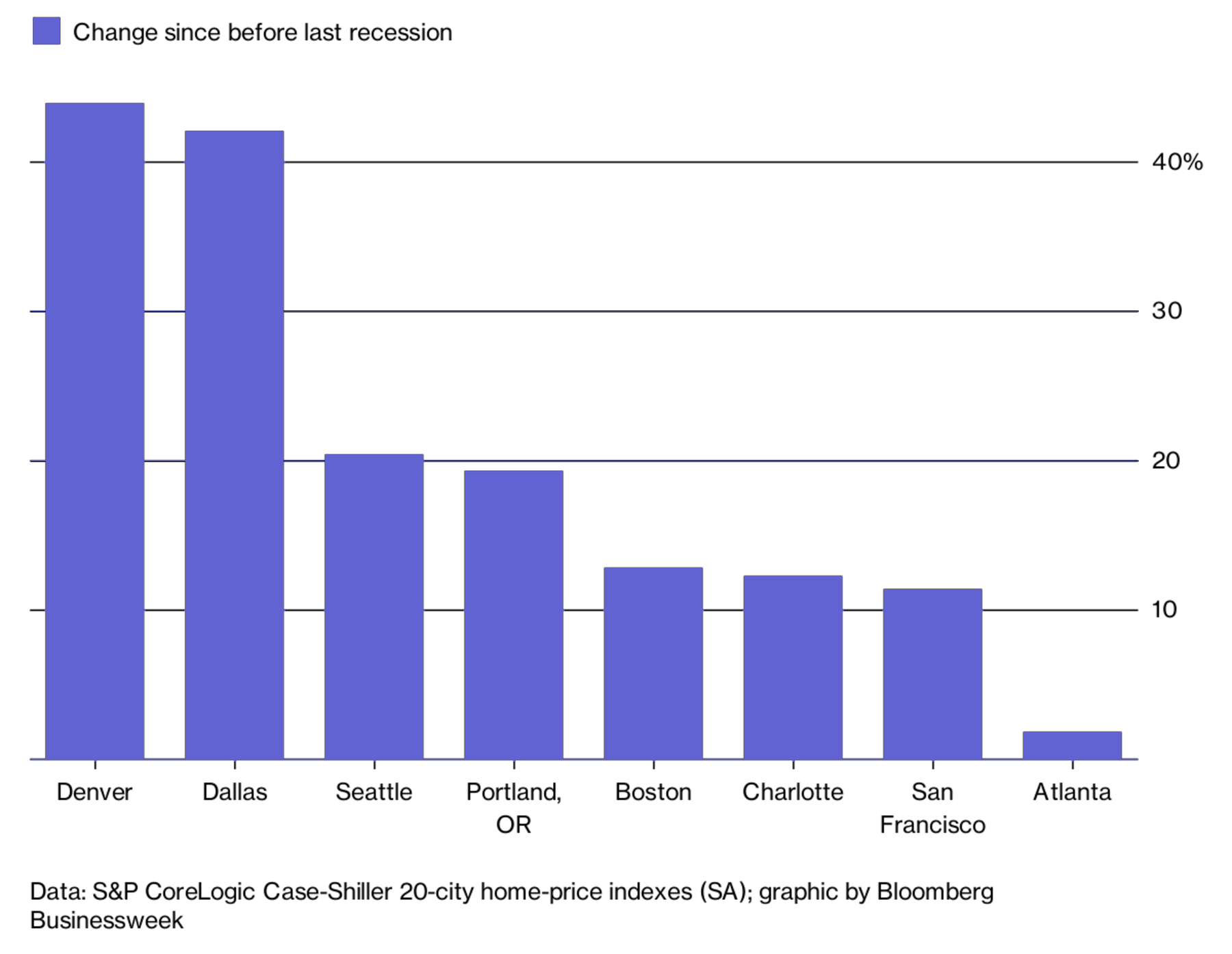 The residential real estate market is continuing to see the effects of job growth and low mortgage rates. With a low supply of homes, homes are now priced higher than before the recession. Investors looking to purchase property in these areas might want to learn how to find the perfect real estate investment.
The FHFA price index rose 6.3 percent In September 2017 compared to September 2016. This is the most since July 2014 after gaining 5.8% year or year.
The growth in property value has resulted in higher rental rates in the younger demographic. Studies show Generation Y consumers are more interested in renting rather than purchasing in this economy.
Where Will High Home Prices Lead Us?
Speculating on home prices for the future is like playing darts blindfolded. You will never know if where you will hit. We've asked HomeUnion CEO, Don Ganguly, where he sees the real estate industry heading towards in the next few years.
"At the end of the third quarter, the homeownership rate in the U.S. was 63.9 percent, and has hovered in that range for the past two years. However, we expect that rate to drop as interest rates and home prices continue to rise, putting more properties out of reach for first-time buyers."

CEO, HomeUnion
Do High Home Prices Result In Higher Investment Opportunities?
Rising home prices in these areas prove to be a great investment opportunity. If you have a property in these areas, holding on to them and renting them out for a few years are generate a high return for the future.

 Any early investors looking to enter these areas may be able to get a deal by learning how to buy and hold investment property.
Found this useful and looking to invest? Download our FREE buy and hold investment guide and start generating positive cash flow today!
Rental Property Tax Guide
Practical tax advice that will save you $1000s